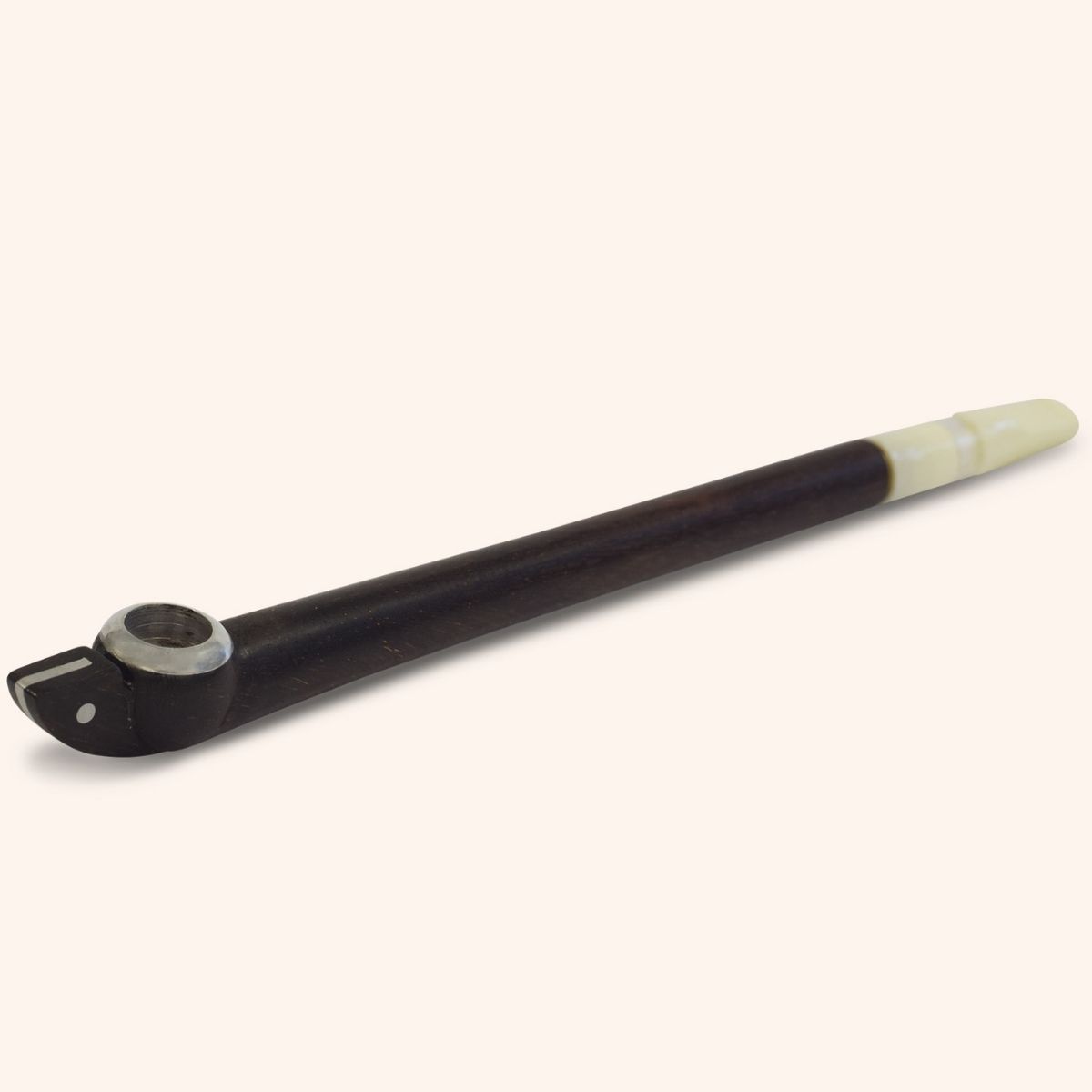 Silver Chronos 309 – handmade in the UAE
Enjoy Dokha Silver Chronos 309 is an awesome addition to any collection if you're looking for something unique, something exclusive. The Enjoy Dokha Silver Chronos 309 is for you, especially if you are looking for a very strong, very durable Medwakh pipe, with a unique shape and design. The Silver Chronos 309 sits comfortably in your hand and smokes incredibly well.
Benefits of owning the Silver Chronos 309
standard 6inch length so handles with ease
silver bowl with silver trim
most standard 'Filters' fit this pipe
easy to clean
stylish and affordable
All of our Medwakh Pipes are quality checked and handpicked for your satisfaction and the Silver Chronos 309 is no exception.
Medwakh pipes come in various sizes and materials – the most common Medwakh pipes are made from wood. This Silver Chronos 309 Medwakh is a Premium pipe made from strong wood so it is durable.  It can sustain tapping to remove old tobacco particles, however, you should take a little care if you use this technique to ensure you don't crack the stem of the pipe  Enjoy Dokha recommend that you clean this pipe with either a bristle pipe cleaner, or a fabric pipe cleaner.  You can also use a cleaning spray…
All of our Medwakh pipes are imported by us directly from various sources in Dubai, United Arab Emirates and beyond. Our selection process was not easy, many Medwakh Pipes simply did not meet our high standards.
If this Silver Chronos is treated with care it will give you immense pleasure and a very satisfying smoking experience.
We have lots of great Premium Medwakh pipes to choose from so if there is a specific question you would like to ask about the Silver Chronos Medwakh pipe that we have not covered here, please feel free to get in touch with us.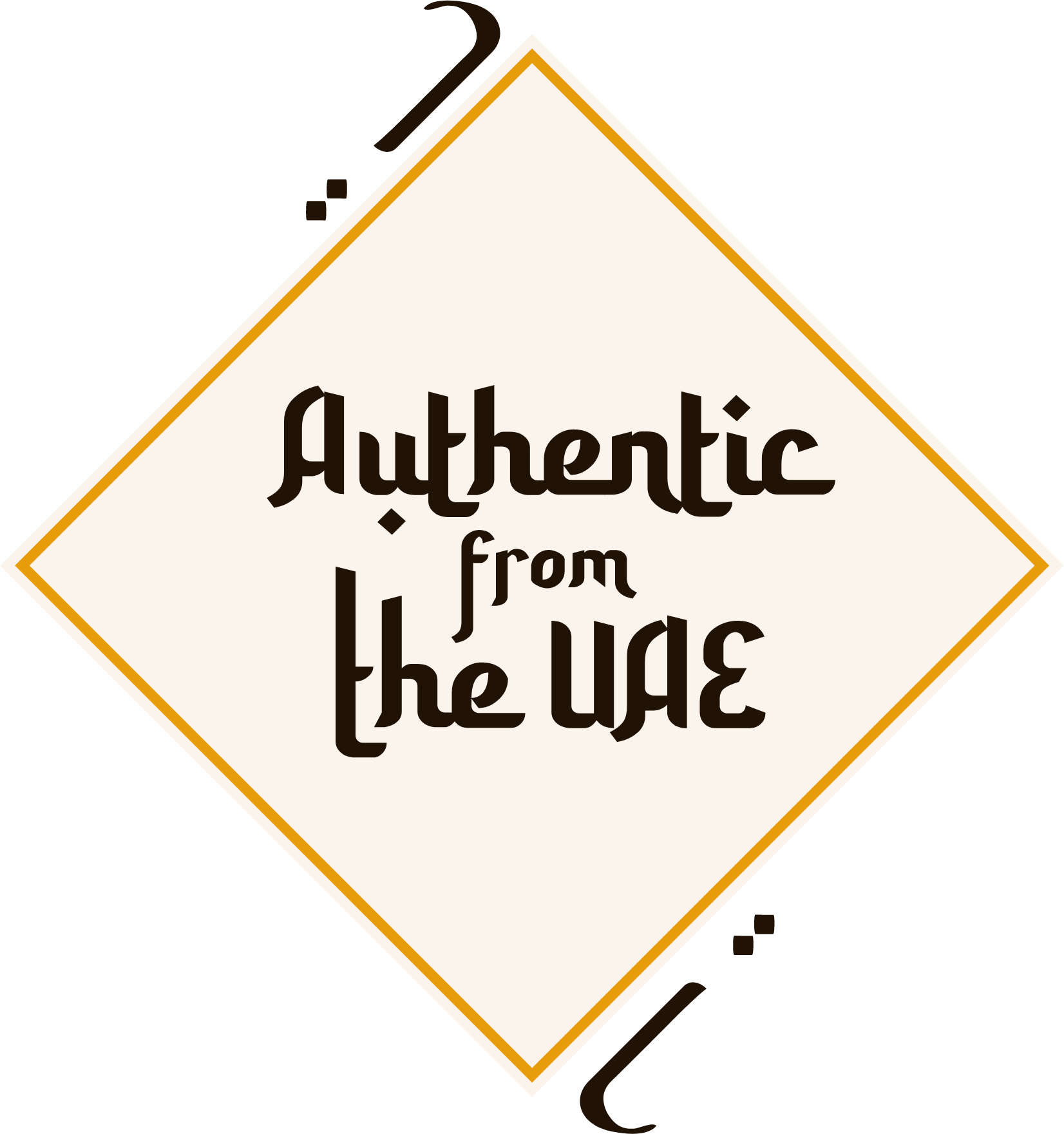 Share
