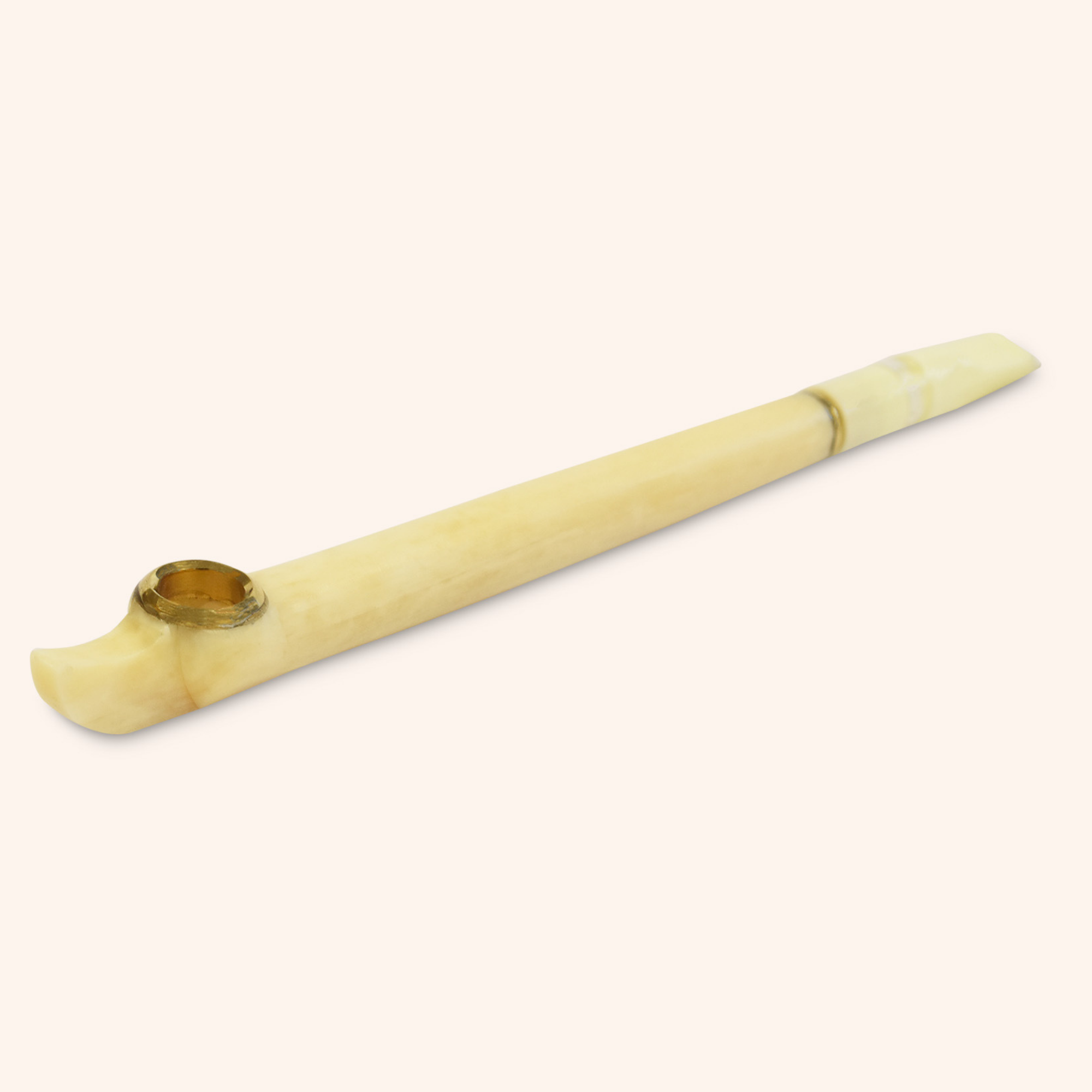 Ali B Medwakh Pipe
Ali B Medwakh pipe comes with a distinctive design and is very sleek and stylish –  looks like Alabaster!  Enjoy Dokha have tested this pipe out with various Dokha blends and the Ali B Medwakh smokes just as well as a wooden traditional Medwakh pipe.
Benefits of owning the Ali B Medwakh pipe
standard 6inch length so handles with ease
gold bowl with metal interior down the stem
easy to clean
sleek, stylish and affordable
For ease of cleaning, either use a fabric pipe cleaner or a bristle pipe cleaner…
**WARNING**As this pipe is made from a resin we advise not to tap out the old tobacco from the bowl but to use the requisite pipe cleaner as there is the potential to crack or break the pipe using this technique.  If you are looking for a Medwakh for life then you should choose the Metal Medwakh which cannot be broken by tapping the old tobacco out of the pipe…
There is one other Medwakh pipe in this 'resin' range – The Onyx 503 which has a more vibrant colour profile…
We have a standard range of Medwakh smoking pipes and we have a selection of Premium Medwakh pipes – all at very affordable prices, so there's bound to be one that fits your criteria.
The Limited Edition Ali B Medwakh has been selected by Enjoy Dokha as our customers specifically asked for 'resin' pipes rather than wooden Medwakh pipes, and all have been imported by us directly from various sources in Dubai, United Arab Emirates and beyond. Our selection process was not easy, many Medwakh pipes were simply not good enough to meet our high standards…
We always go the extra mile for our customers when it comes to Customer Service because it's the kind of service our customers deserve. It's the kind of 1st class service our customers will continue to receive until there is no more Dokha!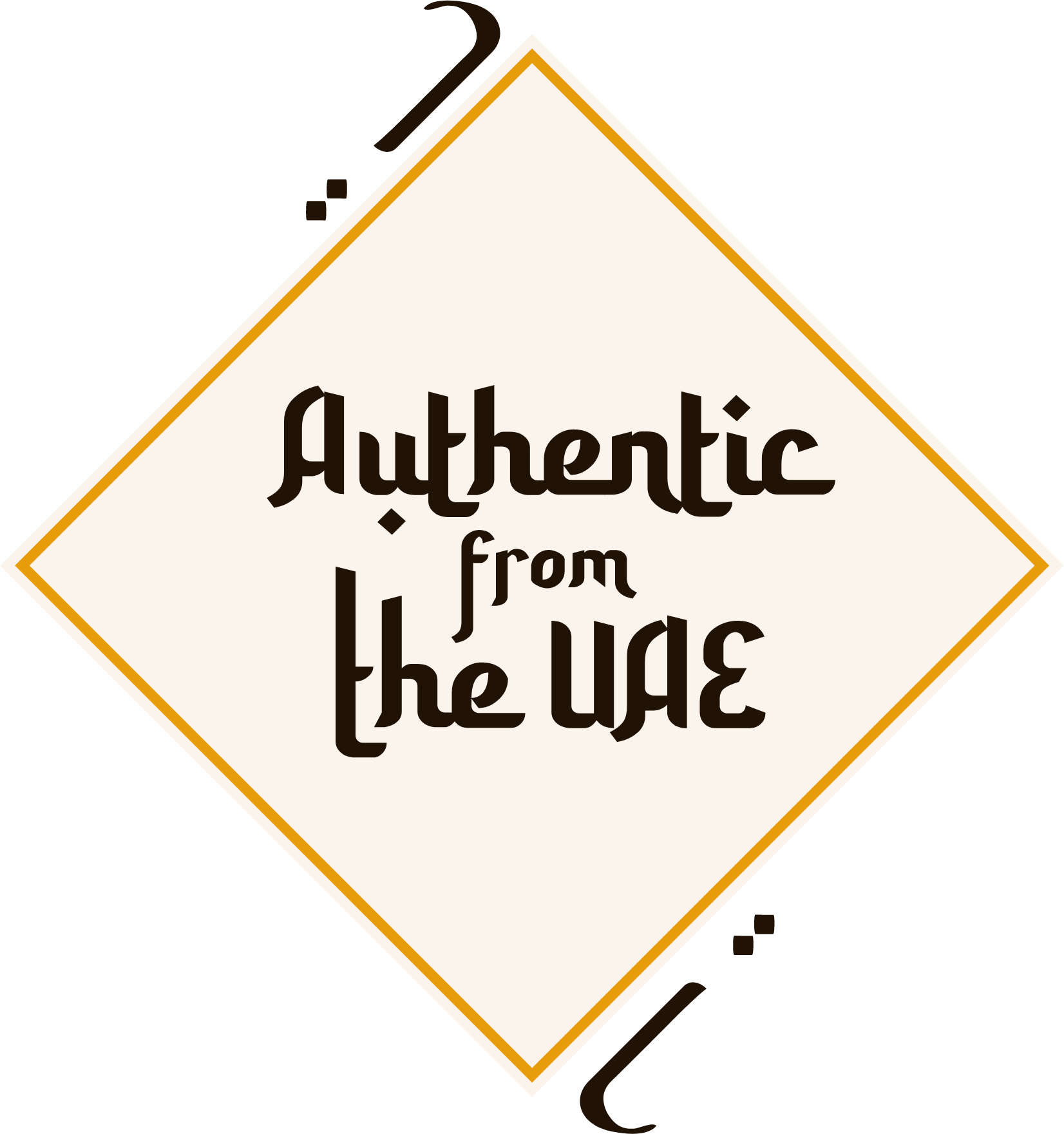 Share
