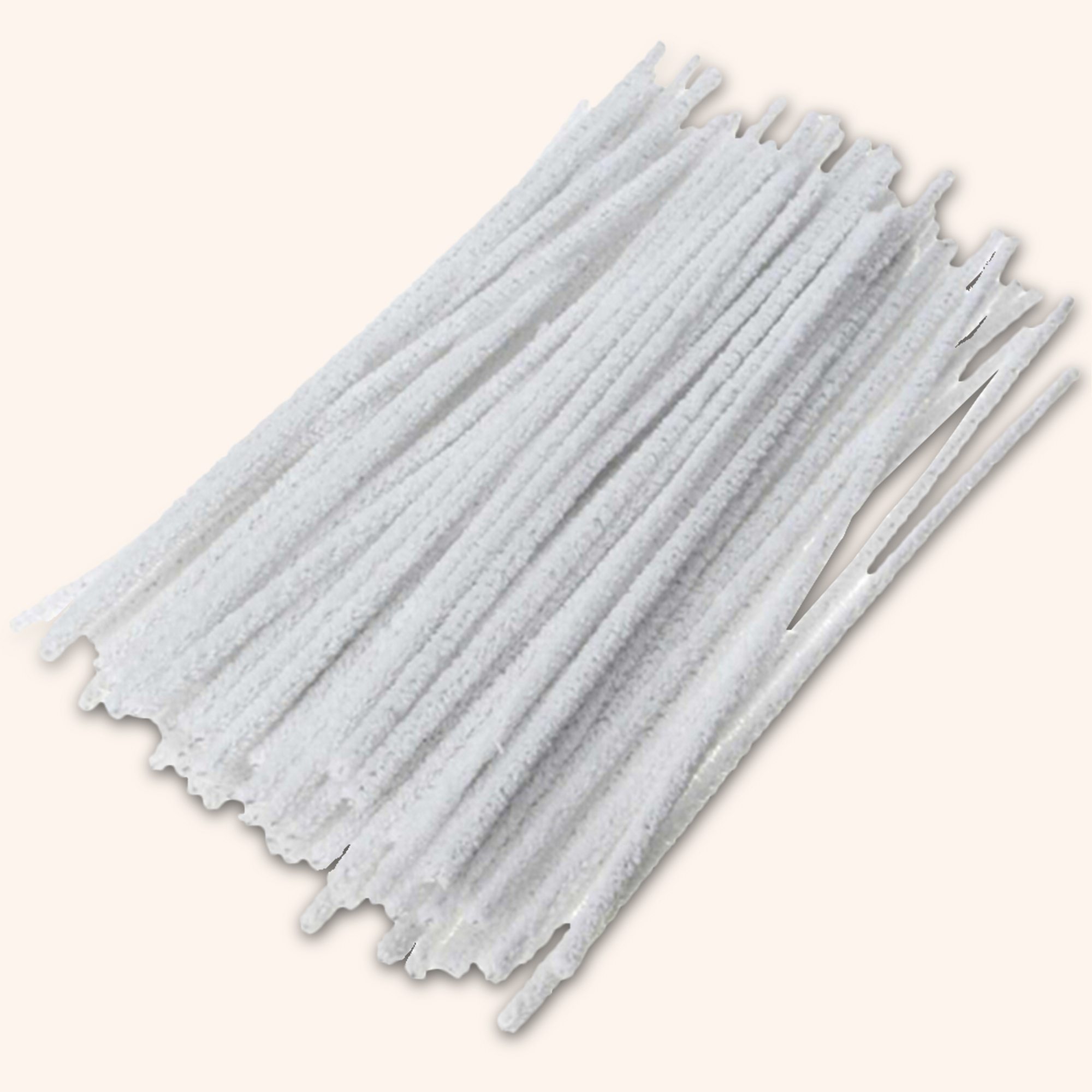 50 Medwakh Pipe Cleaners White
50 Medwakh Pipe Cleaners White in packs of 50 are specially designed to clean your Dokha Medwakh Pipe for the best smoke and are a great addition to your Medwakh cleaning regime!
Benefits of using fabric Pipe Cleaners
easy to handle
50pk pipe cleaners is about one month's supply
sensible length 16cm
bendable and goes down the full length of shaft
helps to get rid of any unwanted particles of stale tobacco and tar
All of the products Enjoy Dokha sell online are quality checked and hand picked for your satisfaction. Before deciding on purchasing this product on our website, check to see if there are any reviews, for peace of mind.
All online purchases are handled through a secure portal – we accept all major credit/debit cards.
At Enjoy Dokha, we are proud to bring you many different cleaning products for your Medwakh from across the UAE, to aid the smoothest smoking experience. Our selection process was not easy as many products just didn't meet our high standards.
If these Pipe Cleaners are not what you are looking for, we have lots of other options you can consider;  Bristle pipe cleaners and the 3 in 1 metal pipe cleaner – a must for the serious Dokha smoker…
We always go the extra mile when it comes to Customer Service because it's the service you deserve. Its the kind of service that you expect and its the kind of 1st class service that you will continue to receive so long as we are in business!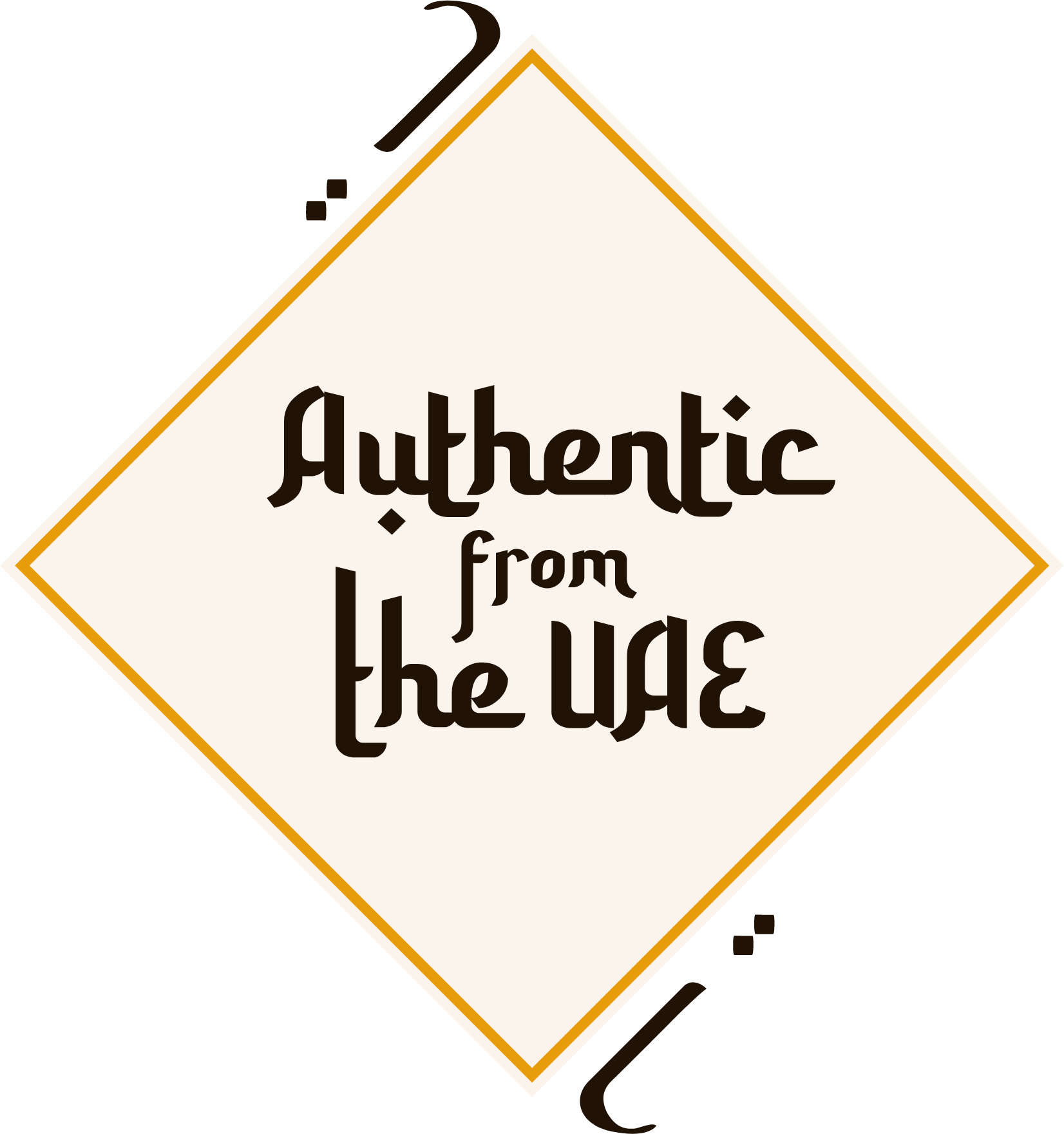 Share
