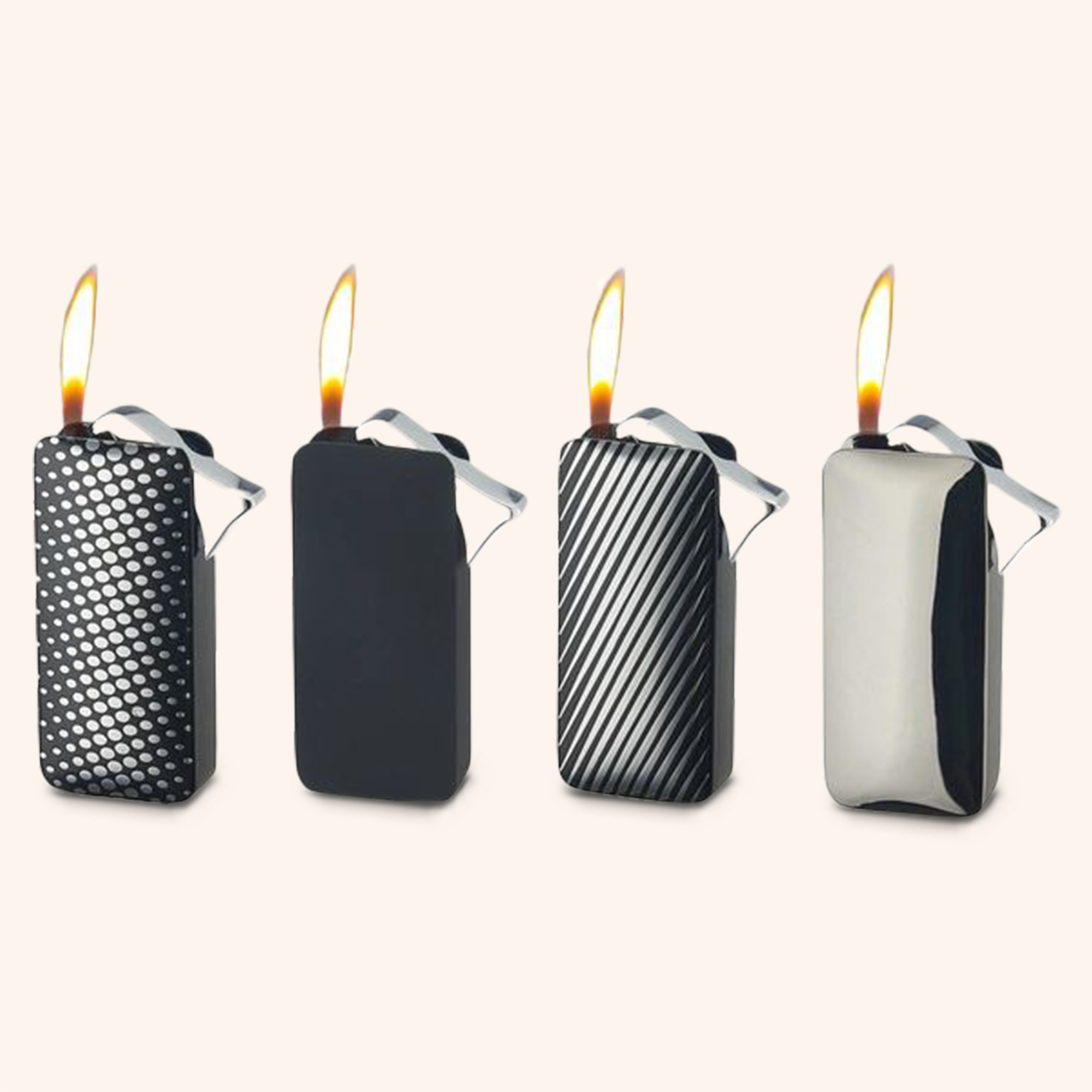 Piezo Lighter by MaXiM
Piezo Lighter by MaXiM – PLEASE NOTE THAT WE CANNOT SEND THESE LIGHTERS BY AIR DUE TO RESTRICTIONS BY AIRLINE COMPANIES.  THAT INCLUDES IRELAND AND NORTHERN IRELAND.   
Benefits of choosing the Piezo lighter by MaXiM
Ideal for the great outdoors – if we ever get there….
There is an easy access refillable point at the bottom of the lighter
Each lighter has a 'safety' ON/OFF switch with easy click functionality
Classy modern designs to choose from
If you choose any of the designs in this range you will be making an excellent choice – Any one of the Piezo Lighters by MaXiM on offer are very smart looking and a joy to hold and operates with ease.
Welcome to our selection of Dokha, Medwakh Pipes and Smoking Accessories! We quality check every product and hand pick them for your satisfaction. Before deciding on and purchasing any product on our website, please feel free to check out any reviews for peace of mind.
All online purchases are processed with SagePay because they support a secure portal – we accept major credit and debit cards.
We apologise that we are unable to send these lighters abroad due to air carrier restrictions!
Please take a look at the other lighters we have available on our website – a lighter for every occasion and affordability…
Dokha customers usually like to carry their favourite lighter, Dokha blend, Medwakh pipe, filters and pipe cleaners all in one place, so you can choose from a number of faux leather pouch colours, or you can strike out, take the plunge, and go for the 100% genuine Leather Pouches we have – which will turn heads in their own right – they are hand crafted from soft quality leather which will age beautifully over time and also come in a range of colours.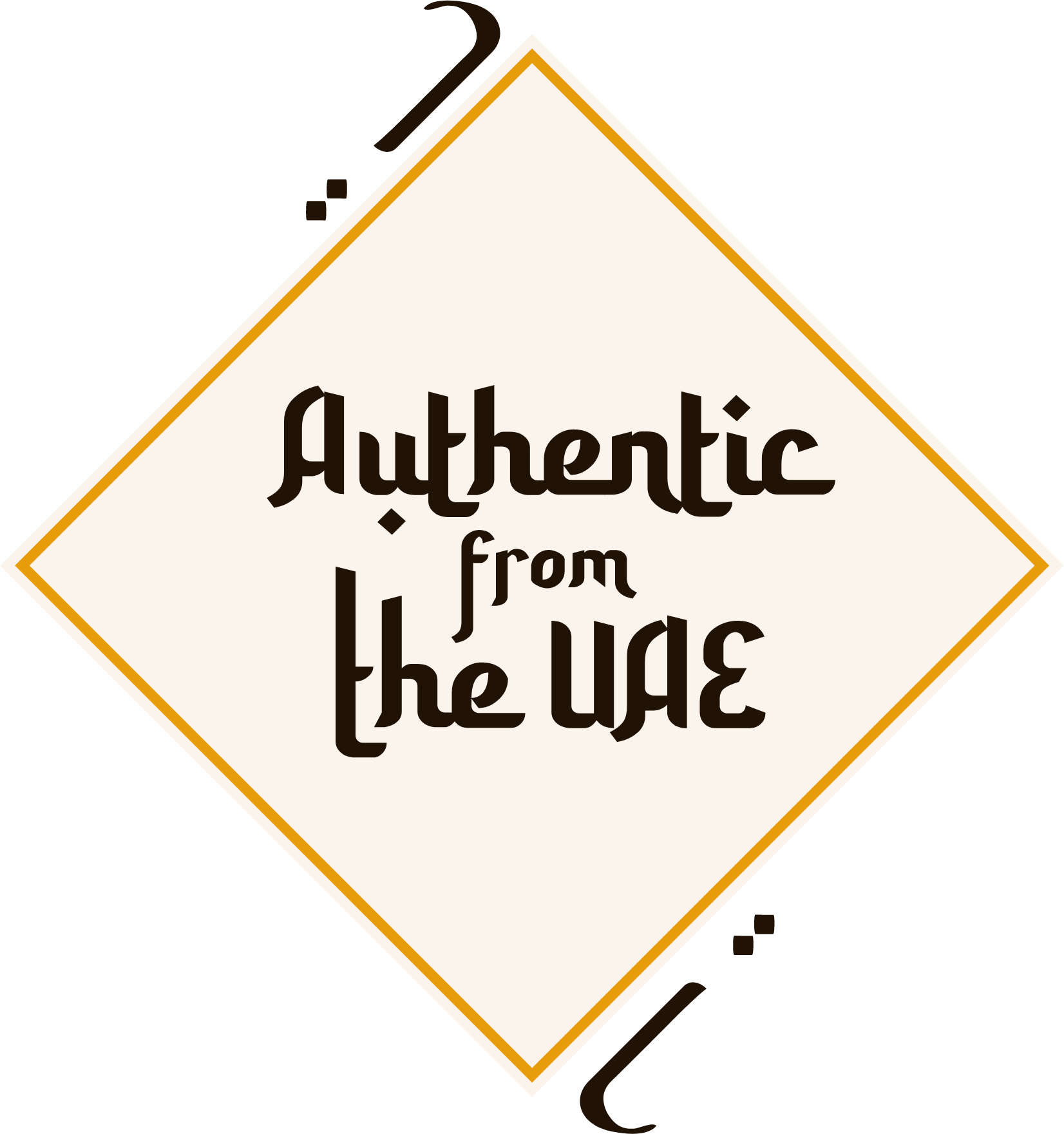 Share
