Grande Plum Faux Leather Pouches
Grande Plum Faux Leather Pouches
The Grande Plum Faux Leather Pouches' new size of – 23cm x 7cm is big enough to keep all of your Dokha essentials in one place, yet small enough to fit in your pocket/bag!
This pouch is large enough to keep your Medwakh pipe, Dokha bottle, filters, pipe cleaners and lighter altogether in one compact place.
Keeping your Dokha and accessories together can sometimes be something easier said than done – Enjoy Dokha's Faux Leather Pouches sorts this dilemma out for you.
All of the products that Enjoy Dokha sell, including these new larger size Faux Leather Pouches, are quality checked.  The zips are strong and functional so they won't break or get stuck easily.
Benefits of Plum Faux Leather Pouch:
durable fabric
vibrant colour
strong Zip
sensible length 23cm x 7cm
We have always supplied basic black, brown and red Faux Leather Pouches but our customers asked us if we could provide them with alternative colours. We have chosen to add Blue, dark Green and Turquoise green to the range as these three colours were the additional colours our customers asked us for
– If you choose to purchase the Plum Faux Leather Pouch we hope that you will be able to use it for many years to come.
Online purchases are processed with SagePay because they support a secure portal – we accept major credit and debit cards.
We always go the extra mile when it comes to Customer Service because it's the kind of 1st class service that you expect from a world class Dokha and Medwakh provider.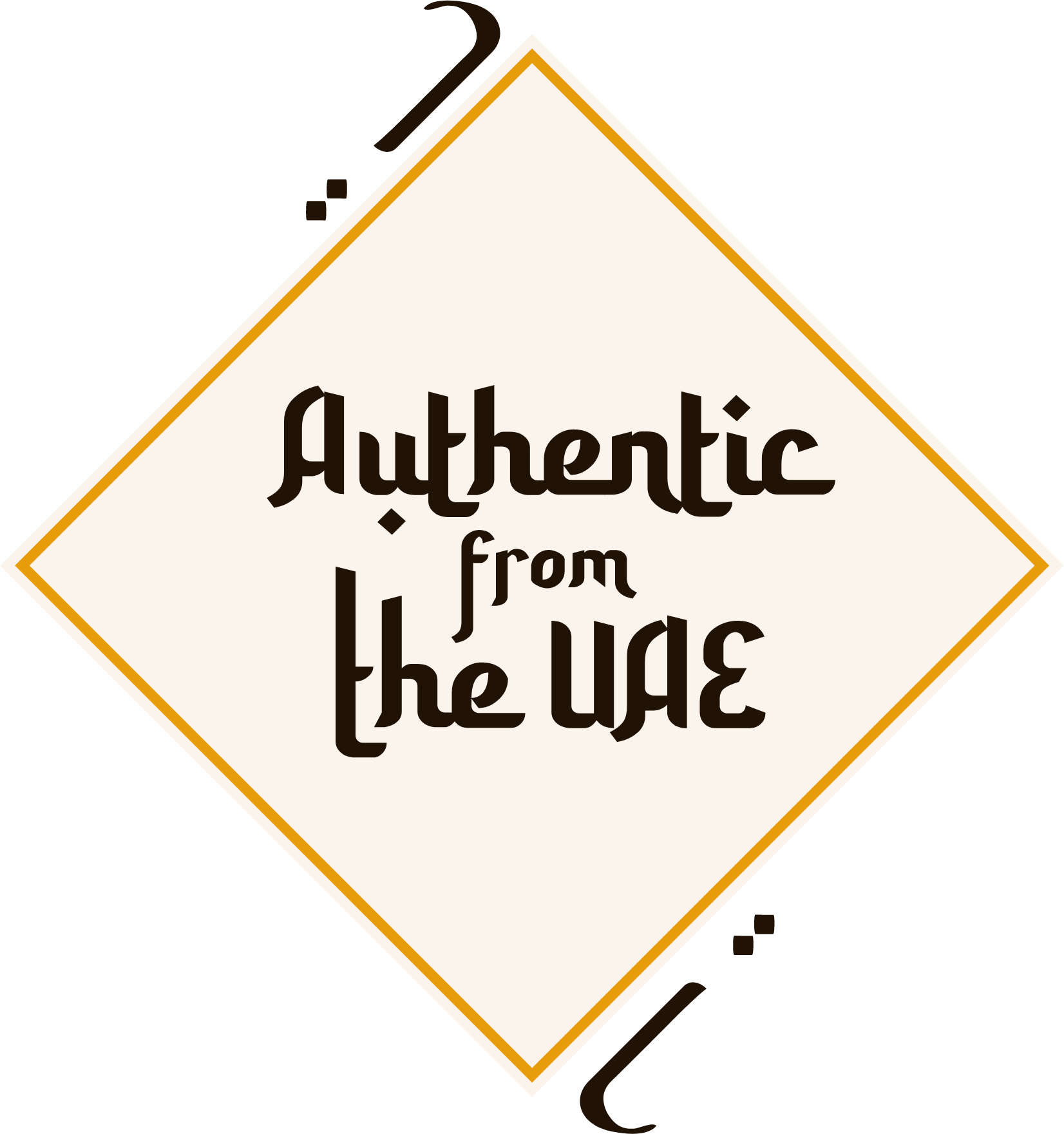 Share
