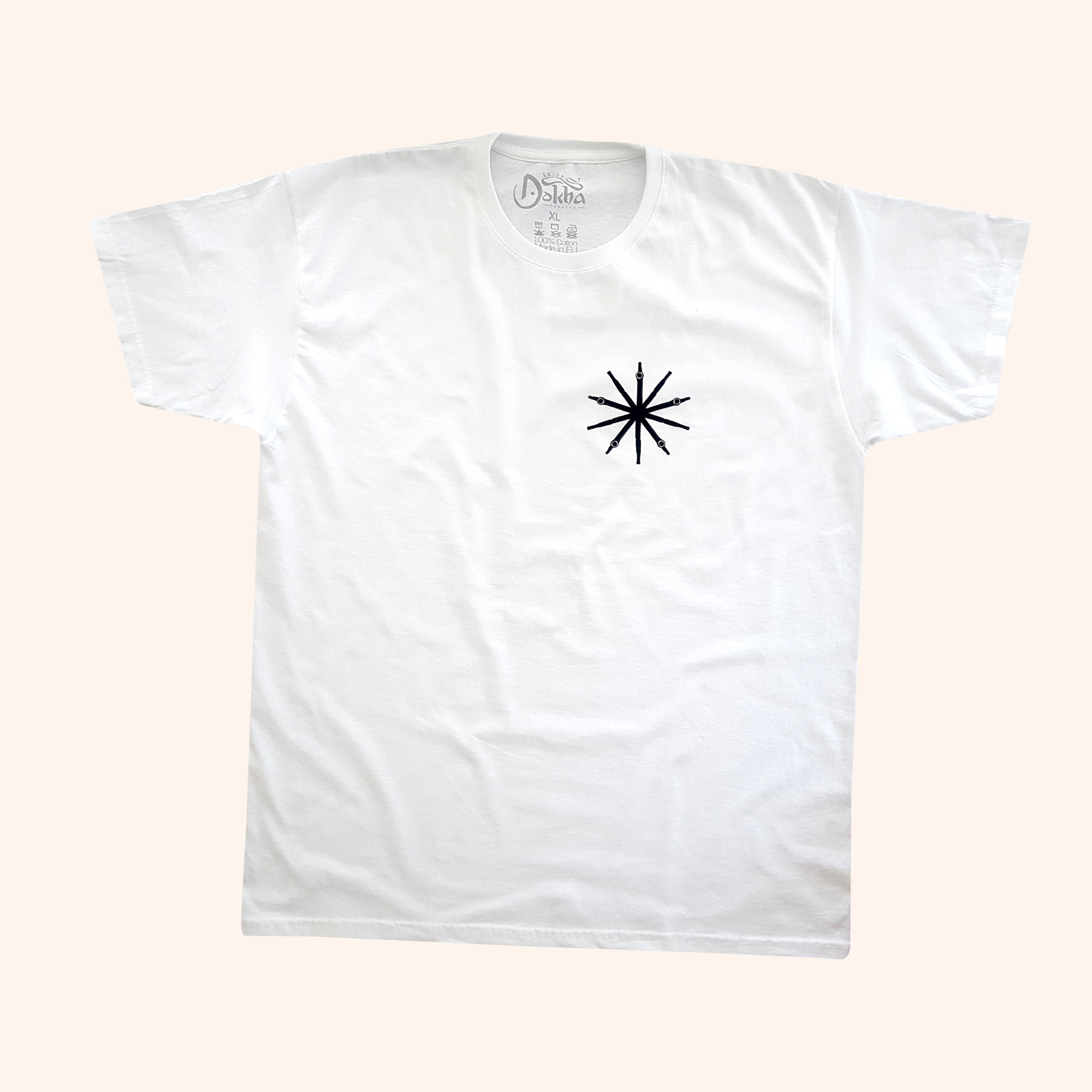 Single Medwakh Star T-shirt
Single Medwakh Star T-shirt is part of our subtle clothing range.  The word subtle is key here.  We wanted to create clever designs related to our beloved Dokha tradition, without it being loud and in your face about smoking Dokha.  The Medwakh Star is made up of a myriad of Medwakh pipes to create the 'snowflake' star shape.
Benefits of wearing the Single Medwakh Star T-shirt
made in the EU from 100% cotton
washes well – turn inside out when washing and ironing to protect emblem
other Dokha smokers will recognise you are part of the 'Dokha family'
Currently, only Large and Extra Large sizes Available
All of the products which Enjoy Dokha sell to the public are quality checked for our customers' satisfaction and the Single Medwakh Star T-shirts are no exception  Because these T-shirts are made in the EU the quality is assured by the strict regulatory environment they work under.
Medwakh pipes were commonly used by sailors in Iran in the 15th century, hand carved from various woods and animal bone.  Over time their use has spread across the Middle East and from there across the world.  Medwakh pipes are much 'cooler' from a fashion point of view, than the western smoking pipes which are perceived to be old fashioned, and for use by an older generation!
We sell standard pipes and premium pipes – obviously the Premium Medwakh Pipes are a little more special, but still very affordable.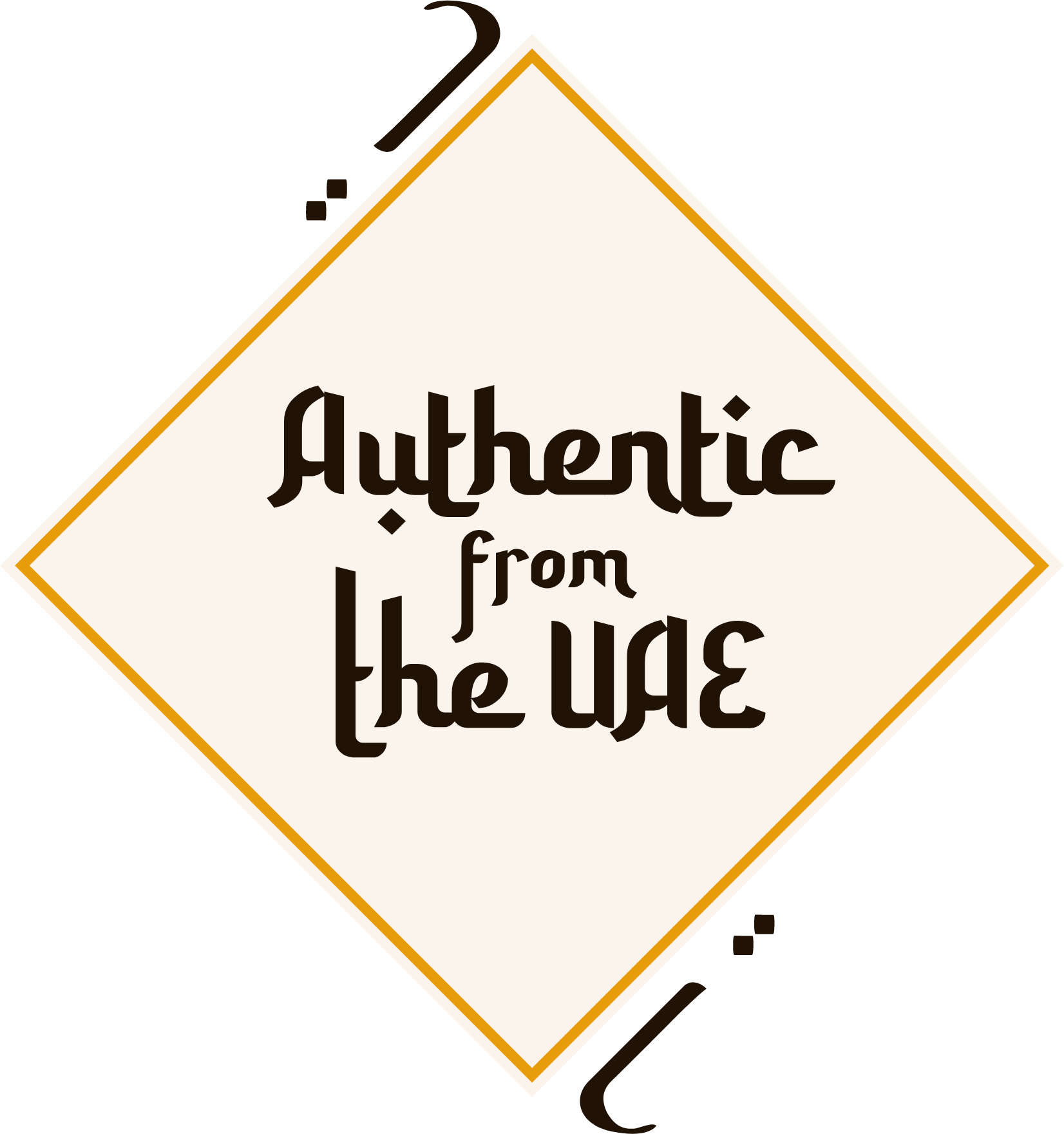 Share
