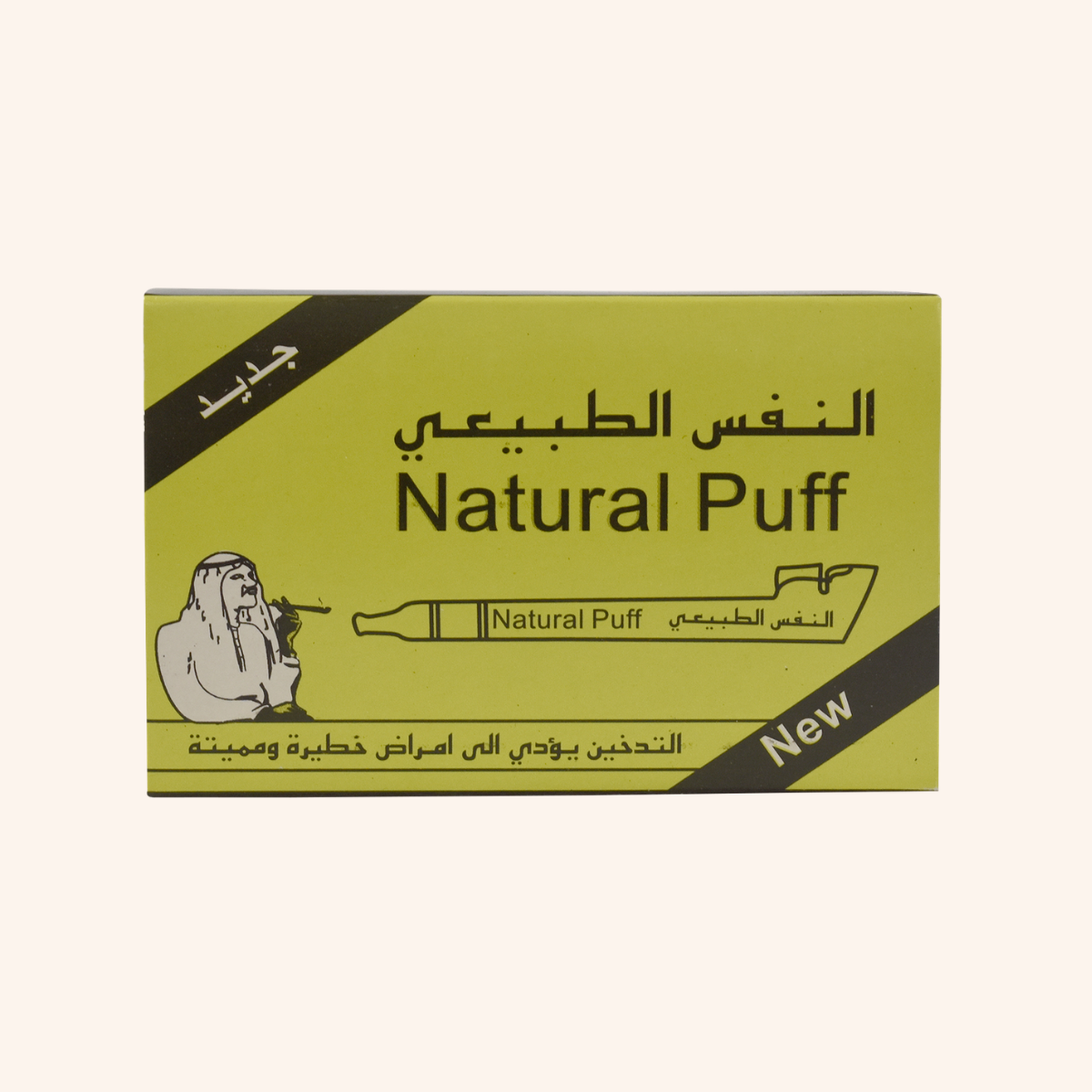 Matte Brown Natural Puff Filters
Matte Brown Natural Puff Filters
Matte Brown Natural Puff Filters offer you a new filtering system in one sleek filter. These filters are both compact, easy to use and in keeping with the traditional filter design. They actively remove tar and nicotine without changing the taste or flavour of the tobacco – so you enjoy a smoother cleaner smoke.
Why choose Natural Puff filters?
easy to attach filter to your favourite Medwakh
7 filters per pack
larger airholes to allow more flavour to pass through the filter
longer length –  same great smoking experience
lasts up to 20 smokes per filter
All of our filters are quality checked and hand picked for your satisfaction. Enjoy Dokha has a great reputation for providing top quality goods and Natural Puff Filters are no exception. Before deciding on and purchasing any filters on the Enjoy Dokha website, feel free to visit our Testimonials page for peace of mind and checking out any reviews of this product.
All online purchases are handled through a secure portal – we accept all major credit/debit cards.
At Enjoy Dokha, we are proud to bring you many different filtering solutions for your Medwakh pipe.
All of the filtering systems that we have on our website come direct from various sources in Dubai, United Arab Emirates and the Middle East.  Enjoy Dokha feel that these matte brown Natural Puff filters offer quality at an affordable price.
Enjoy Dokha, as purveyors of fine Arabic tobacco blends from the leading producers in Dubai and Oman, have lots of different blends available on our website.  You are bound to find a blend which suits your requirements.  Our most popular blends are ED Gold, G55, Ameeri, G65, for example and you will enjoy smoking Dokha using these black filters to help to stop the tobacco bits from passing through to your mouth.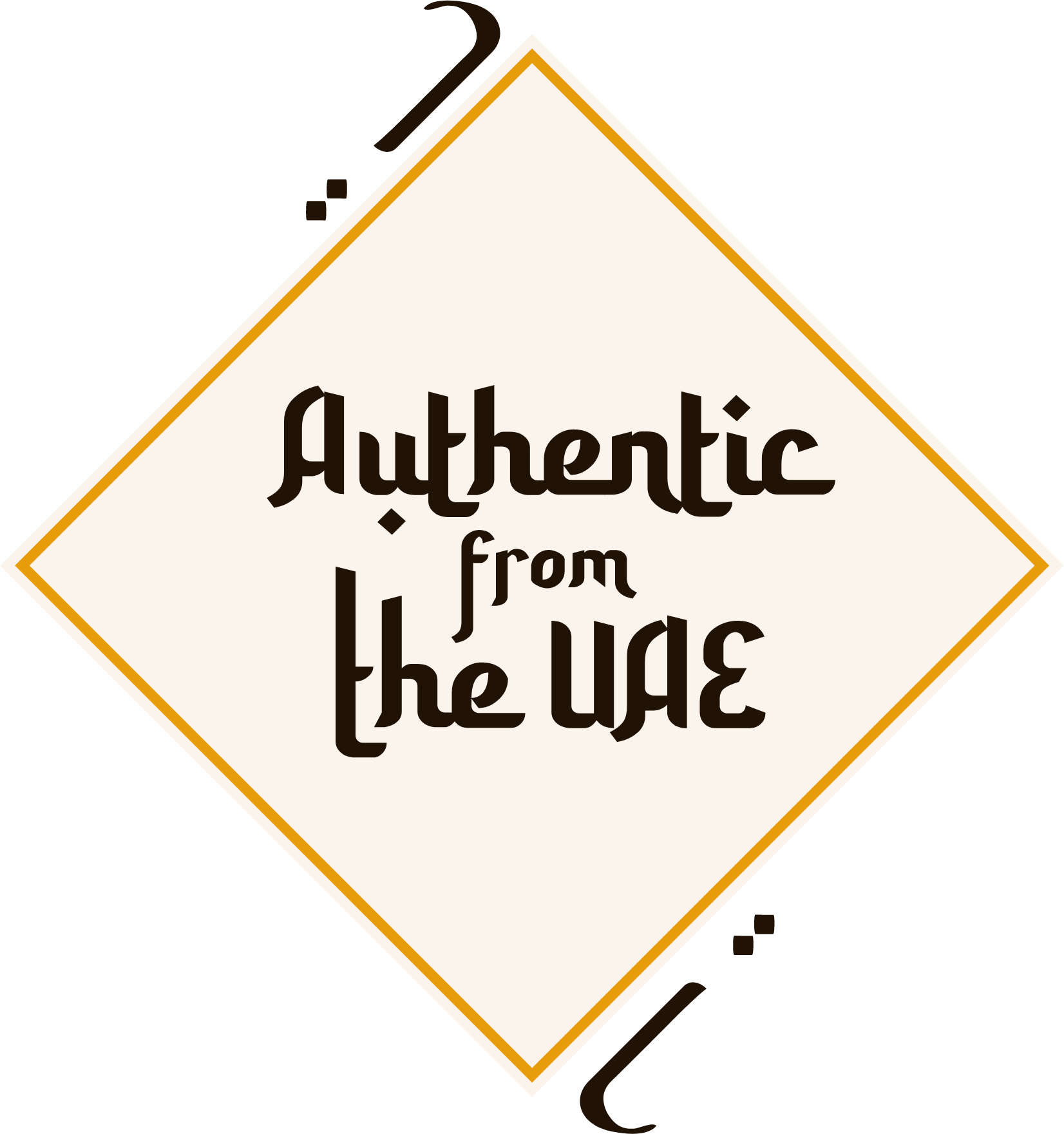 Share
