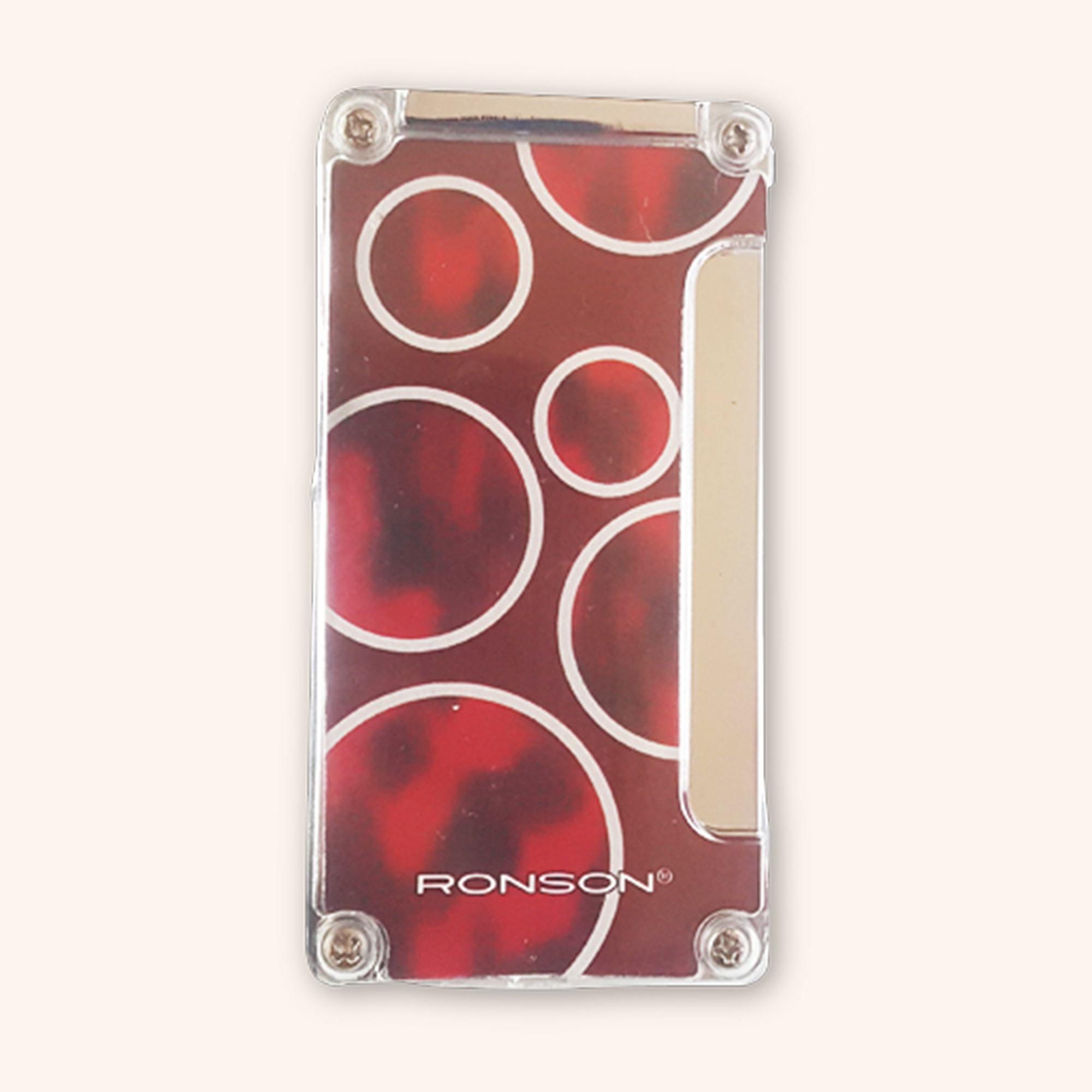 Ronson Jet Flame Windproof Lighter RS
Ronson Jet Flame Windproof Lighter RS – Red
Ronson Jet Flame Windproof Lighter RS – Red is a durably engineered, refillable, quality metal lighter – not plastic or disposable. We suggest using standard cigarette lighter gas available everywhere. Direct from the highest quality lighter manufacturer in the UK.
Safety Notice: Please ignite away from face or clothing and bring the flame to the Medwakh pipe, cigarette or cigar. The flame height may need adjustment when the lighter is first used. Please read instructions supplied with each lighter.
*** Please note this product is currently only available for UK Mainland customers due to flight restrictions ***
Why Choose Ronson Jet Flame Red Windproof Lighter
Compact and light, it features a one touch action with elegant and stylish 'art deco' design
Ronson Jet Flame Windproof Lighter RS – Red provides faultless performance in all weathers. Refillable with flame adjustment
Limited edition, genuine Ronson Red electronic gas lighter
Lighter comes with brushed metal tin gift case
The perfect gift for any gender or occasion. The Ronson pedigree is your guarantee of quality
Ronson have been making lighters since the 1920s and this is one of their celebratory models
Welcome to our selection of Ronson Lighters – part of our Dokha Smoking Accessories category! All of these Ronson lighters have been quality checked and hand picked for your satisfaction. Before deciding on and purchasing any Ronson product, feel free to check out any reviews of this product on our website for peace of mind.
All online purchases are handled through a secure portal – we accept all major credit/debit cards.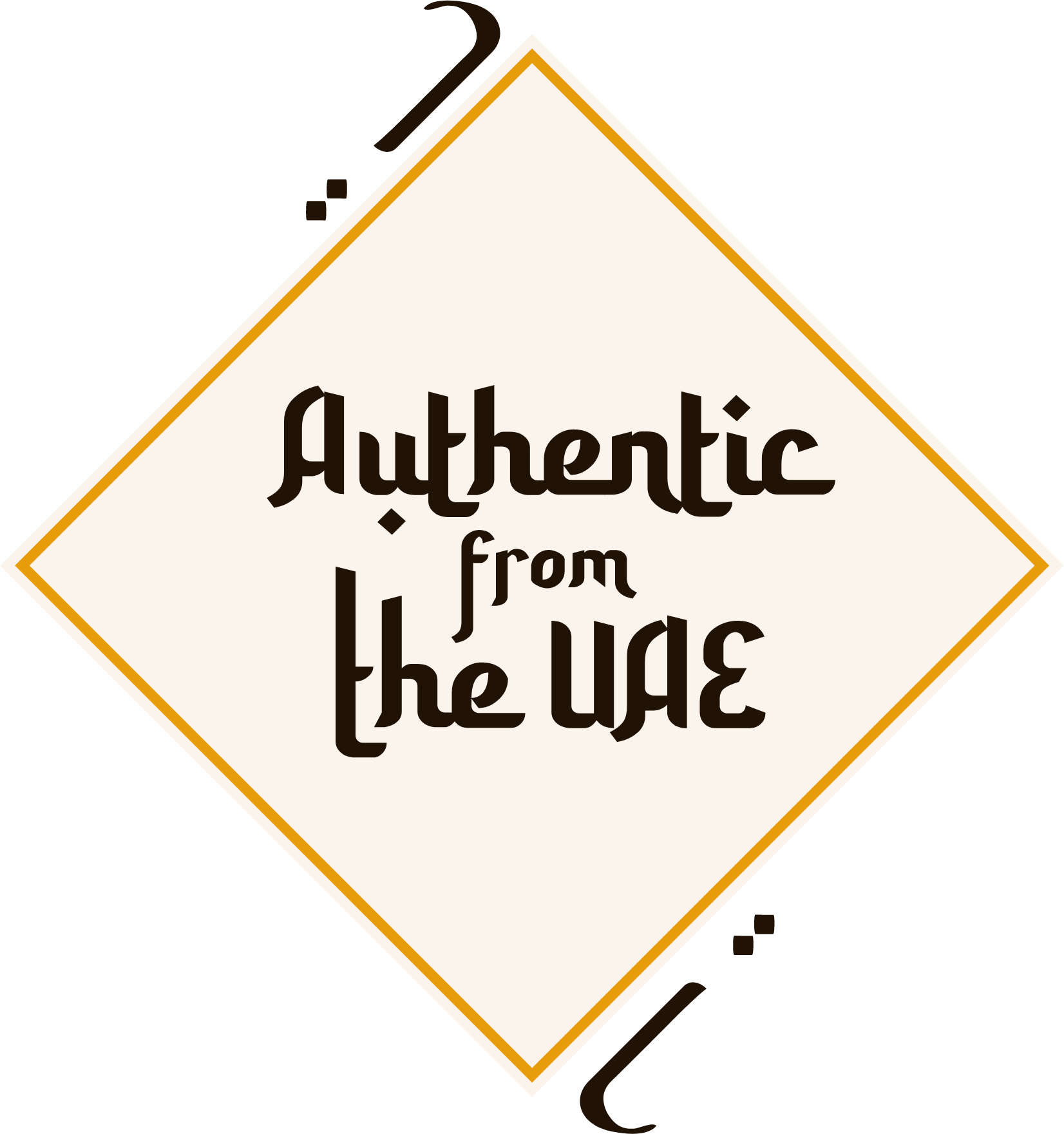 Share
