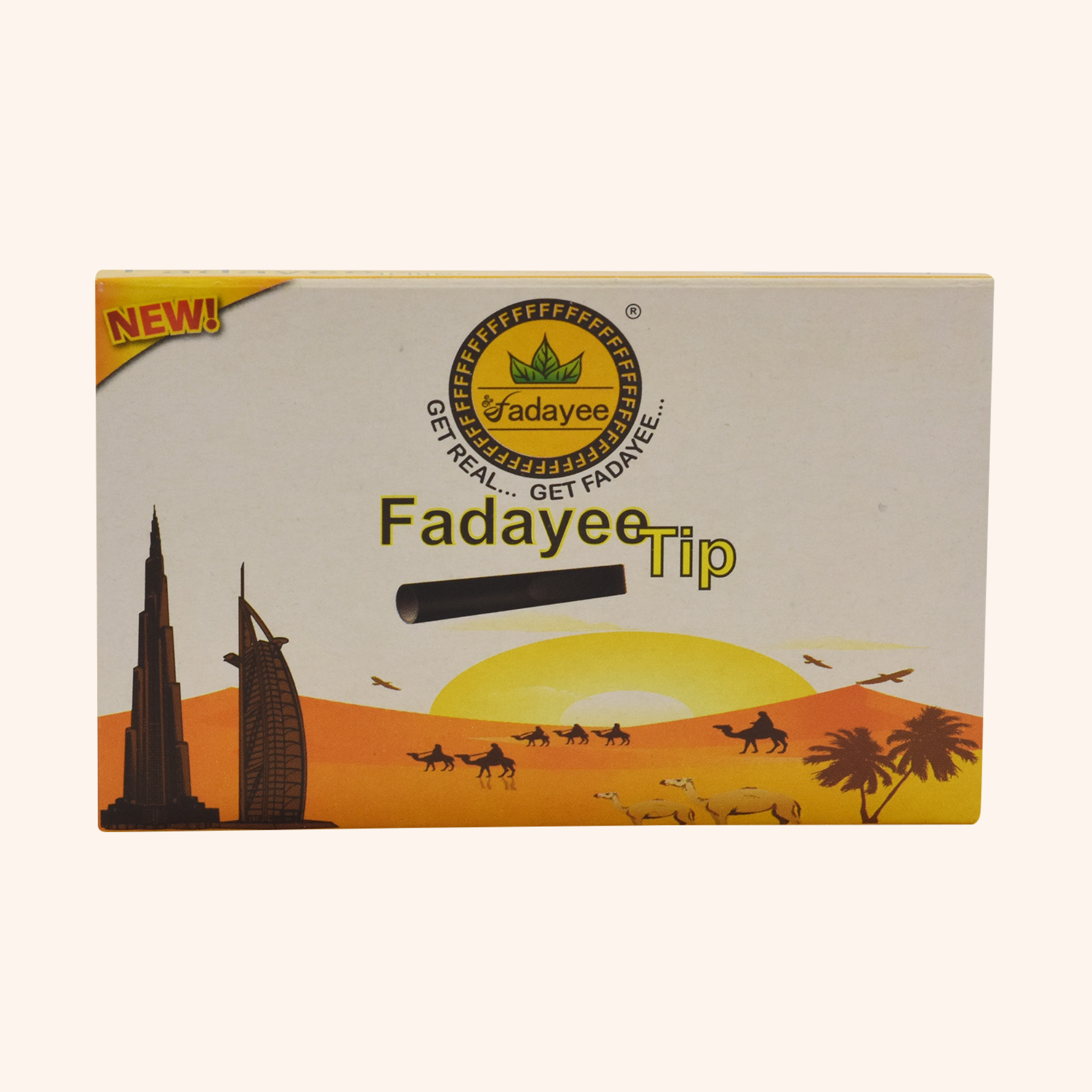 Fadayee Tips Black Filters
The new Fadayee Tips Black keep to the traditional Medwakh design, however, now come with a small double cotton filter that helps to reduce any impurities to pass through to you – whilst still giving you that incredible buzz each time!
Benefits of buying Fadayee Filters
easy to attach filter to your favourite Medwakh
7 filters per pack
sensible length
lasts up to 20 smokes per filter
All of our filters are quality checked and hand picked for your satisfaction.  Fadayee has a great reputation for providing top quality goods and the Black Tips are no exception. Before deciding on purchasing any filters from Enjoy Dokha, feel free to check out any reviews of your chosen product, for peace of mind.
All online purchases are handled through a secure portal – we accept all major credit/debit cards.
At Enjoy Dokha, we are proud to bring you many different filtering solutions for your Medwakh pipe.  Unfortunately at this time these filters from Fadayee only come in black.  If you are looking for Brown filters specifically, then you could always check out the Yousef Rida Brown tips or the Fadayee Classic Brown filters.
All of the filtering systems that we have on our website come direct from various sources in Dubai, United Arab Emirates and the Middle East. Our selection process was not easy, many filters not meet our high standards but we feel that the Fadayee Tips Black offer quality at an affordable price.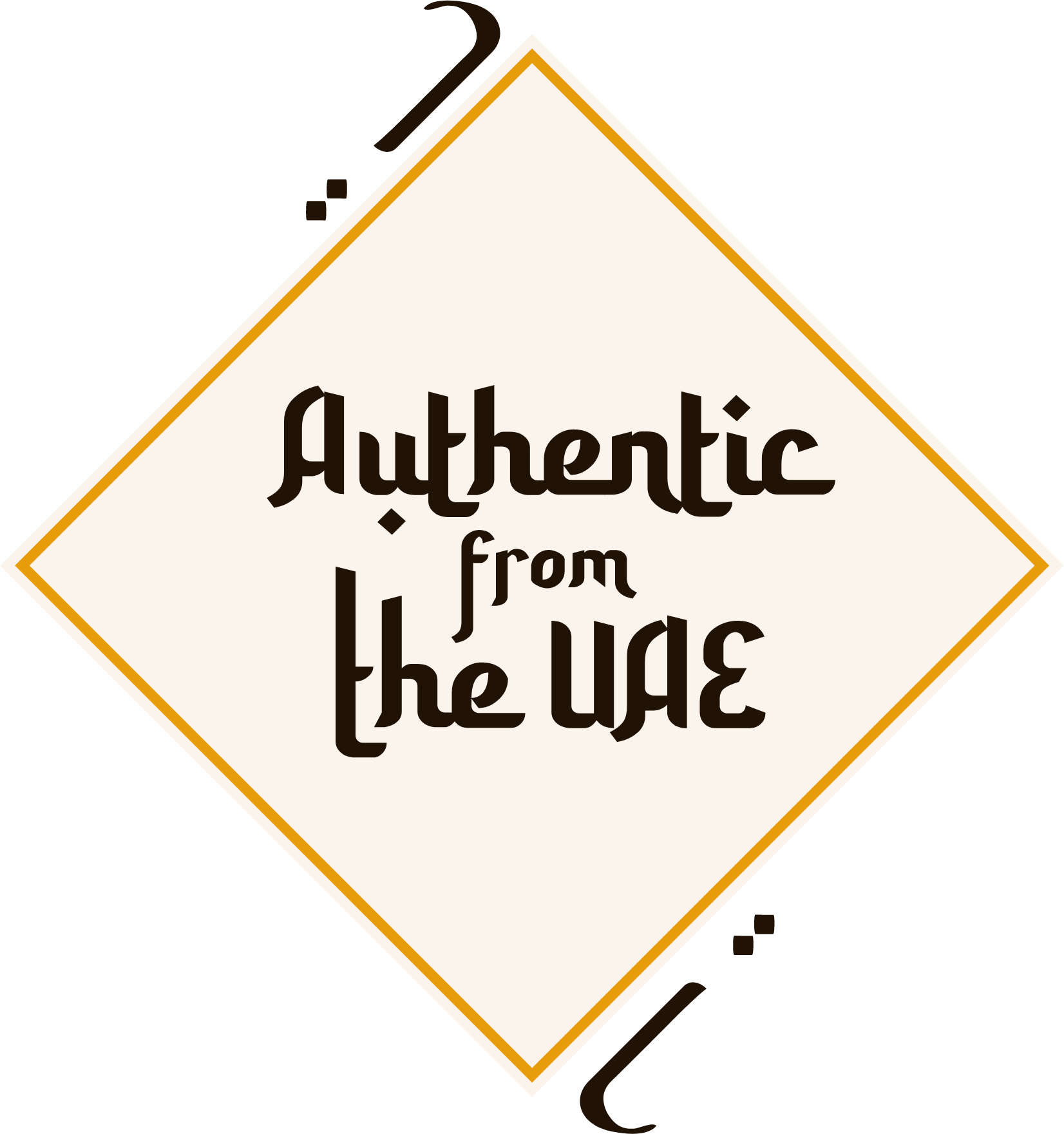 Share
