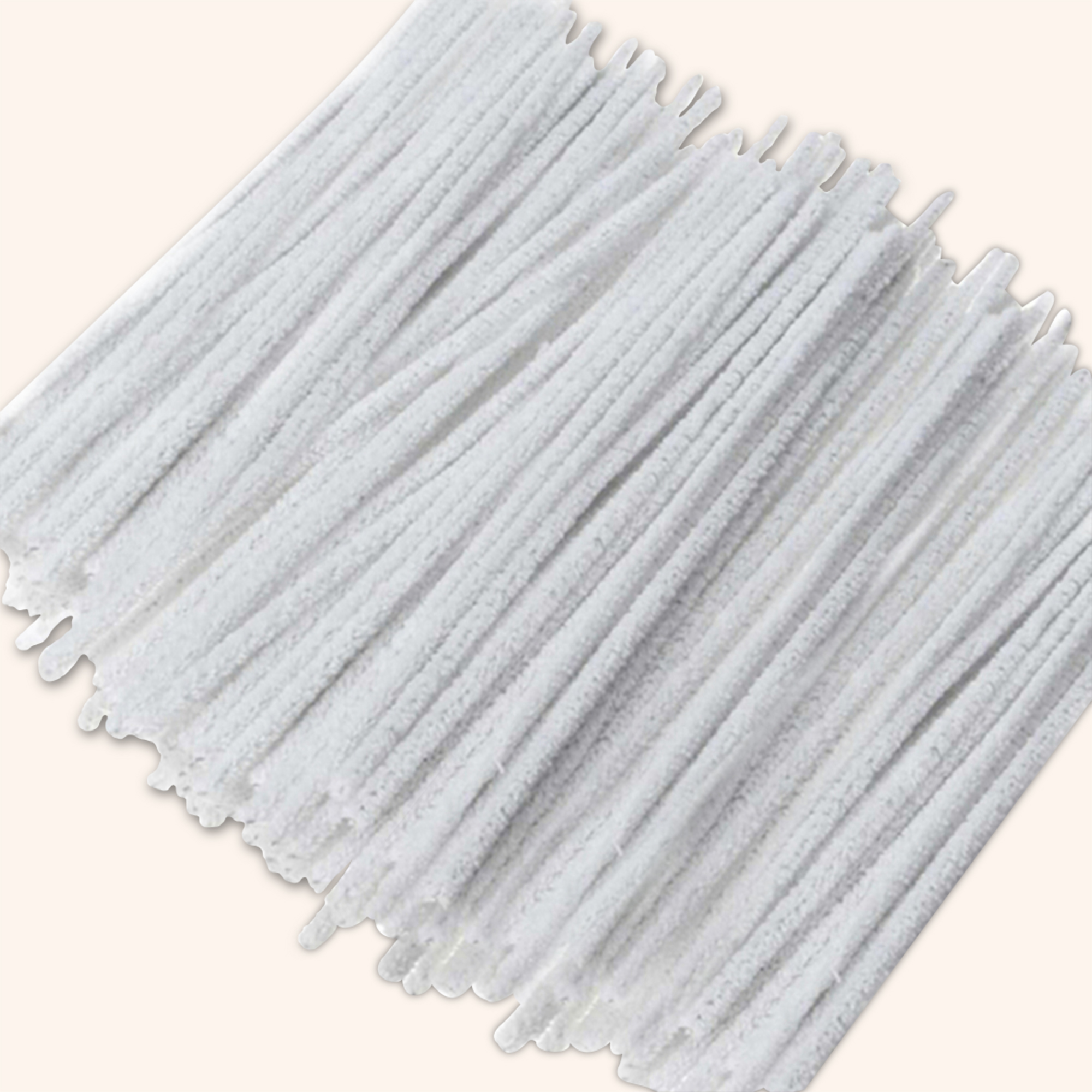 100 Medwakh Pipe Cleaners White
100 Medwakh Pipe Cleaners White
100 Medwakh Pipe Cleaners White are specially designed to clean your Dokha Medwakh pipe for the best smoke. More for your money then normal packs!
Pipe cleaners are an essential piece of kit if you are a Dokha smoker as they help to keep your Medwakh pipe in tip top condition.  You can easily put a couple in your Dokha pouch when you are out and about to ensure that you always have one to hand….
These fabric pipe cleaners are designed so you can push them down the stem of the pipe to get rid of residual tar and stale tobacco.
IMPORTANT:  A clean Medwakh pipe will smoke better, giving you the best buzz and ensure your Medwakh pipe will last longer!
Although tapping a Medwakh pipe after smoking is common practice, it's actually very damaging as it can lead to cracks and breakages to the pipe. This practice can end up rendering it not fit for purpose…
Ready to clean your Medwakh pipe in a way that won't leave it cracked from tapping?  Choose this product to do the job!
Why buy 100 pack Medwakh pipe cleaners
handles with ease
100pk pipe cleaners is a more economic way to purchase
sensible length 16cm
bendable and goes down the full length of stem
We also sell these pipe cleaners in a smaller 50pk just in case you only need a few at a time to carry around in your pouch!
All of our Smoking Accessories are quality checked so you can have confidence when purchasing our products.  Most of the smoking accessories we sell at Enjoy Dokha are imported by us directly from various sources in Dubai, United Arab Emirates and the Middle East.
We are always on the lookout for new, innovative products which our customers might be interested in, especially when it comes to cleaning their favourite Medwakh pipe.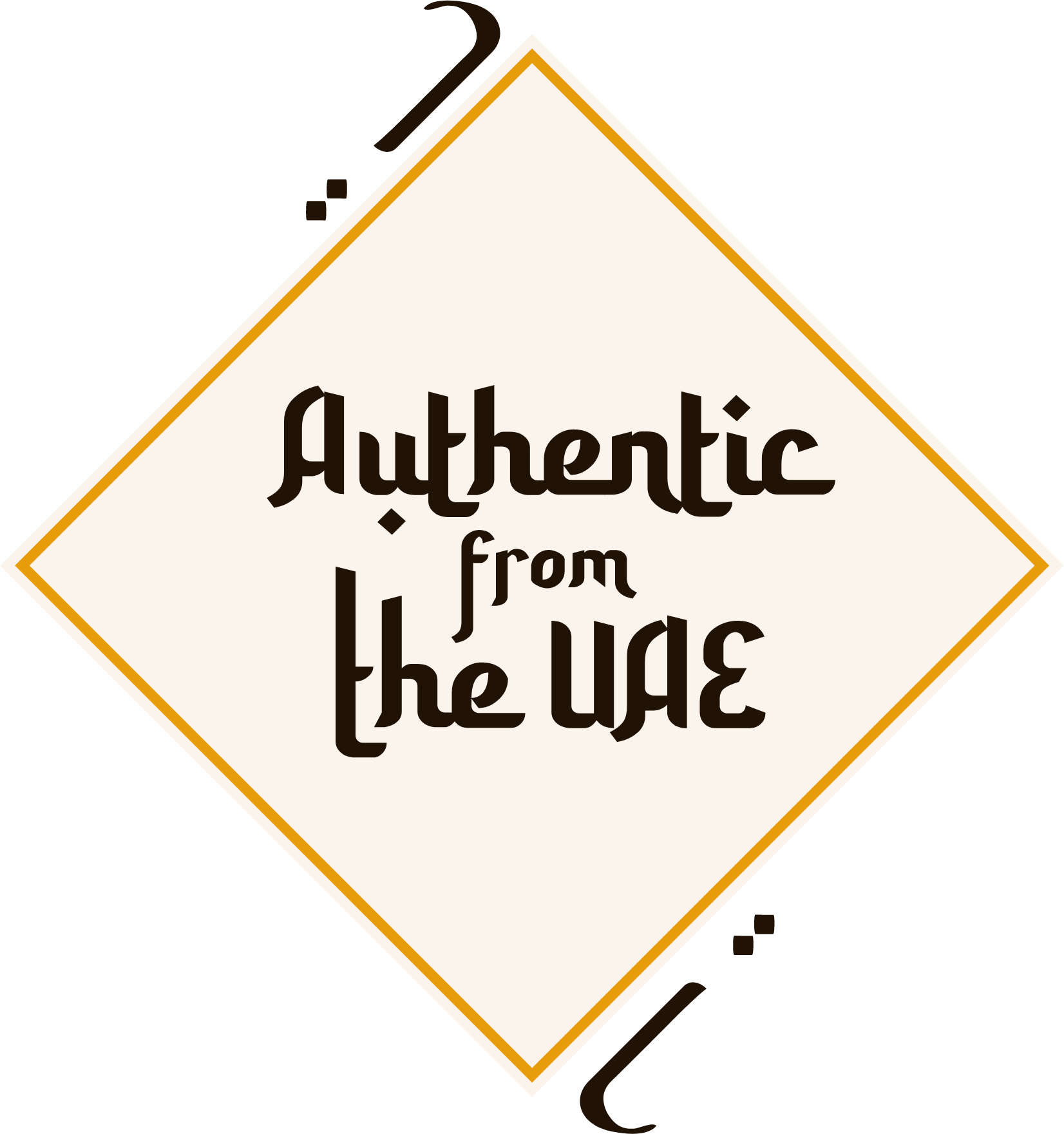 Share
