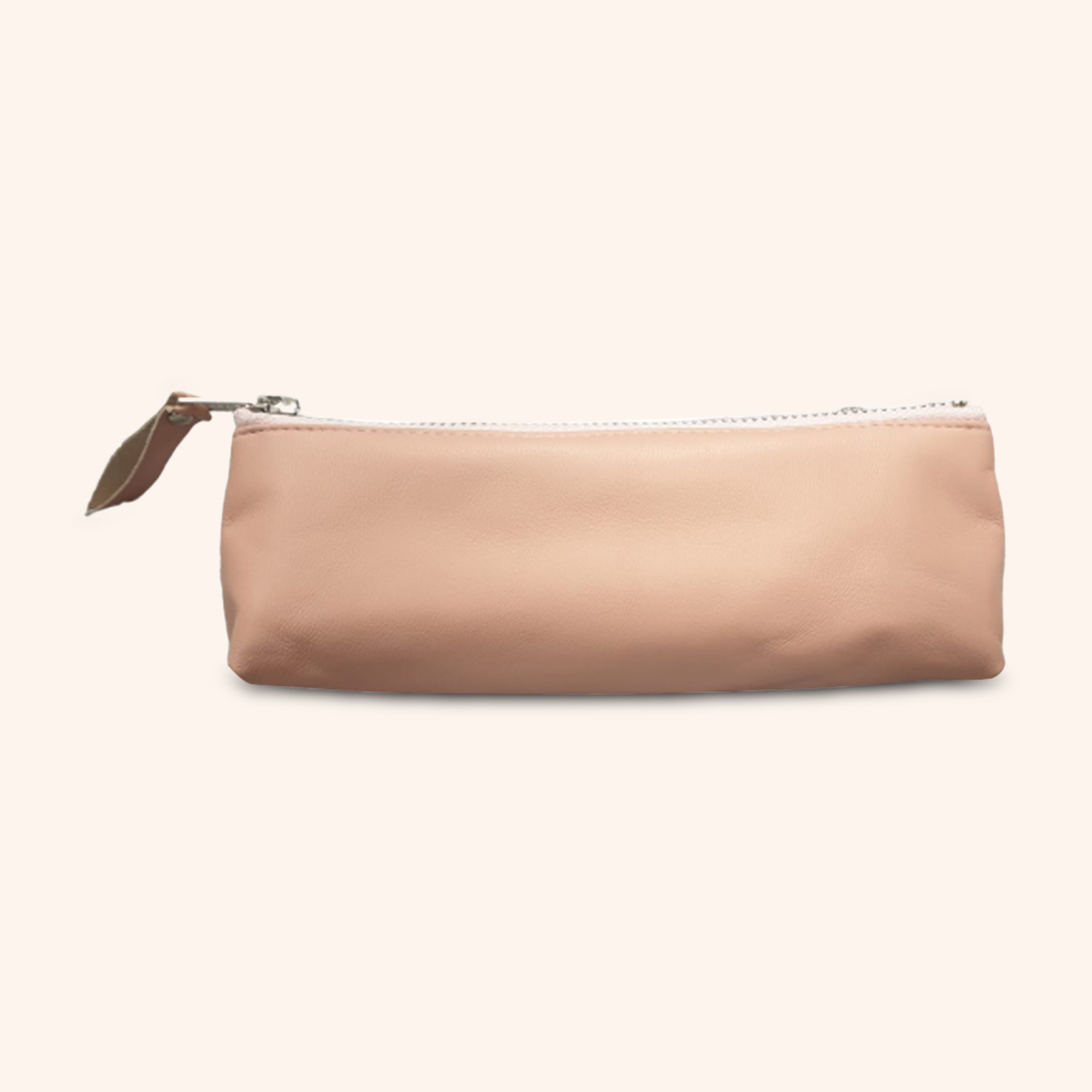 100% Genuine Leather Pouch – Peachy Pink
100% Genuine Leather pouch – Peachy Pink handmade in London
Enjoy Dokha 100% genuine leather pouch in Peachy Pink is expertly hand crafted in London using only genuine soft leather.  This beautifully soft Peachy Pink leather pouch is the perfect size to hold your Dokha products with ease. As this 100% genuine leather pouch is an all natural material, it is breathable and will age beautifully. The metal zips are strong and functional, leaving you to enjoy this 'one of a kind' product that's built to last.
Most people like to carry a smart pouch to hold all of their smoking paraphernalia in one place, which can sometimes be easier said then done – Enjoy Dokha 100% Genuine Leather pouch in Peachy Pink can sort this dilemma out for you.
Benefits of choosing this Genuine Leather pouch
great size – height 7cm x width 20cm x depth 5cm
genuine leather – not fake or faux!
vibrant colour – Peachy Pink
strong metal Zip
ages beautifully with a little care
capable of holding all of your Dokha smoking accessories
All of our pouches are quality checked and hand picked for your satisfaction, however, this particular leather pouch in Peachy Pink is 'next level perfection' when it comes to style, colour and durability. Check out reviews for peace of mind when purchasing any of our pouches.
All online purchases are handled through a secure portal – we accept all major credit/debit cards.
We always say that we are proud to bring many different and exciting products to our website – this is particularly true of this beautifully crafted leather pouch – you won't find anything comparable to hold your smoking accessories anytime soon, anywhere else! This 100% Genuine Leather Pouch – Peachy Pink has been handmade in London by very clever craftspeople – we are proud to buy British so long as the quality is guaranteed and we think in this case you can see and feel the quality at first glance!
It's easy to care for this lovely leather pouch as well by gently rubbing in some clear shoe cream in a circular motion with a soft duster cloth – please don't use kitchen towel on this product as it may scratch the surface of the leather…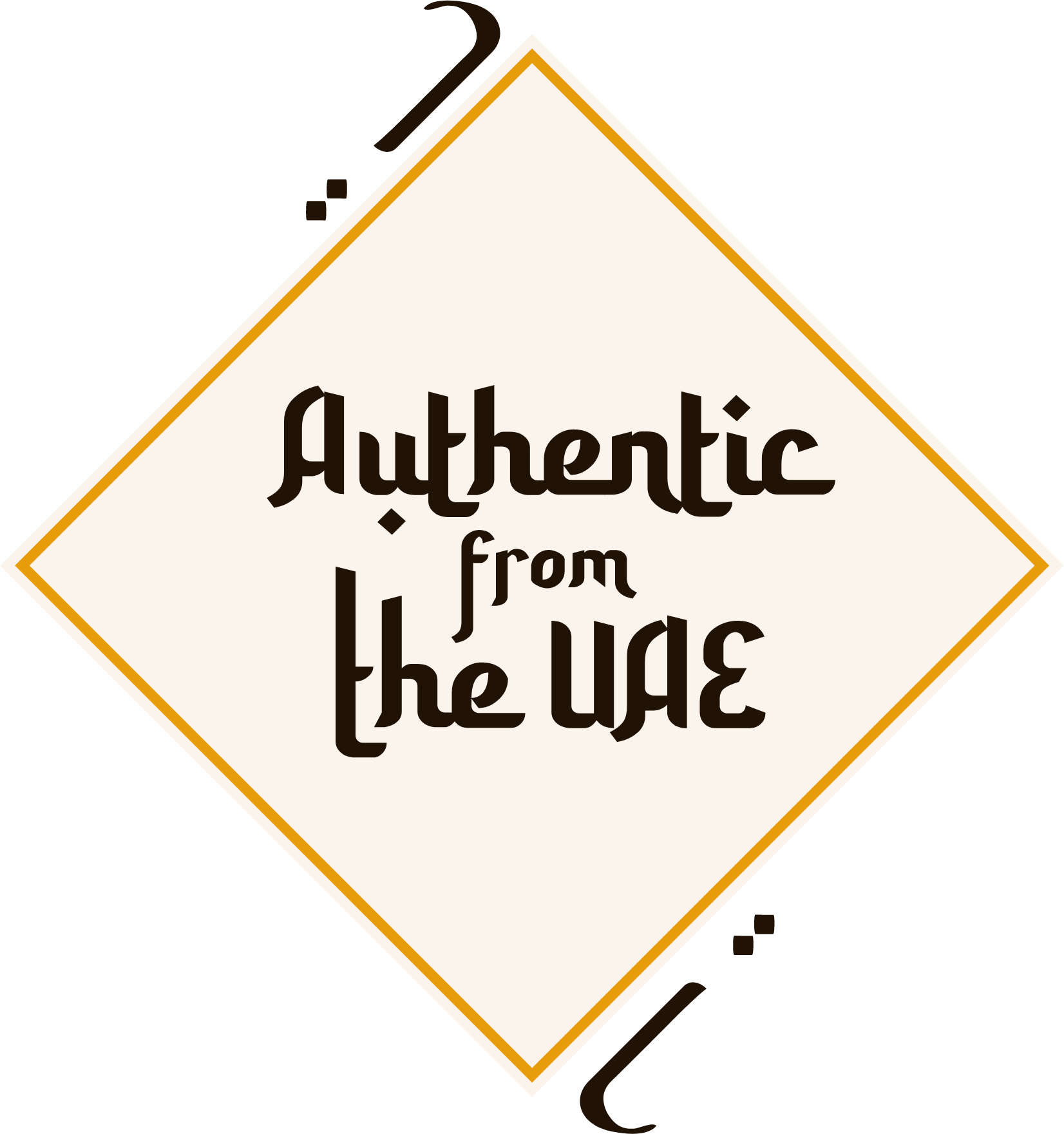 Share
