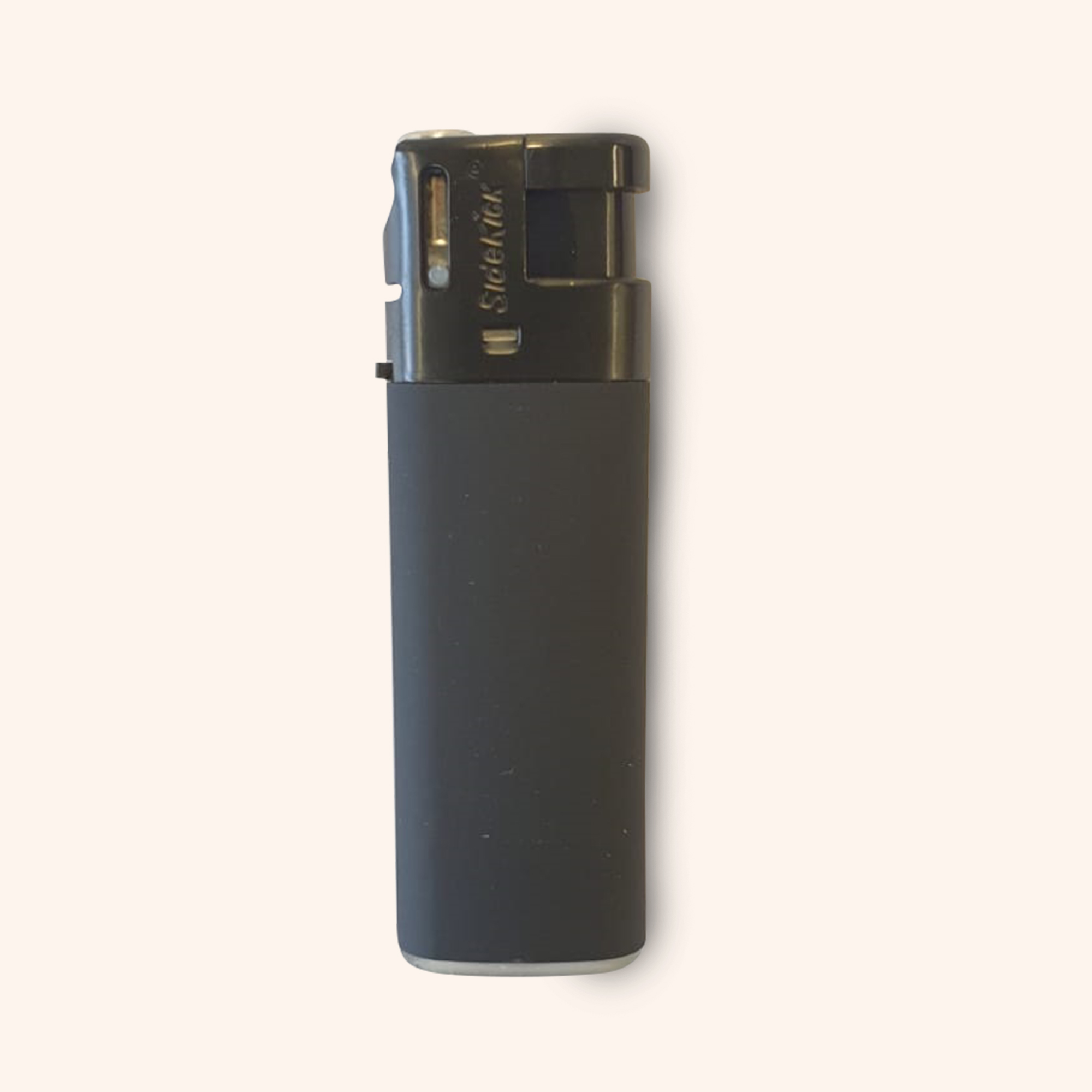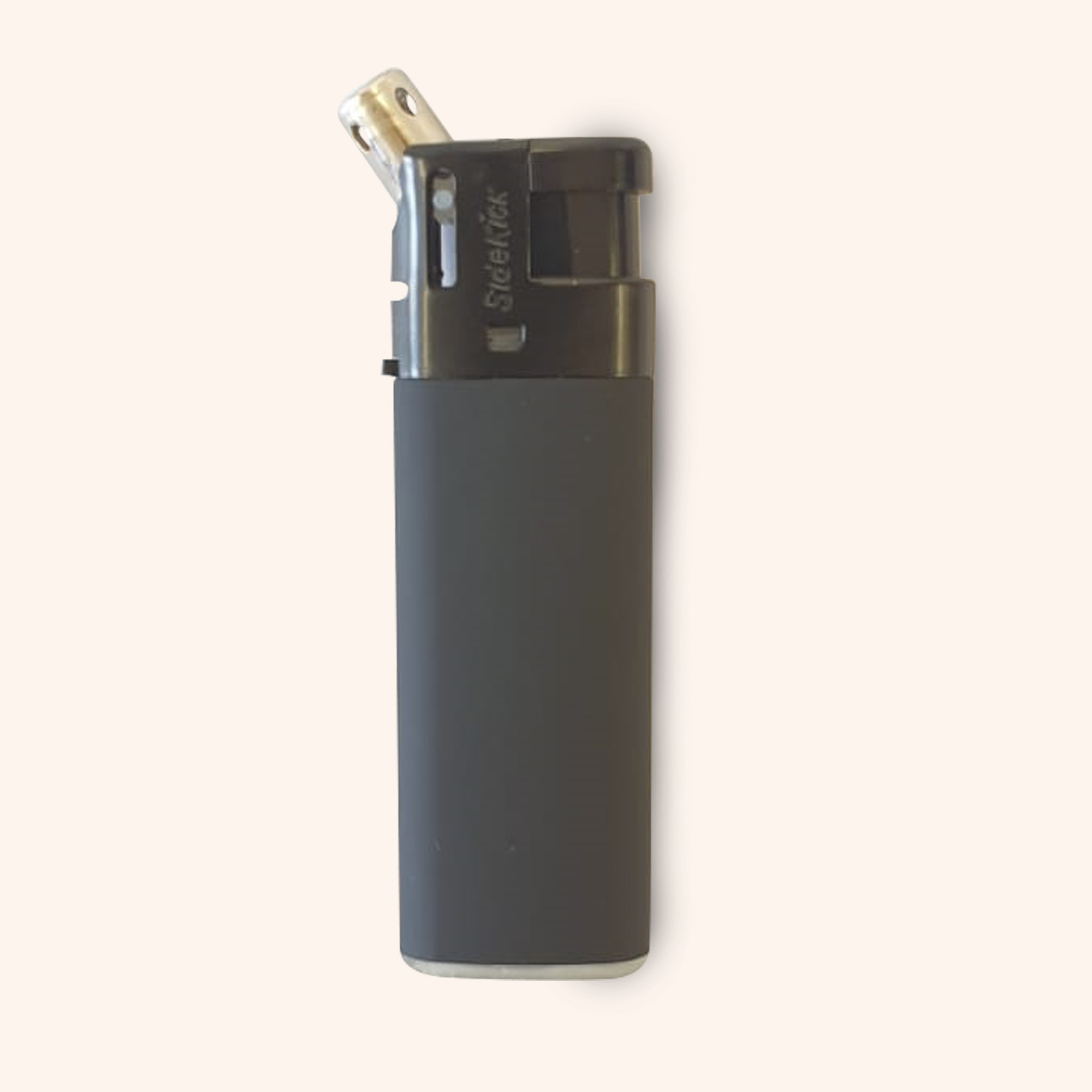 SideKick Refillable Lighter
SideKick Refillable Lighter
The SideKick refillable lighter is an excellent economy lighter with a sidekick flame, however, it can also be used with an upright or angled flame.  It has a push down lighting mechanism and comes in black.
* Please note this product is currently only available for UK Mainland customers due to flight restrictions *
SideKick lighter solves the very real problem of getting your thumbs burnt in situations where you have to hold your lighter upside down.  It makes it much easier to light your Medwakh, so offers a much safer alternative to standard lighters.
Enjoy Dokha strive to bring the very latest in lighter technology to help our customers make their Dokha smoking experience even more pleasurable.
Benefits of choosing SideKick refillable lighter
handles with ease
flame provides faultless performance and is refillable
compact and light with a one touch action for Dokha smokers
the perfect lighter for any gender or occasion
This is a durably engineered refillable flame lighter.  We suggest using standard cigarette lighter gas which is available in most tobacconists.
Welcome to our selection of Smoking Accessories! All are quality checked and hand picked for your satisfaction. Before deciding on and purchasing any product, feel free to check out any reviews of your chosen product on our website, for peace of mind.
All online purchases are handled through a secure portal – we accept all major credit/debit cards.
We always go the extra mile for our customers when it comes to Customer Service because it's the kind of service our customers deserve. It's the kind of 1st class service our customers will continue to receive so long as we remain in business!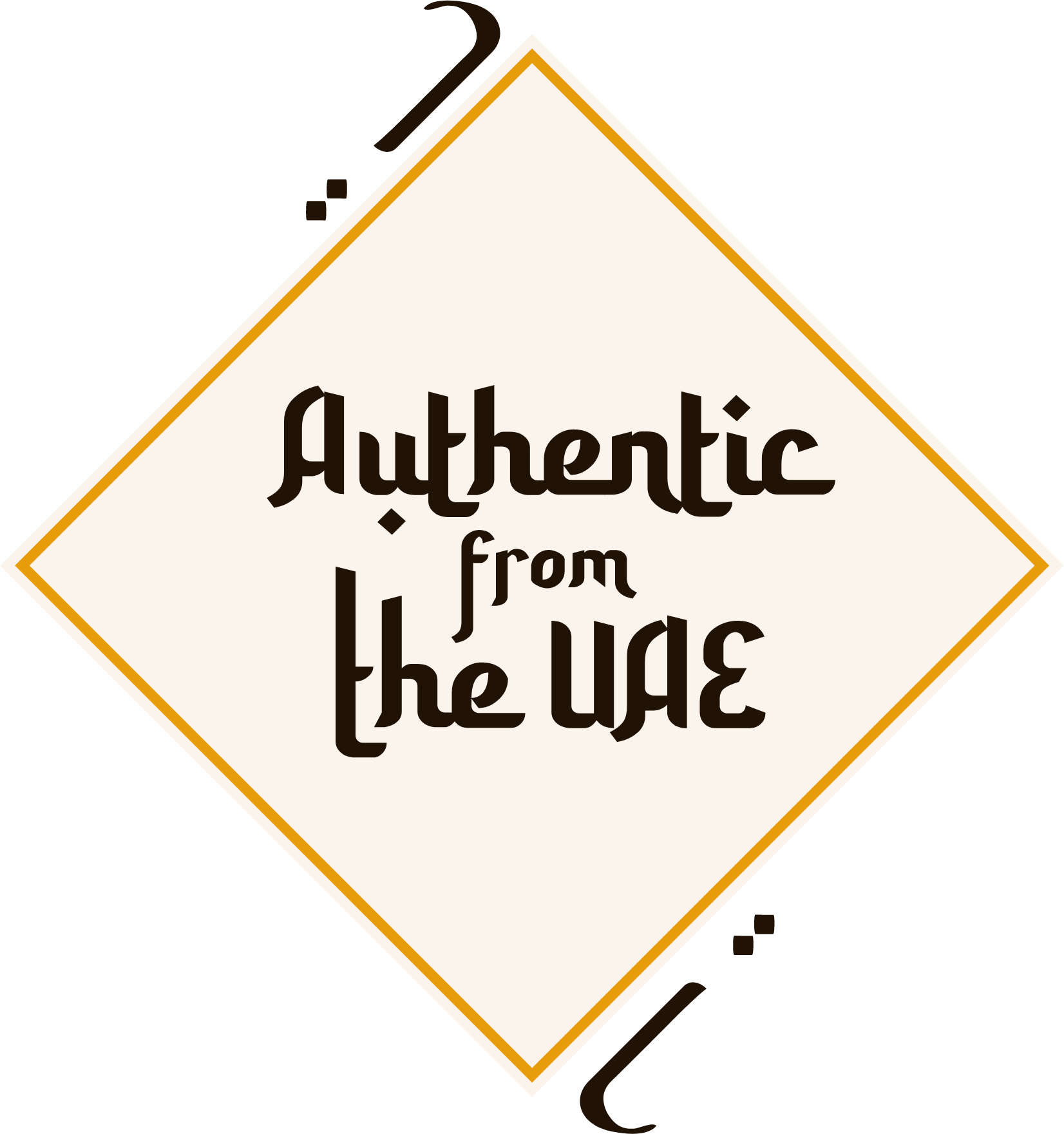 Share
