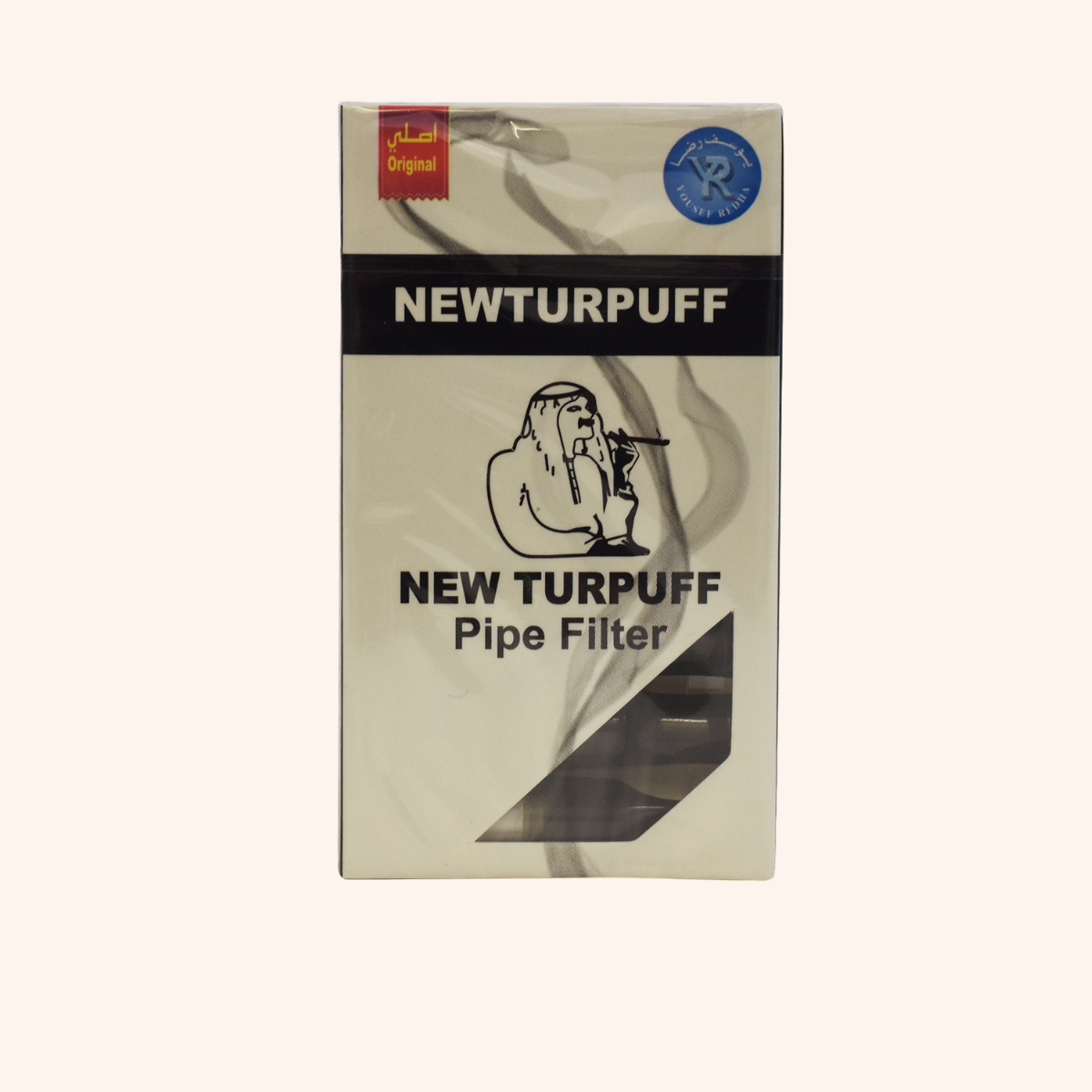 Turpuff Double Extra Filters – Black
Turpuff Double Extra Filters – Black
The New Turpuff Double Extra Filters – Black are proving very popular in the Dokha and Medwakh industry… These filters come complete with larger air holes to allow you to draw more Dokha flavour – you are still protecting yourself whilst experiencing an incredible Dokha Buzz!
Benefits of choosing Turpuff Filters
fits easily on the end of your favourite Medwakh pipe
double filtering action, to help reduce bits of tobacco getting through to your mouth
colour: Black
length: 4cm
each filter lasts up to 15 smokes
All of the filters we sell online are quality checked and hand picked for your satisfaction. Before deciding on purchasing any product, feel free to check if there are reviews on your choices for peace of mind when purchasing from the Enjoy Dokha website.
All online purchases are handled through a secure portal – we accept all major credit/debit cards.
Enjoy Dokha sell a lot of different filtering solutions for your Medwakh pipe – check out our 'Accessories' page to find a solution to your requirements…
If these Turpuff Double Filters Black are not what you are looking for we have lots of other options to choose from. Filters are imported by us directly from various sources in Dubai, United Arab Emirates and the Middle East. Our selection process was not easy, as many filtering solutions did not meet our customers' preferences.
Check out our Medwakh cleaning products as well, as you will need to use either fabric or bristle pipe cleaners, to keep your pipe in tip top condition.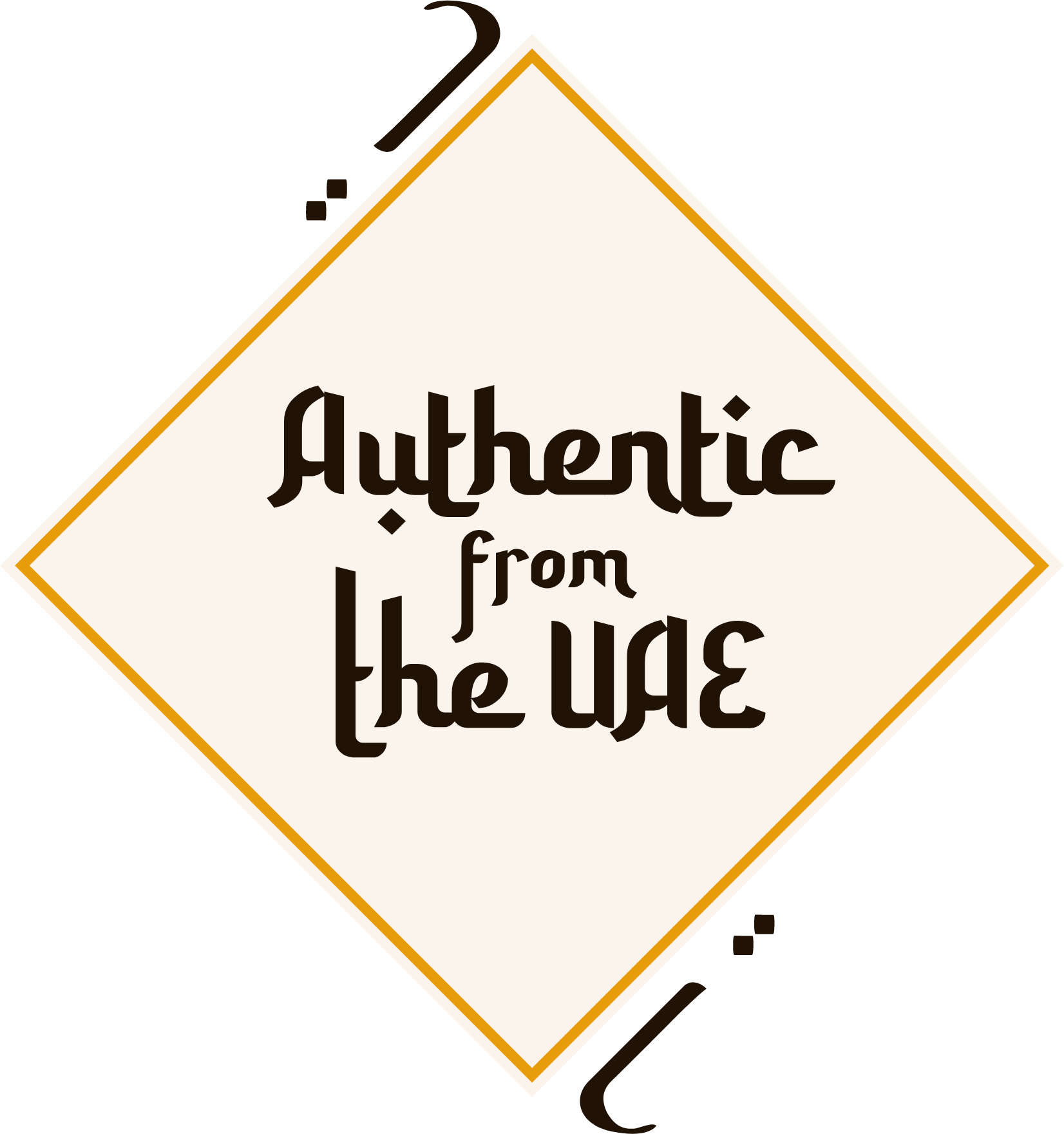 Share
