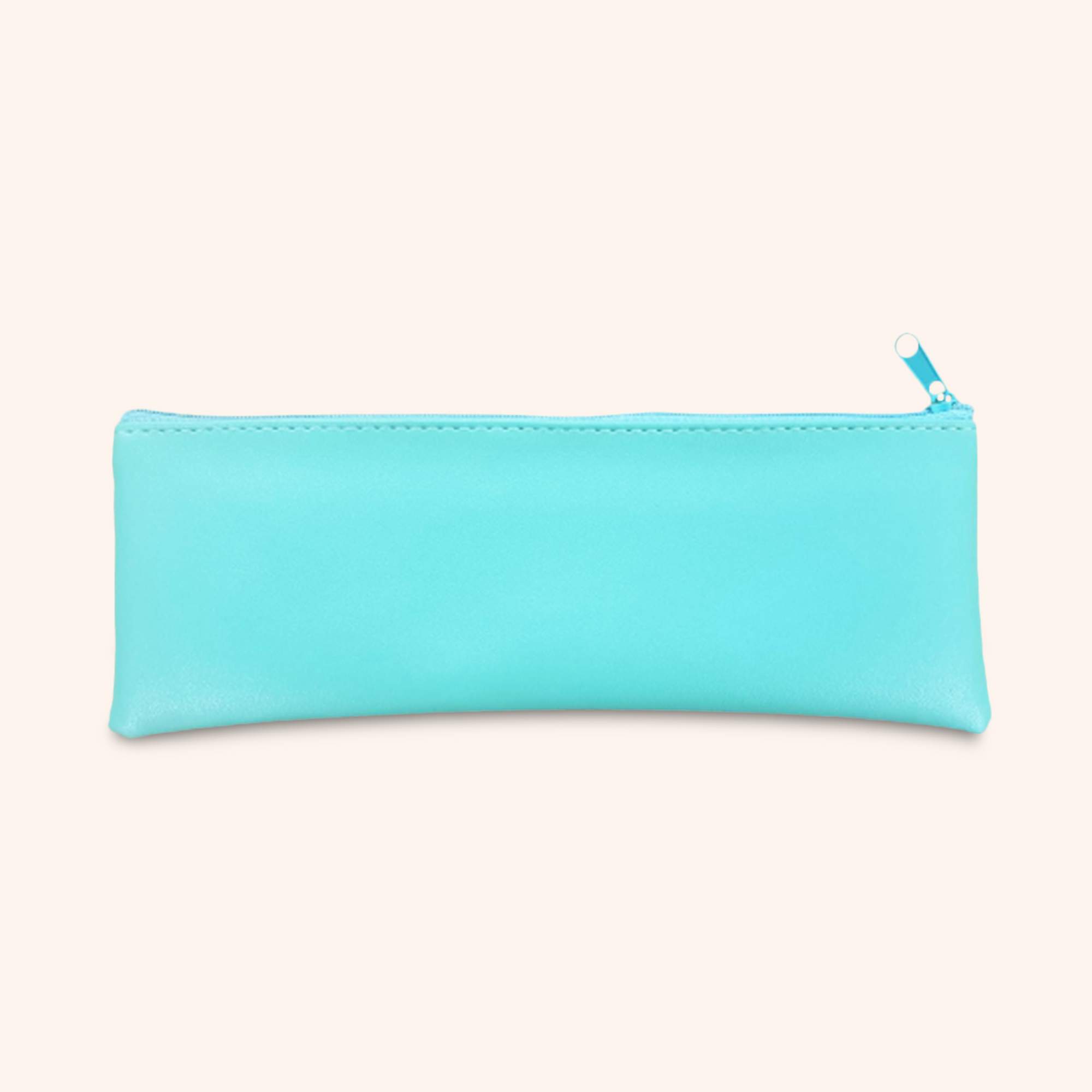 Grande Turquoise Faux Leather Pouch
Grande Turquoise faux leather pouch
The Grande Turquoise faux leather pouch comes in a new size – 23cm x 7cm to keep all of your accessories in one place!
This pouch is large enough to keep your Dokha bottle, Medwakh pipe, filters, pipe cleaners and a lighter all in one compact place which is easy to fit into your pocket/bag while you are on the go…
Keeping your Dokha and accessories together can sometimes be something easier said than done – Enjoy Dokha faux leather turquoise pouch sorts this dilemma out for you.
All of the products that Enjoy Dokha sell, including these new colourful pouches, are quality checked and handpicked for your satisfaction.
Why buy our Turquoise faux leather pouch?
durable fabric
strong Zip
sensible length 23cm x 7cm
We have always supplied basic black, brown and red Faux Leather Pouches but our customers asked us if we could provide them with alternative colours. We have chosen to add Blue, dark Green and Turquoise (more apple green than turquoise) to the range as these three colours were our customers' choices…
At Enjoy Dokha, we are proud to bring you many different and exciting products and will continue to do so.  We always go the extra mile when it comes to Customer Service, because it's the kind of 1st class service that you deserve.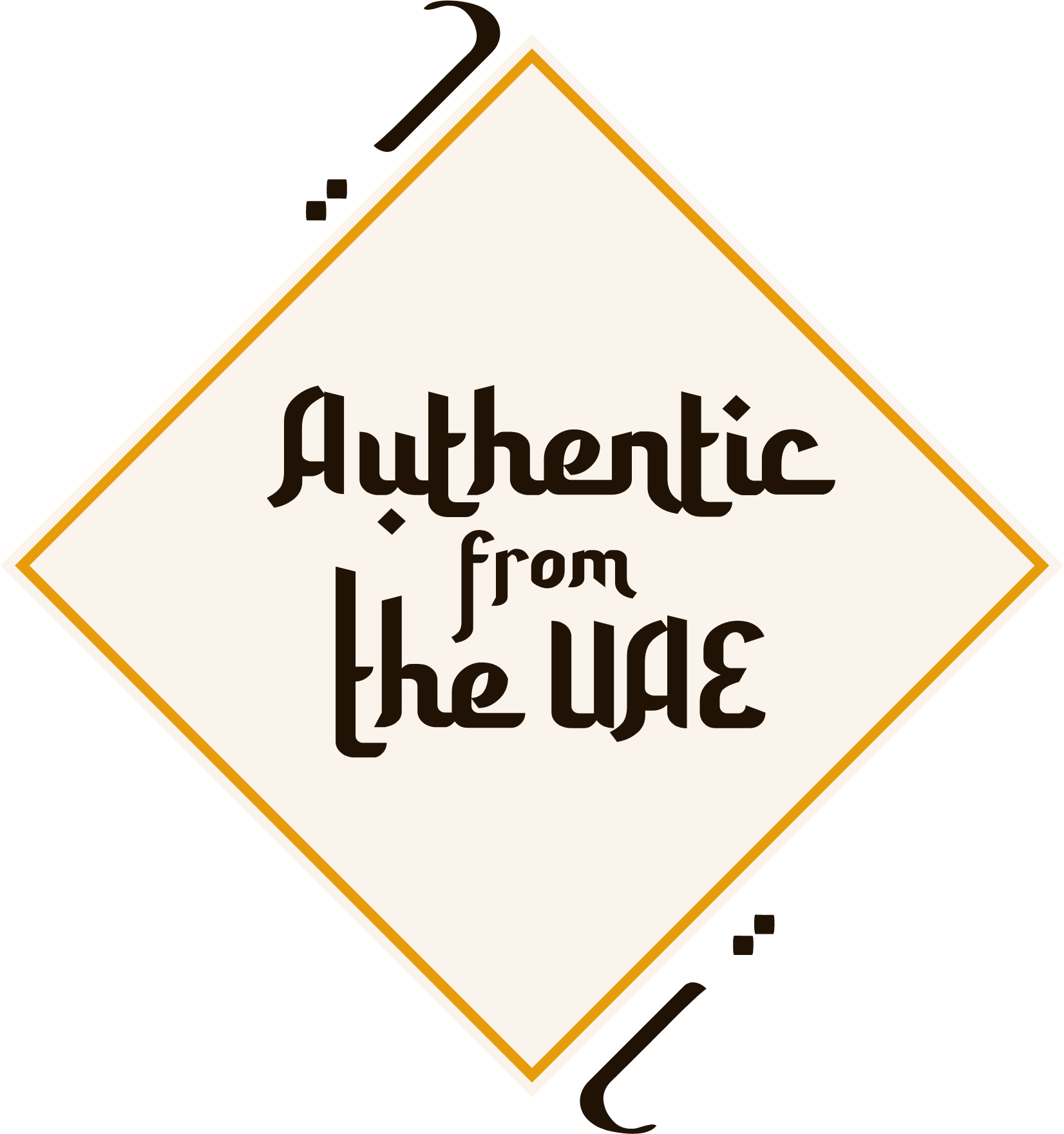 Share
