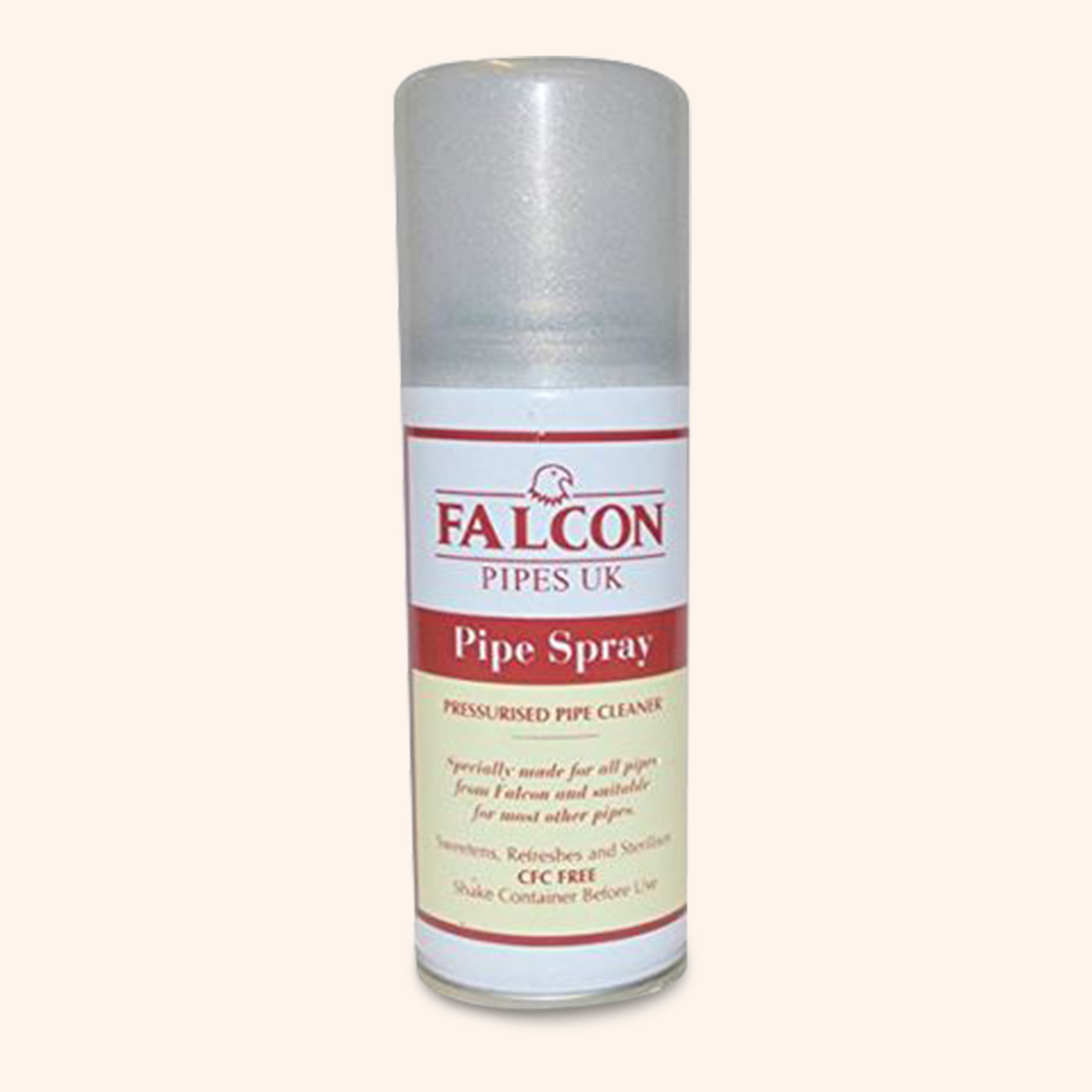 Falcon Pipe Cleaner Spray 100ml
Falcon Pipe Cleaner Spray 100ml
Falcon pipe cleaning spray 100ml has been added to the Enjoy Dokha platform.  This product is used all over the country by traditional pipe smokers, however Enjoy Dokha have tested it for use with our vast selection of Medwakh pipes and can assure our customers that it does the job of refreshing and sterilising your Medwakh pipe after every use.
*** WE ARE UNABLE TO DELIVER THIS PRODUCT OUTSIDE OF MAINLAND BRITAIN DUE TO FLIGHT RESTRICTIONS…. ***
Falcon Pipe Cleaner Spray 100ml is a high pressured air spray that will clean your Medwakh pipe and help to keep it in great condition.  Falcon Pipe Cleaner Spray clears and unblocks your Medwakh pipe within seconds and it is the most hygienic way to thoroughly clean and sterilise your Medwakh pipe.  By spraying the bowl of your Medwakh with Falcoon Pipe Cleaner Spray, this action helps to remove stale tobacco and tar so your Medwakh pipe stays clean and fresh for a longer period. Please ensure that the bowl is completely dry before putting fresh Dokha in otherwise the flakes may stick to the sides of the bowl.
Why buy Falcon Cleaner spray?
practical and odourless
high pressured aerosol, so quick and easy to use
approximately 50 cleaning sprays per can
hygienic cleaning and sterilising
Only use this product for cleaning your Medwakh pipe and not for any other purpose as it is an extremely high pressured aerosol. Please ensure that you store it out of reach of children and use in a well ventilated area.  No CFC's, no HCFCs.
You can spray the bowl to get most of the stale tobacco and tar out of your Medwakh and sanitise it at the same time. If there is any residual old tobacco/tar you can then clean out the rest with a cotton bud or kitchen paper if you don't have any other means to hand.
Falcon Cleaner Spray 100ml is quality checked and we are confident that our customers will love this new product.
Enjoy Dokha are proud to bring different and exciting products to our platform and are always on the lookout for new and innovative products to add to our smoking accessories' range.
We always go the extra mile to ensure that our Customer Service is next to none, because we believe it's the service you deserve.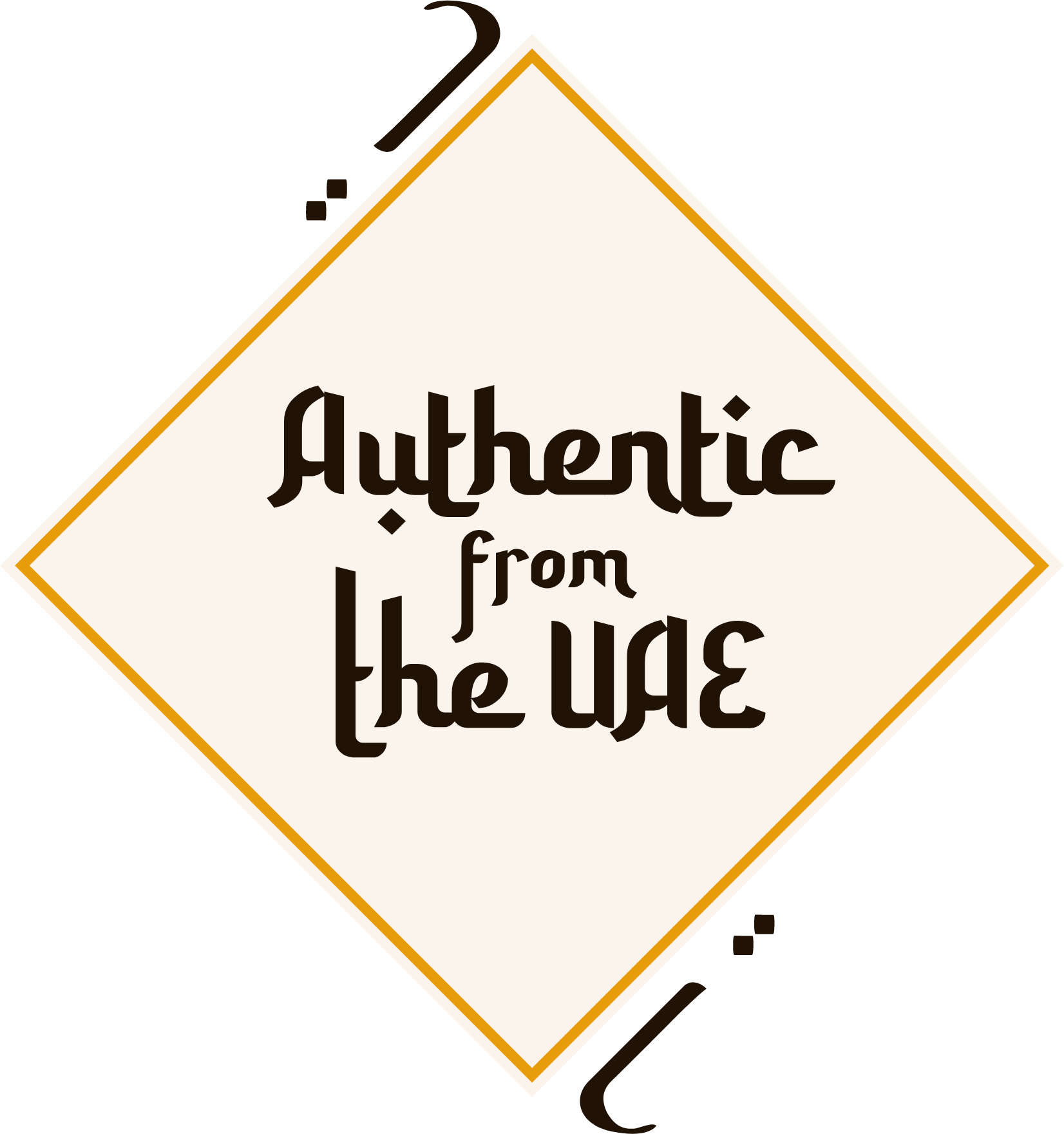 Share
