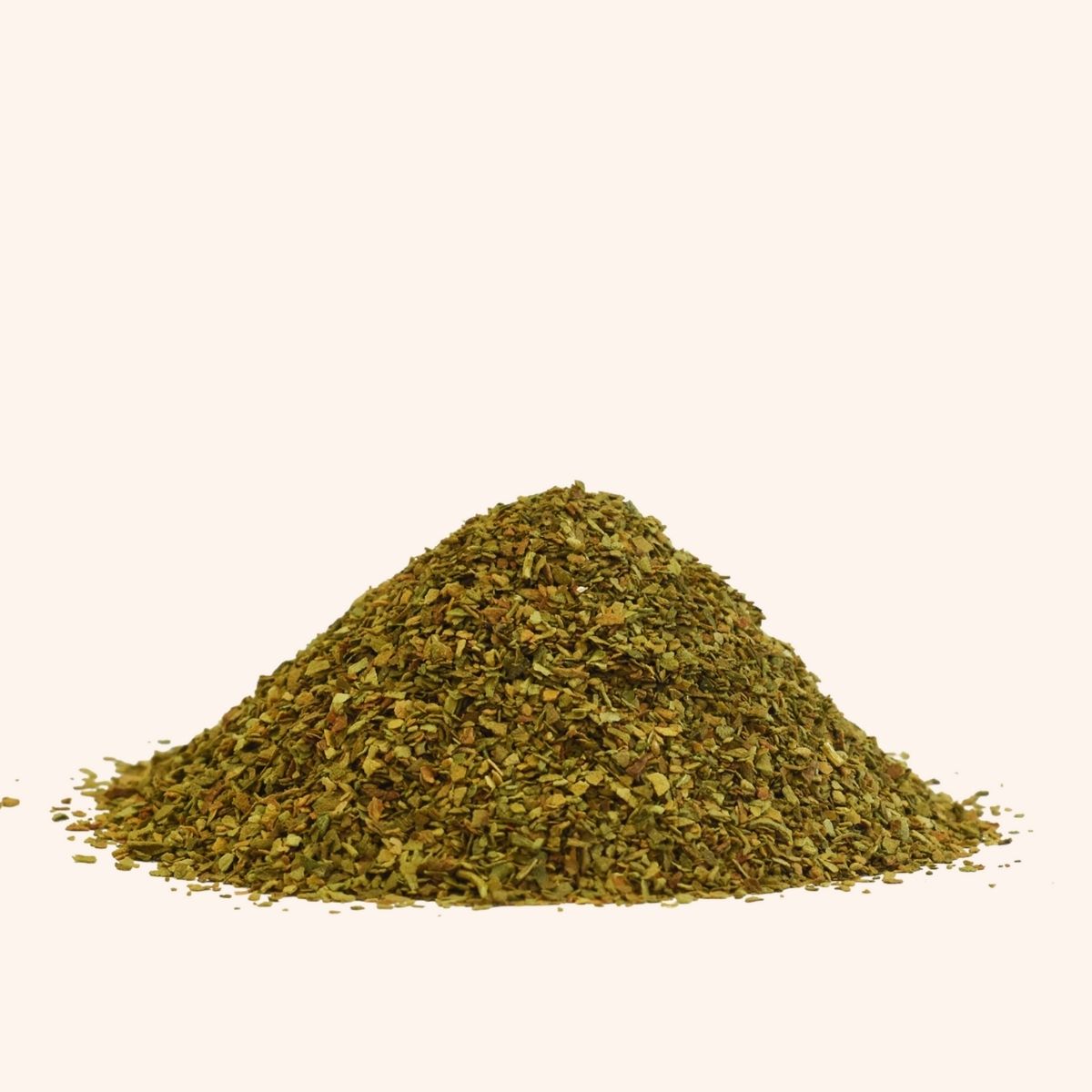 VOD Dokha – 50ml / 14g – extremely HOT
The VOD Dokha – 50ml / 14g is a more coarsely chopped blend and when smoked offers an extremely hot smoking experience!
Why Choose 50ml VOD Dokha?
The VOD is an extremely HOT blend with a good buzz
Harsh on the throat – definitely NOT for beginners
VOD bottle size – 50ml / 14grams
Coarsely chopped Arabic tobacco
Also available in 25ml / 9gram and 250ml / 70gram (5 X 50ml / 14gram) bottles – easier to carry in your Dokha pouch
This is a very HOT blend and has been compared to inhaling the sun!  The VOD is only recommended for the experienced Dokha smoker.
Enjoy Dokha, we are proud to bring you many different and exciting blends, if the VOD Dokha is not what you are looking for, or it's too hot, why not consider trying one of our other slightly less hot blends such as ED Red, Achilles or Fadayee Black 3, for example, for an equally sustained buzz.  Medium blends such as ED Gold, Fadayee Gold range or the Enjoy Dokha 500 series are more suitable for the regular Dokha smoker…
Our Dokha blends are sourced and imported by us directly from various growers and manufacturers in Dubai, United Arab Emirates and the Middle East. Our customers tell us that the VOD 50ml is an extremely HOT Dokha… so we advise our customers to go easy with this blend, otherwise it will take you to the edge!
We always go the extra mile, no questions asked because it's the service you deserve. Its the kind of service that you expect and its the kind of 1st class service that you will continue to receive until there is no more Dokha!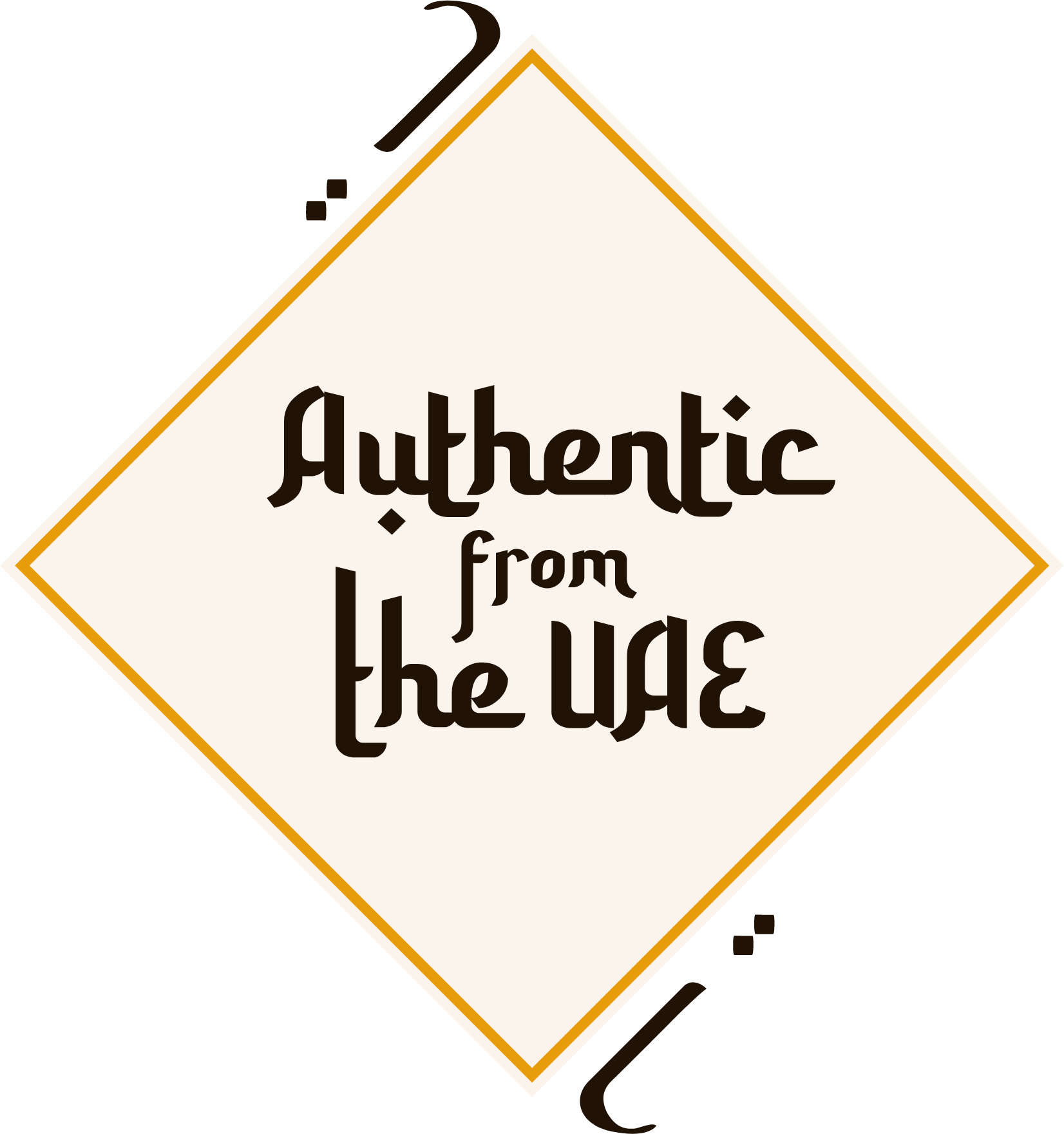 Share
