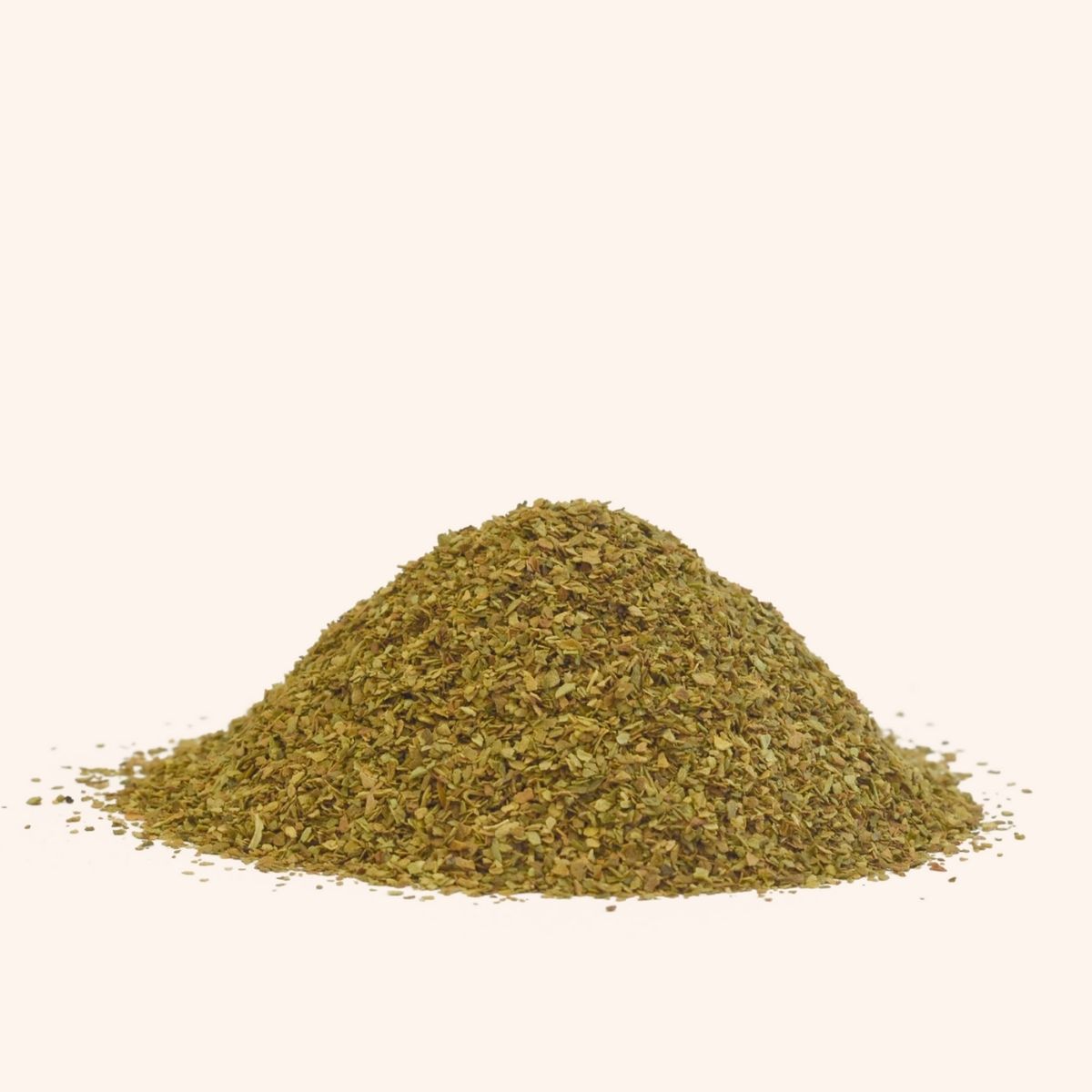 Random Bucket Dokha – 50ml / 14g : Bargain Price
Random Bucket Dokha – 50ml / 14g : Bargain Price
Have a bottle of high quality Arabic Dokha tobacco for a fraction of the cost.  This offer is limited and only in-stock when available.
Random Bucket Dokha – great quality and taste!
Random Bucket Dokha – 50ml / 14g : Bargain Price for our customers to enjoy. We have a lot of Dokha from many different suppliers, but sometimes not enough left of each blend to bottle up as a specified blend. Therefore we are offering you a pick and mix – you cannot choose which blend you get, but we are selling it at a hugely discounted rate. The quality of the cuts are assured by us as we have tasted every one!
Choose this product to get a Random Bucket Dokha at a bargain price – who knows, you may love it!
All of the Dokha which Enjoy Dokha sell online is of the highest quality and the Dokha in the Random Dokha offer is no exception.  The Arabic tobacco used for this product is sourced directly from some of the top Dokha suppliers in the UAE and the local farms.  The tobacco contains absolutely no chemicals whatsoever – no pesticides, artificial colours or  heavy metals.  The seeds are sewn in December and harvested usually in August. It is simply grown on the slopes in the mountainous region of the UAE where the nights are cool and the daytime sunshine allows the local farmers reap the benefits or more than one yield on an annual basis… When the tobacco leaves are harvested, they are hung up to dry in the warm sunshine and once dry it is ground in a timely manner by the local growers and then sent to the bottling plant.  From there it is dispatched fresh to Enjoy Dokha in the UK.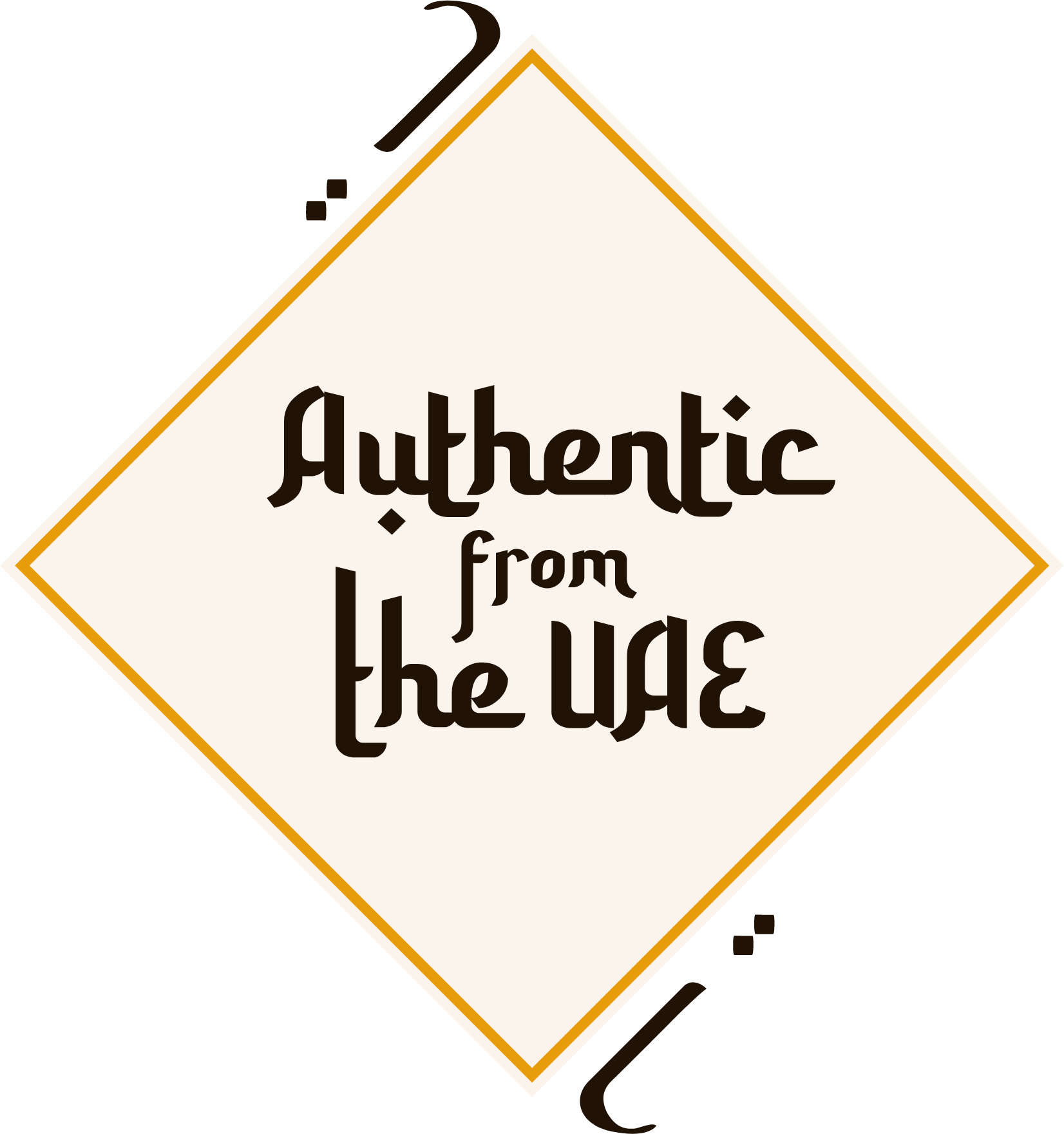 Share
