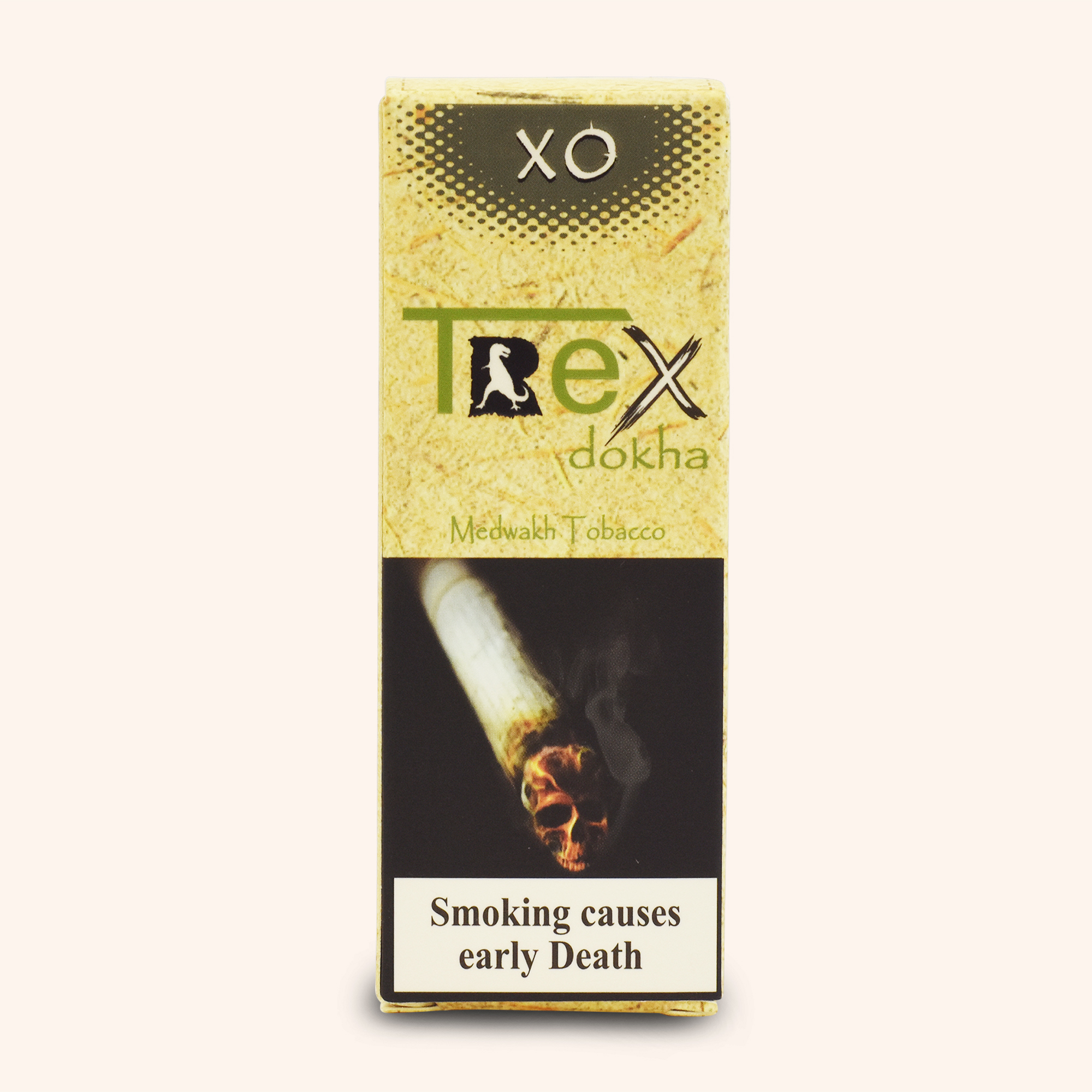 Trex X0 Dokha by Bin Khumery – 50ml / 14g
Trex X0 Dokha by Bin Khumery – 50ml /14g
Trex X0 Dokha by Bin Khumery – 50ml / 14g is a finely shredded tobacco that is medium/warm on the throat. This is a Premium medium blend that you would expect to find in your local shop in the UAE. This Premium Dokha smokes well and gives you a satisfying buzz.
Why buy Trex X0 Dokha
medium warm but smooth on inhale
bottle size 50ml / 14gram – easy to hold
smooth smoke on the back of the throat
over 100 smokes per bottle
All of the Bin Khumery Trex range have been quality checked and hand picked for your satisfaction. Before deciding on and purchasing this product, feel free to check out customer reviews of this product.
Online purchases are processed with SagePay because they support a secure portal – we accept major credit and debit cards.
At Enjoy Dokha, we are proud to bring you many different exciting blends, so if the Trex X0 is not to your liking, check out similar strength medium blends from other reputable suppliers such as Max Time, Abu Mohammad/Fadayee, Yousef Rida, Rabsha, Scorpion or Enjoy Dokha's own blends. We import all of our Dokha products direct from various sources in Dubai and the Middle East, including the local farms.
Our selection process was not easy, many Dokha blends and Medwakh Pipes just simply did not meet our high standards.
We always go the extra mile for our customers when it comes to Customer Service because it's the kind of service our customers deserve. It's the kind of 1st class service our customers will continue to receive until there is no more Dokha!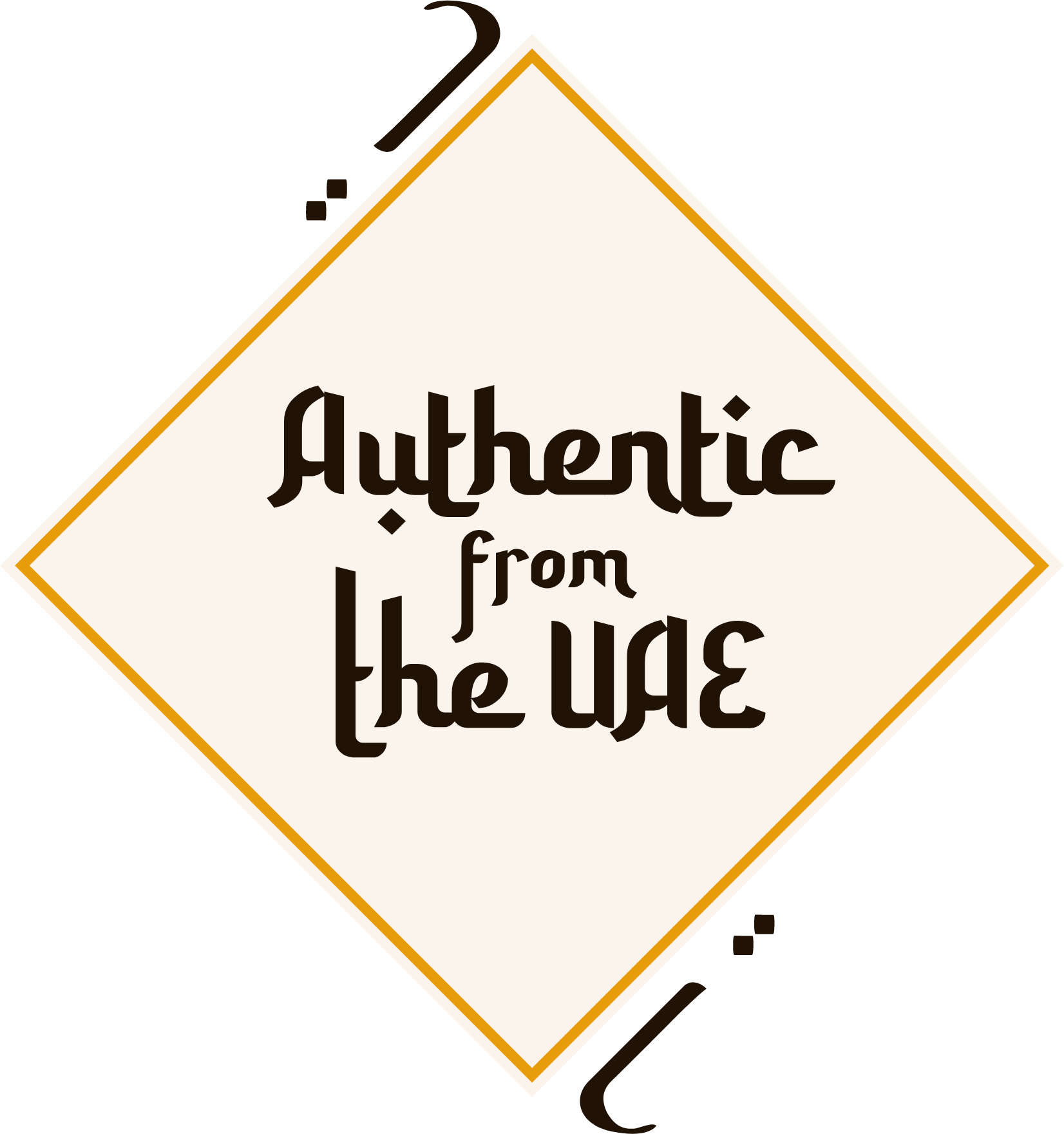 Share
