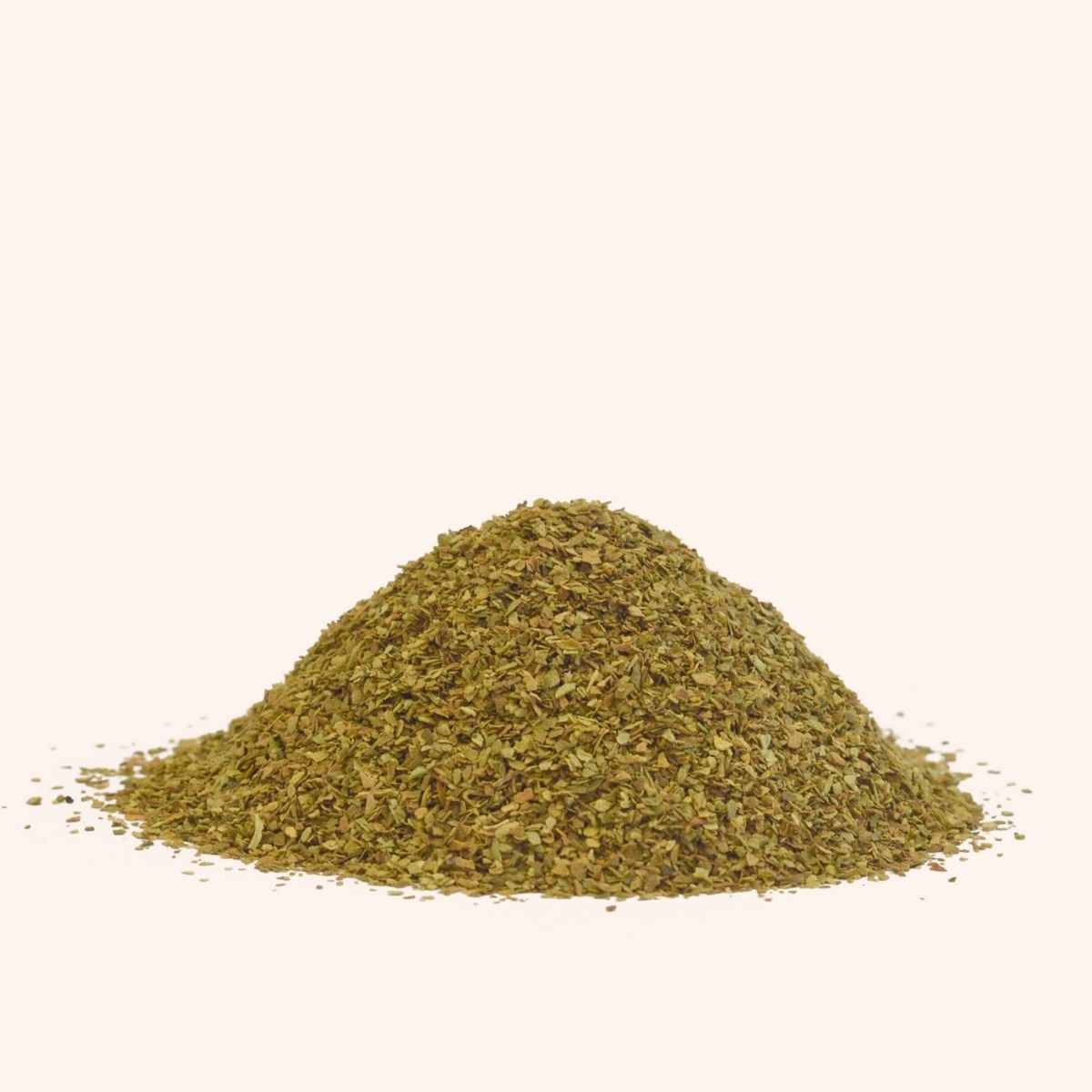 Ferrari Dokha is a favourite in the UAE
The 50ml / 14gram Ferrari blend of Arabic tobacco is not new to the UAE, in fact many long standing Dokha shops have saved this for customers that are looking for a very smooth hit.  This blend is finely cut for a smooth smoke.  And yes it is super smooth…  As soon as you exhale this Dokha, you will feel an invigorating rush across all senses.
Ferrari Dokha tobacco is a Light Medium Dokha
Enjoy Dokha have brought this Ferrari blend to the UK because, once again, our customers have asked us to. Ferrari Dokha also bridges the gap between Light and Medium and by that we mean that it is not so light and not so over warm – somewhere in the middle, smooth on the inhale….
The Ferrari blend is grown on arid slopes where the cool air of the night and the hot air of the day help to produce the very best tobacco leaves.  These small holding farms that produce great Dokha products have been tending their crops for generations on these slopes, with all that knowledge being passed down from father to son with tender loving care of the land and the harvesting process.
Benefits of smoking Ferrari Dokha
strength Light to Medium on the inhale
the Ferrari Dokha is a big hitter…
smooth smoke on the back of the throat
bottle size 50ml / 14g – easy to hold
over 100 smokes per bottle
All of the Dokha blends that Enjoy Dokha sell online are quality checked and hand picked for your satisfaction. Before deciding on and purchasing any product, feel free to visit our Testimonials page for peace of mind when purchasing with Enjoy Dokha. All online purchases are handled through a secure portal – we accept all major credit/debit cards.
At Enjoy Dokha, we are proud to bring you many different and exciting blends, if the 50ml / 14g Ferrari Dokha is is not what you are looking for, however, you would still like to keep to other Light/Medium blends such as Enjoy Dokha Blue, Shahi, YR Cold, Ameeri or Saffra, for example, for an equally sustained buzz.
Our Dokha blends are ethically sourced and imported by us directly from various producers in Dubai, United Arab Emirates and the Middle East. Our selection process was not easy, many Dokha blends and Medwakh pipes just simply did not meet our high standards.
We always go the extra mile for our customers when it comes to Customer Service because it's the kind of service our customers deserve. It's the kind of 1st class service our customers will continue to receive until there is no more Dokha!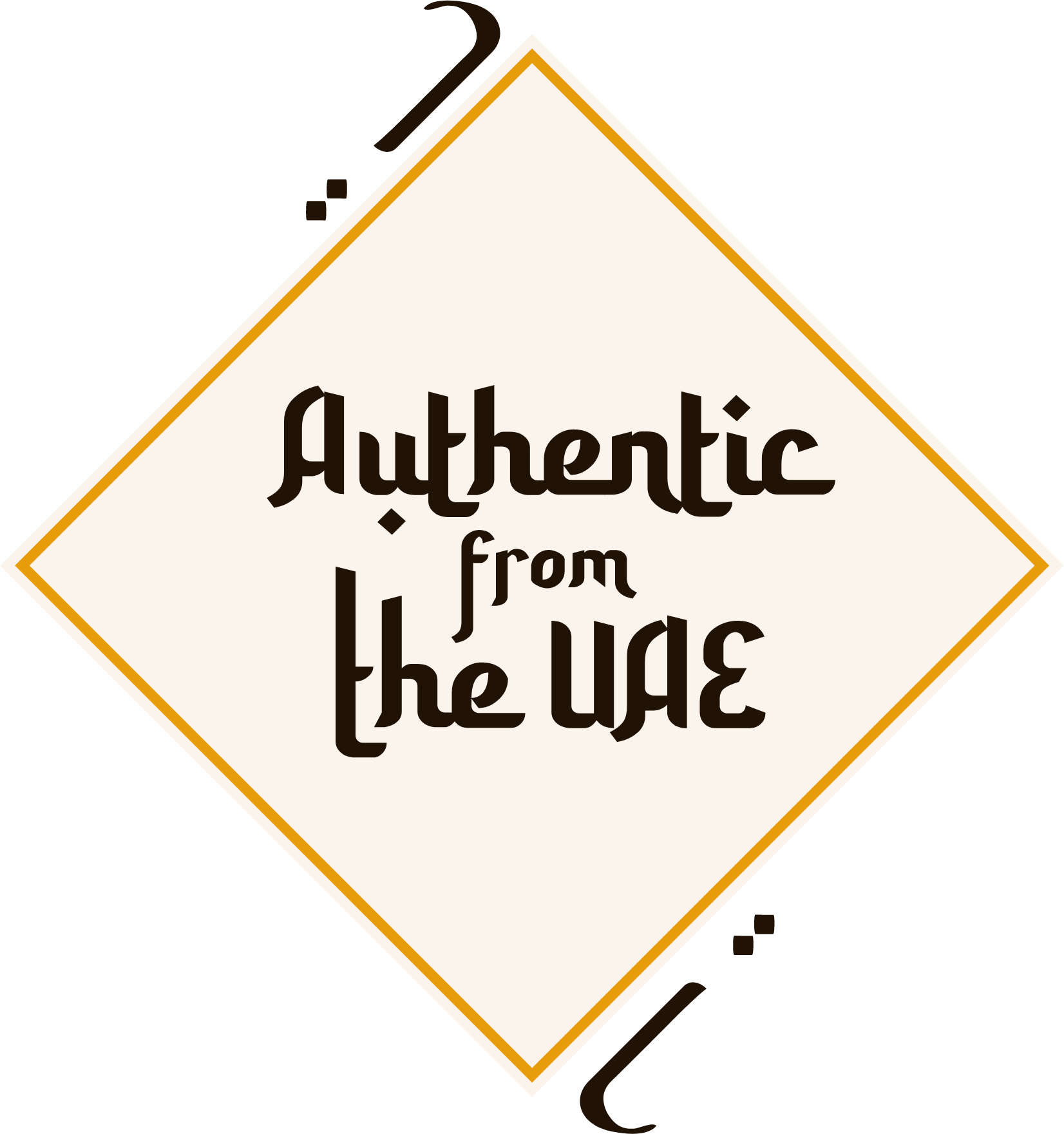 Share
