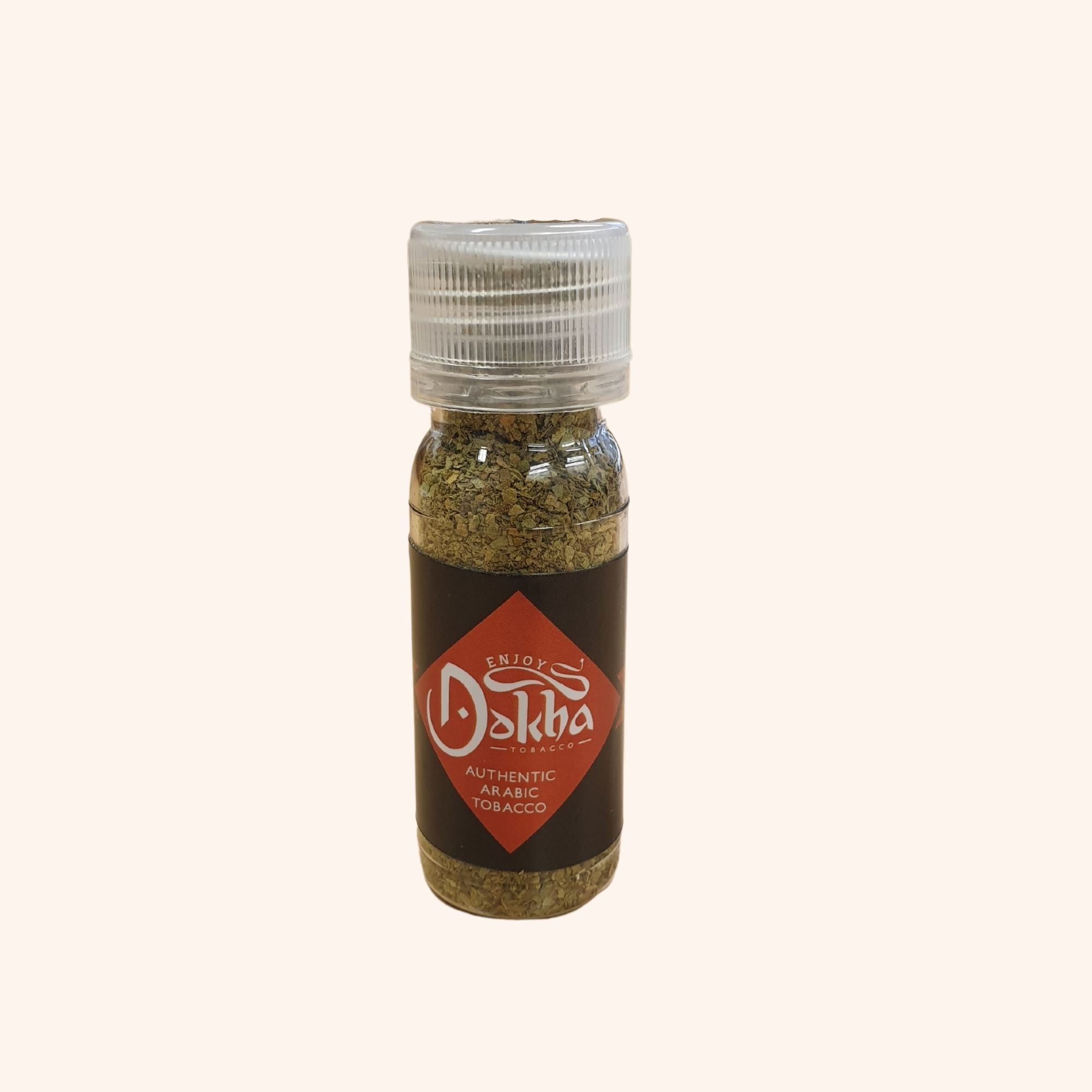 25ml / 9gram ED Red Dokha is for those who are not afraid of extremes
25ml ED Red Dokha is a pure and original Arabic tobacco blend. This blend is hot and strong and not suitable for beginners.  The specialists at Enjoy Dokha have hand picked the best quality tobacco leaves to go into this product so as to deliver the highest satisfaction to their customers.
Why Choose 25ml ED Red Dokha?
the 25ml ED Red Dokha is a strong hot blend with a good long lasting buzz
ED Red bottle size – 25ml / 9 grams
coarsely chopped Arabic tobacco
also available in 50ml / 14g and 250ml bottles – (5 x 50ml / 14g bottles) – a more economic purchase
To preserve the original flavour of the tobacco's strength and freshness of this ED Red blend it is coarsely ground in a timely manner.  With the highest level of quality control and testing at every stage of the production process.
Our simple strategy – we won't sell it if we don't love it – that's why we developed the ED Red for our serious Dokha smokers!
If the 25ml ED Red Dokha is not what you are looking for, why not consider trying one of our other medium hot blends such as G65, Abu Mohammed SP 60, for example, for an equally sustained buzz.  If you want something really strong then Fadayee Black 3, Achilles or VOD would be our recommendation….
Online purchases are processed with SagePay because they support a secure portal – we accept major credit and debit cards.
Each ED Red bottle is packed and sealed air tight.  The Enjoy Dokha label on the bottle ensures that you are getting the genuine product!
At Enjoy Dokha, we believe in the importance of presentation.  As a result we have developed a product which not only puts emphasis on quality but also makes sure you feel good to hold it – after all, you deserve nothing but the best.
Enjoy Dokha, we are proud to bring you many different and exciting blends, whether you are a seasoned Dokha smoker and are used to smoking a hot blend or you are looking for something a little smoother on the back of your throat, there are plenty of blends to choose from.  Why not consider trying one of our medium hot blends such as Ayub, Bushab, G65, or a trditional medium such as G55 or Maya, for an equally sustained buzz.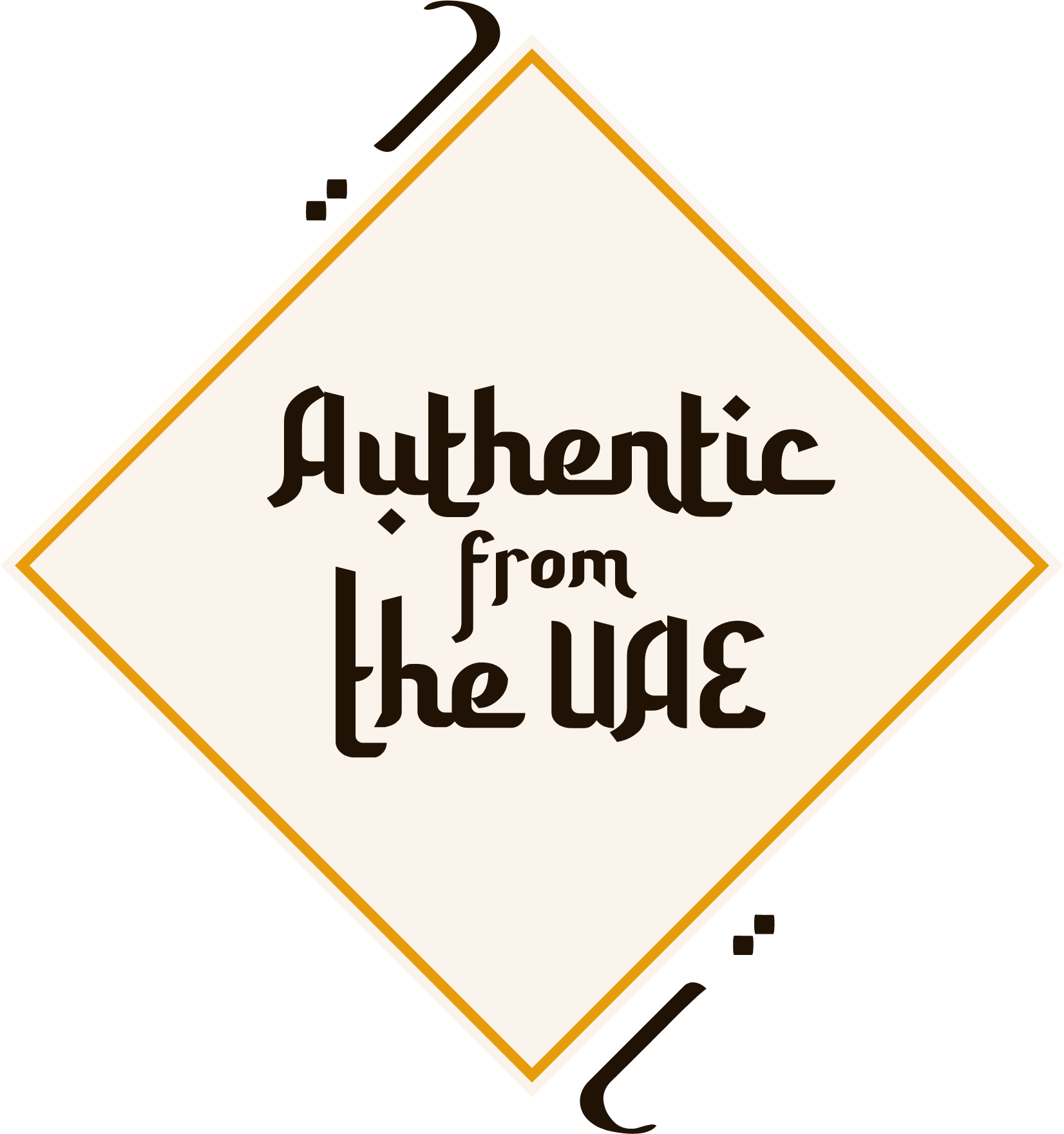 Share
