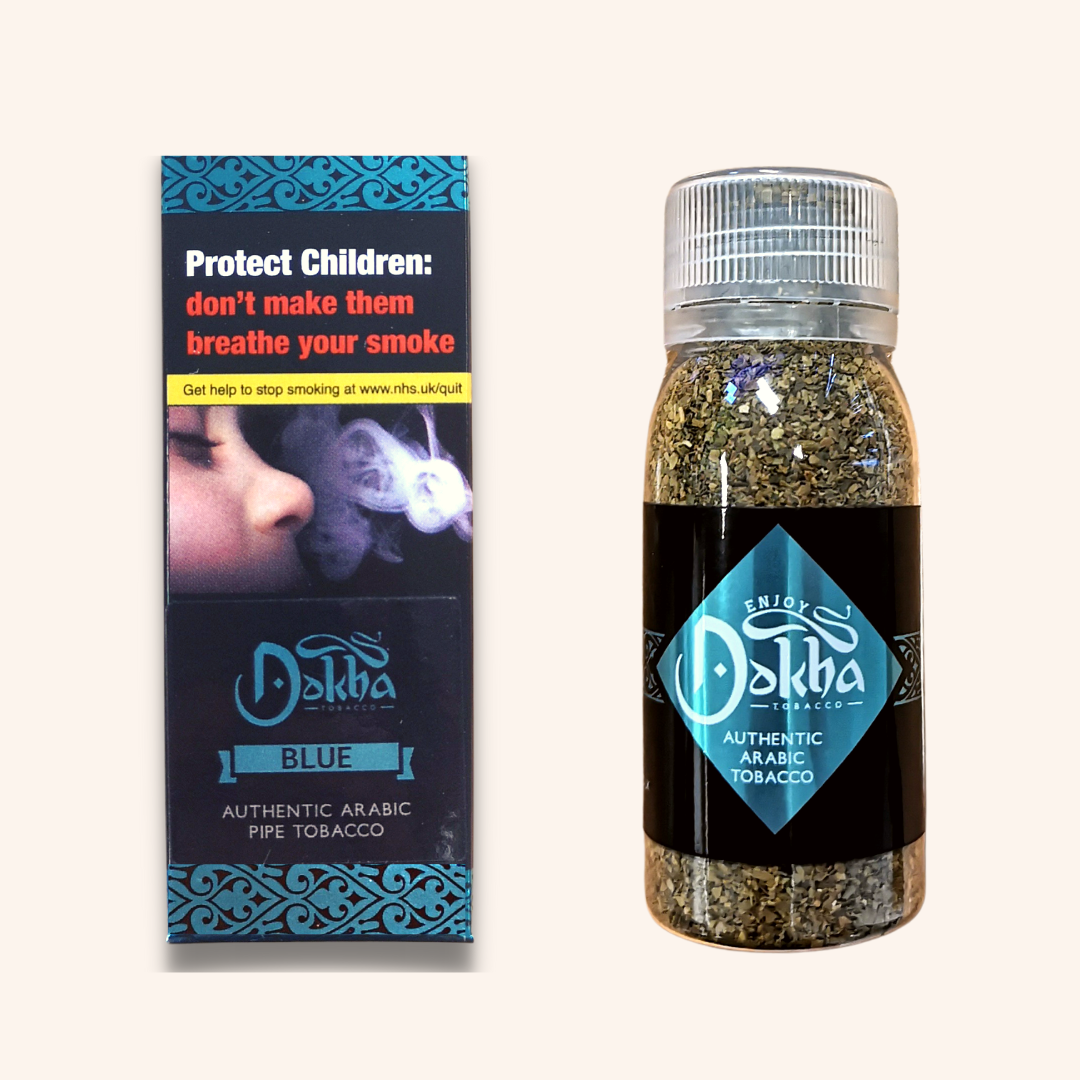 ED Blue 50ml /14g Dokha – a cool smooth smoke
ED Blue Dokha 50ml / 14g Dokha is a pure and original Arabic tobacco blend. This blend is light and cool so is ideally suited for beginners.  The specialists at Enjoy Dokha have handpicked the best quality tobacco leaves to go into this product so as to deliver the highest satisfaction levels to their customers.
Why choose ED Blue 50ml Dokha?
the 50ml ED Blue Dokha is a light cool blend with a good buzz
ED Blue bottle size – 50ml / 14 grams
finely chopped Arabic tobacco
also available in 25ml / 9g and 250ml / 70g bottles – (5 x 50ml / 14gram) – easier to carry in your Dokha pouch
To preserve the original flavour of the tobacco's strength and freshness of this ED Blue blend it is finely ground in a timely manner.  With the highest level of quality control and testing at every stage of the production process.
Our simple strategy – we won't sell it if we don't love it – that's why we developed the ED Blue for our Dokha beginners!
If the ED Blue – 50ml / 14g is not what you are looking for, why not consider trying one of our other light/cool blends such as YR Cold, Shahi or Ferrari, for example, for an equally good buzz.  If you want something a little stronger then Yousef, ED Gold or Bushab medium hot would be our recommendation….
Online purchases are processed with SagePay because they support a secure portal – we accept major credit and debit cards.
Each ED Blue 50ml bottle is packed and sealed air tight.  The Enjoy Dokha label on the bottle ensures that you are getting the genuine product!
At Enjoy Dokha, we believe in the importance of presentation.  As a result we have developed a product which not only puts emphasis on quality but also makes sure you feel good to hold it – after all, you deserve nothing but the best.
At Enjoy Dokha, we are proud to bring you many different and exciting blends, if the ED Blue 50ml Dokha blend is not what you are looking for, or is too light, why not consider trying one of our other medium blends such as Ameeri, Saffra, G55 or Yousef, for an equally sustained buzz.
All of the Dokha blends Enjoy Dokha sell on our website are sourced and imported by us directly from various growers and manufacturers in Dubai, United Arab Emirates and the Middle East.
We always go the extra mile, no questions asked because it's the service you deserve. Its the kind of service that you expect and its the kind of 1st class service that you will continue to receive until there is no more Dokha!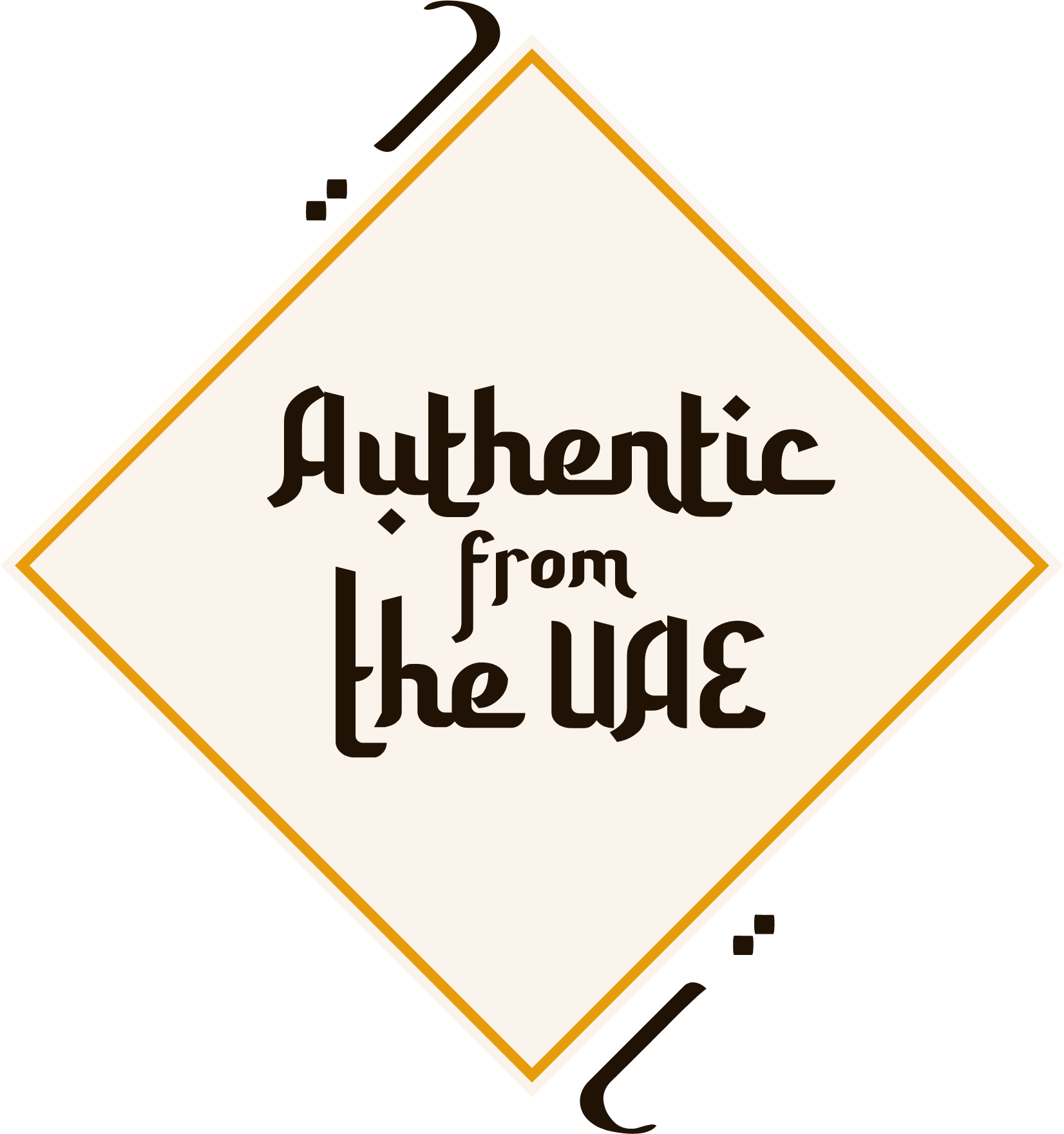 Share
