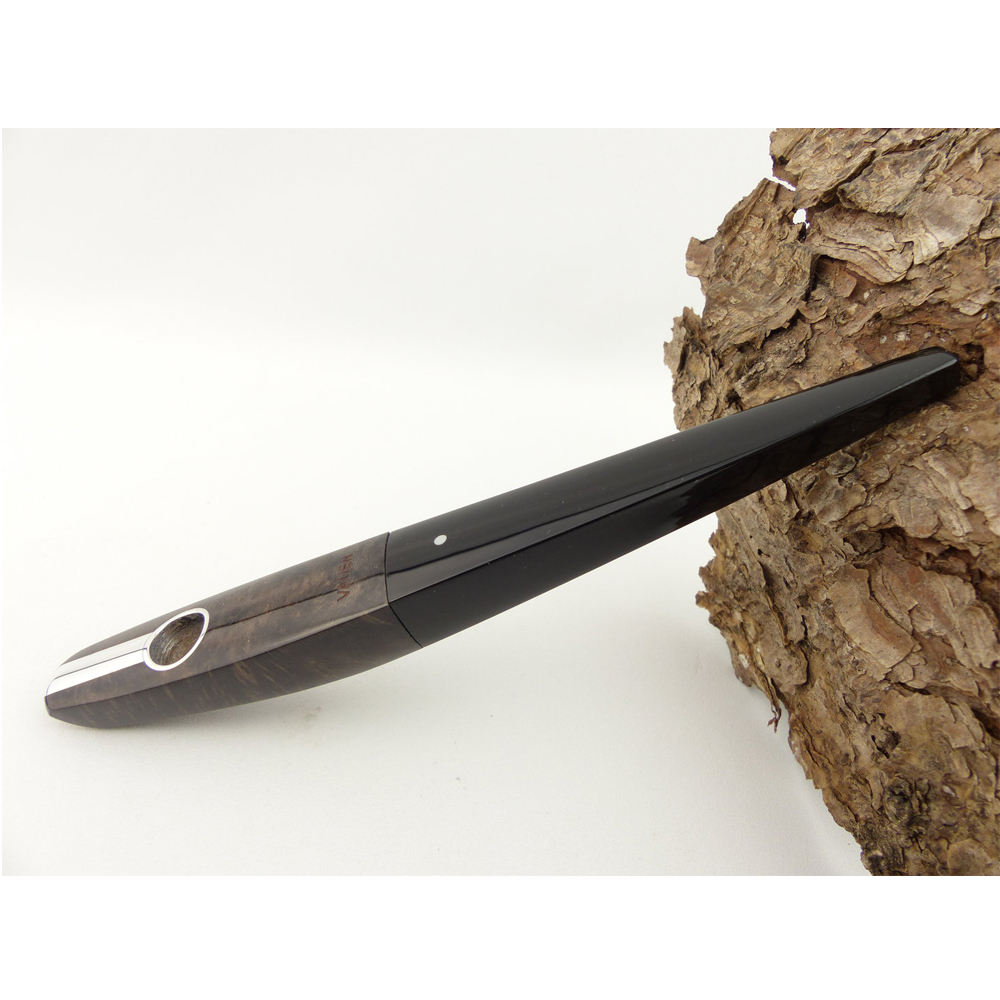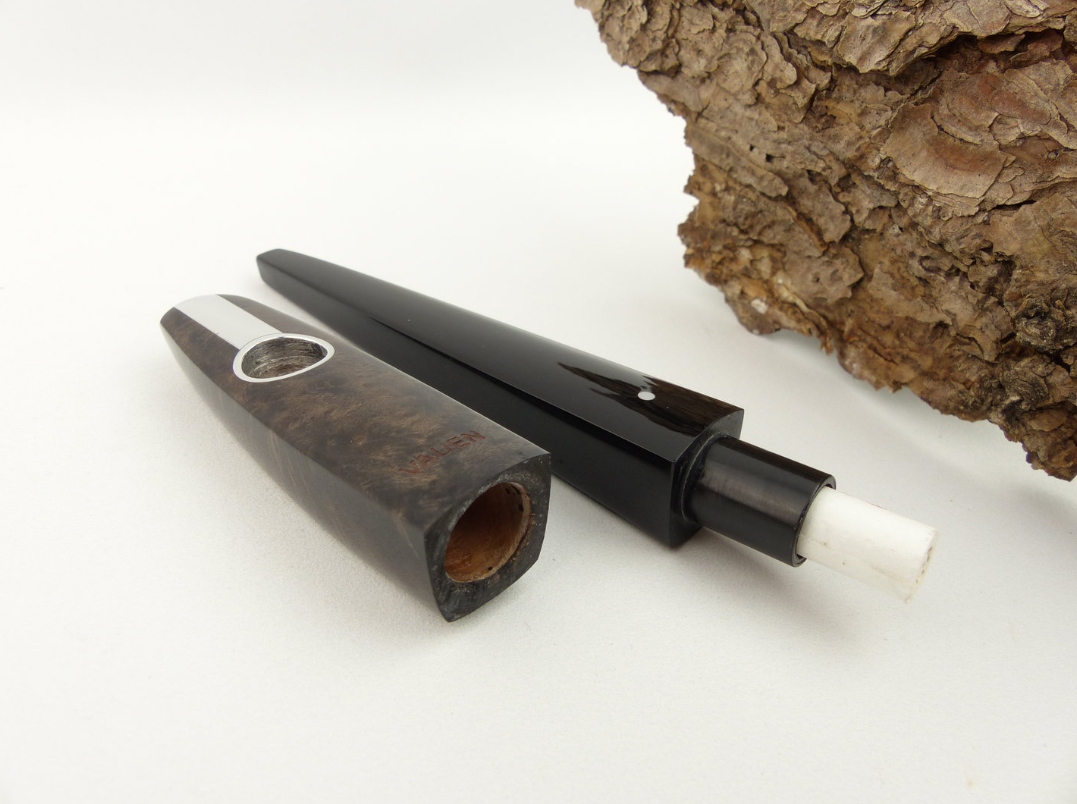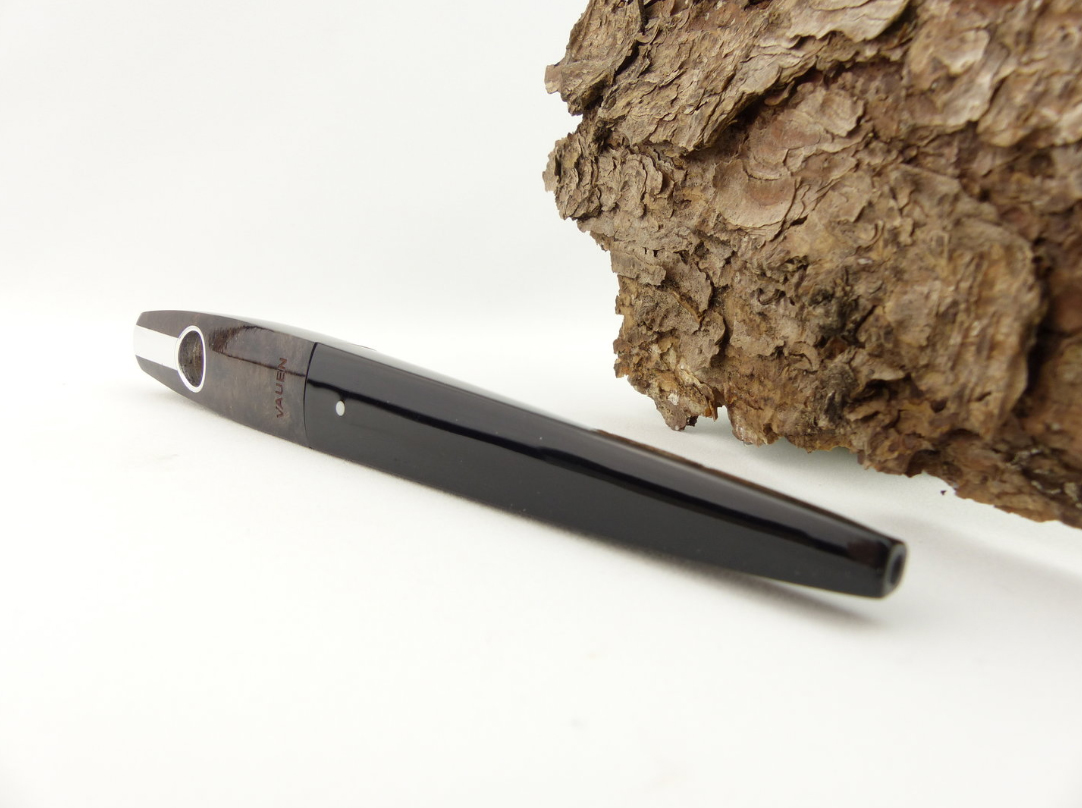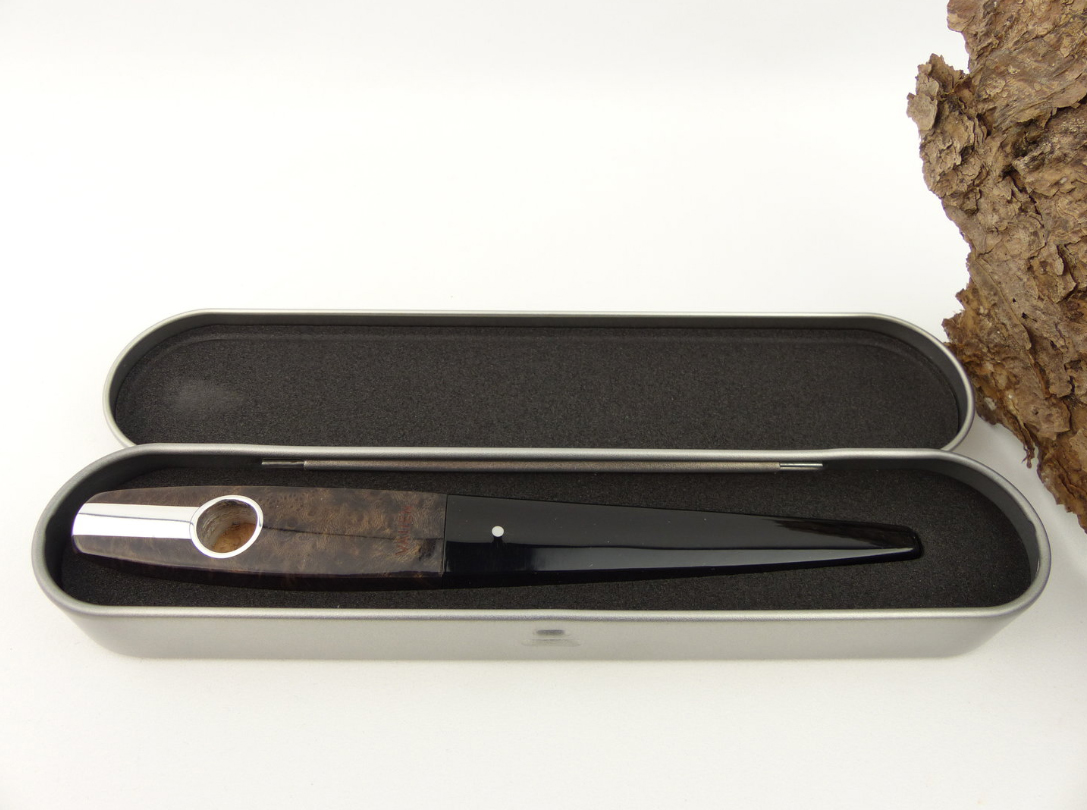 Dark Vauen Briar Medwakh
Dark Vauen Briar Medwakh pipes designed and hand built in Germany by the exclusive Vauen Pipes.
Looking for something powerful? Something exquisite? High quality heat treated Briar wood Medwakh pipes are made in Germany by Vauen.  This beautiful Arabic inspired Medwakh supports Dr. Perl 9mm internal filters for a clean clear smoke every time.
We are excited to be able to exclusively offer the Dark Vauen Briar Medwakh in the UK.
Bore: 9mm
Mouthpiece: Acrylic
Material: Briar Wood
Length: 147 mm
Head height: 15 mm
Head hole: 11 mm
Weight: about 15 grams
More about Vauen:
In our hectic times, people who put time aside for their passions are very special indeed. The enjoyment of a lovely pipe and the delightful flavour of exquisite pipe tobacco are passions that bring people together all over the world. VAUEN offers top quality pipes, filters, tobacco, and accessories for all those who love everyday details.
The world of VAUEN is a philosophy of life. A philosophy for those who look beyond their own nose, and their own pipe. Contemplative, relaxed, and communicative, pipe lovers are a welcome addition to their surroundings and active participants in everyday events. Individual and imaginative, pipe smokers have their own special style. The best quality and a commitment to the interests of passionate pipe lovers will continue to be the drive for the pipe manufacture VAUEN and its employees in the future.
A PASSION THAT BRINGS PEOPLE TOGETHER!
We offer guaranteed UK next day delivery as long as you order before 3PM between Monday – Thursday. We offer international delivery with 24 hours to most of Europe, 48 hours to America and 72 hours for the rest of the world.
Welcome to our selection of Dokha, Medwakh Pipes and Smoking Accessories! We quality check and hand pick products because only then can we ensure a better service. Before deciding on and purchasing any product, feel free to visit our Testimonials Page for peace of mind when purchasing with Enjoy Dokha.  Enjoy Dokha work closely with Sagepay to process payments securely. Just click the "Add to Cart" button then proceed to checkout/view cart from the top right of this page. Enjoy Dokha work closely with DHL Couriers to deliver outside of the UK next day when available.
At Enjoy Dokha, we are proud to bring you many different exciting blends such as Max Time Dokha, Fadayee, Bin Khumery and Yousef Rida Dokha. To ensure we are a cut above the rest, high quality products are imported weekly to the UK from various sources across the Middle East. Our selection process was not easy, many Dokha blends and Medwakh Pipes just simply did not meet our high standards.
We always go the extra mile, no questions asked because it's the service you deserve. Its the kind of service that you expect and its the kind of 1st class service that you will continue to receive until there is no more Dokha!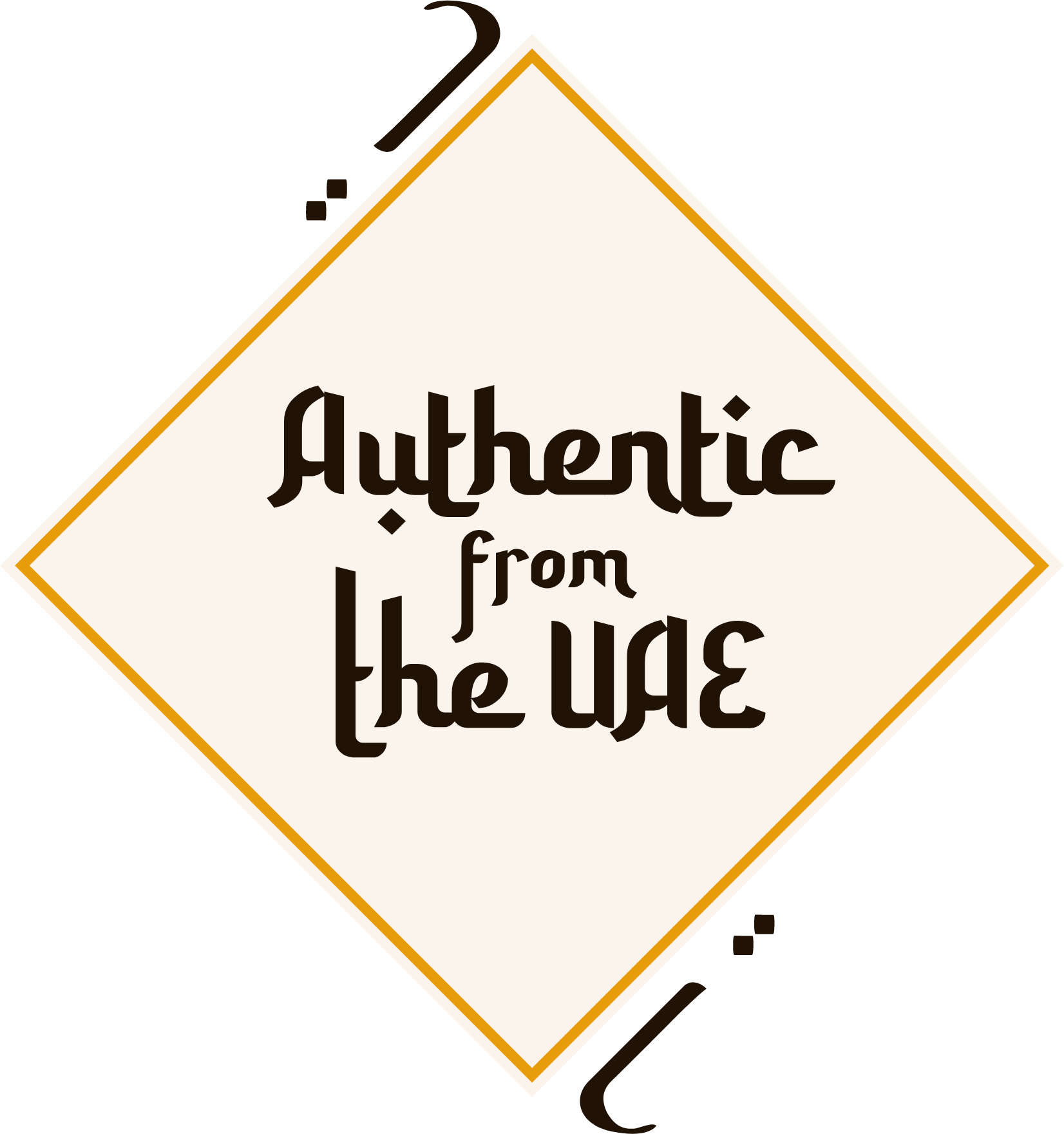 Share
