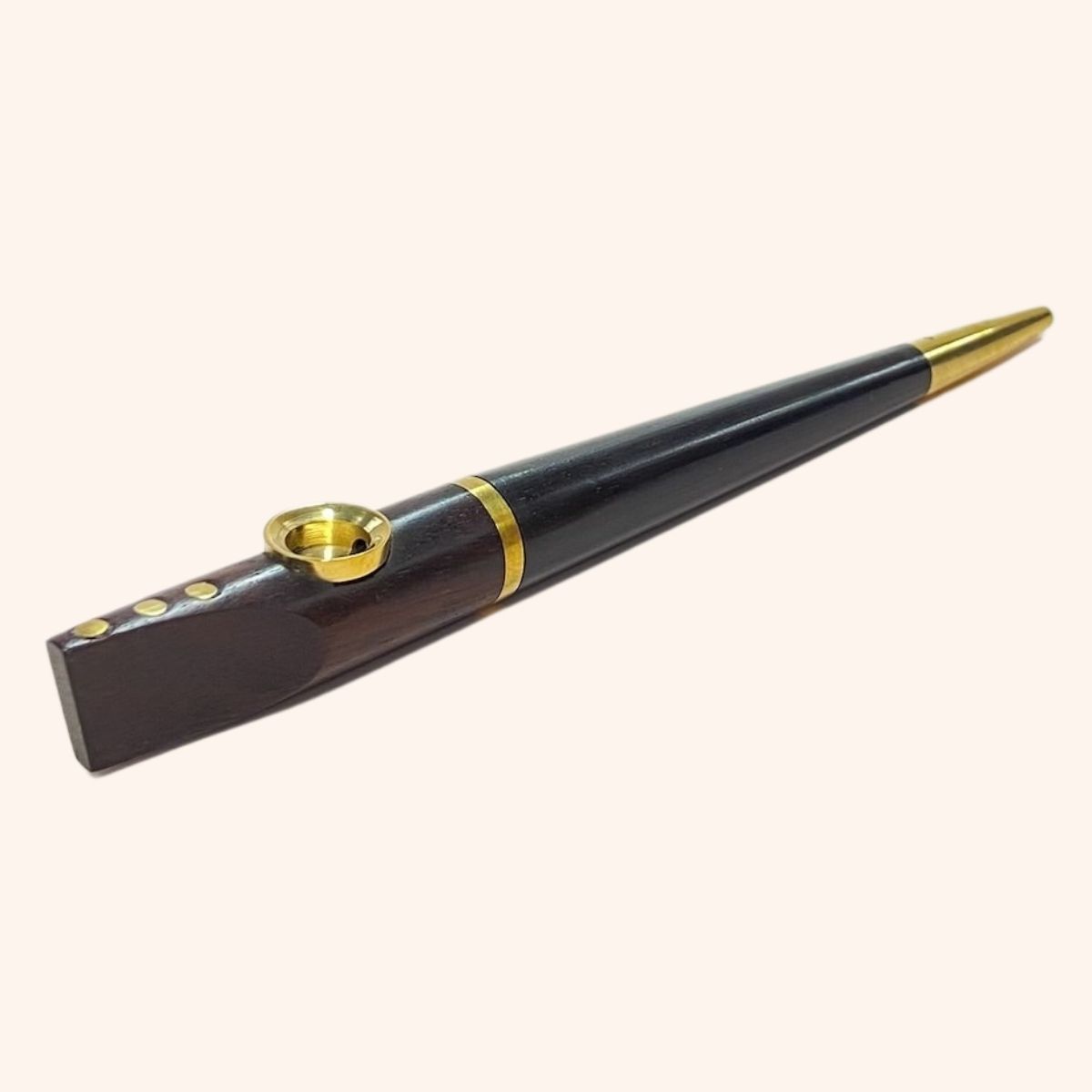 Zephyr Medwakh S1
The Zephyr Medwakh S1 is part of a limited edition run of Medwakh pipes that support the internal 6mm filters.  Handcrafted in dark wood with gold metal lined bowl, with three distinguishing gold metal dots on the head of the Medwakh, with gold metal ring and mouth piece.  Another deluxe addition to any Medwakh pipe collection.
Zephyr  ˈzɛfə/   means a soft gentle breeze.  If you are looking for something unique, something exclusive, then this Medwakh pipe is for you.  It is very strong and durable, with a beautiful shape and design.  Most importantly, it feels comfortable in your hand and smokes incredibly well.
*** Internal filters ***
5 x 6mm cotton filters will be supplied with this Medwakh S1.  We recommend to use Dr Perl Junior 6mm filters or Dr Plum 6mm Filters that can also be found on amazon.co.uk.
Unscrew the pipe next to the gold ring and put the filter in with the BLUE end next to the mouth piece.
How to clean your Medwakh Pipe
Please ensure regular cleaning of your pipe.  Enjoy Dokha recommend either the bristle pipe cleaners (which can be washed in hot soapy water thereby saving you money on replacements) or the fabric throw away pipe cleaners.  Push the pipe cleaner down the stem of the pipe to clear any stale tobacco particles or sooty deposits.   Twiddle whichever pipe cleaner you choose around a couple of times then pull it out to clear any blockages.
Cleaning your Medwakh regularly ensures a smoother tastier smoking experience without the residual taste of stale tobacco left in your mouth.
The S1 Zephyr Medwakh is considered to be a 'collectable' piece used for special occasions. Customers who choose 'collectables' usually have a wide selection of Medwakhs pipes they can call upon for everyday use or that all important special occasion.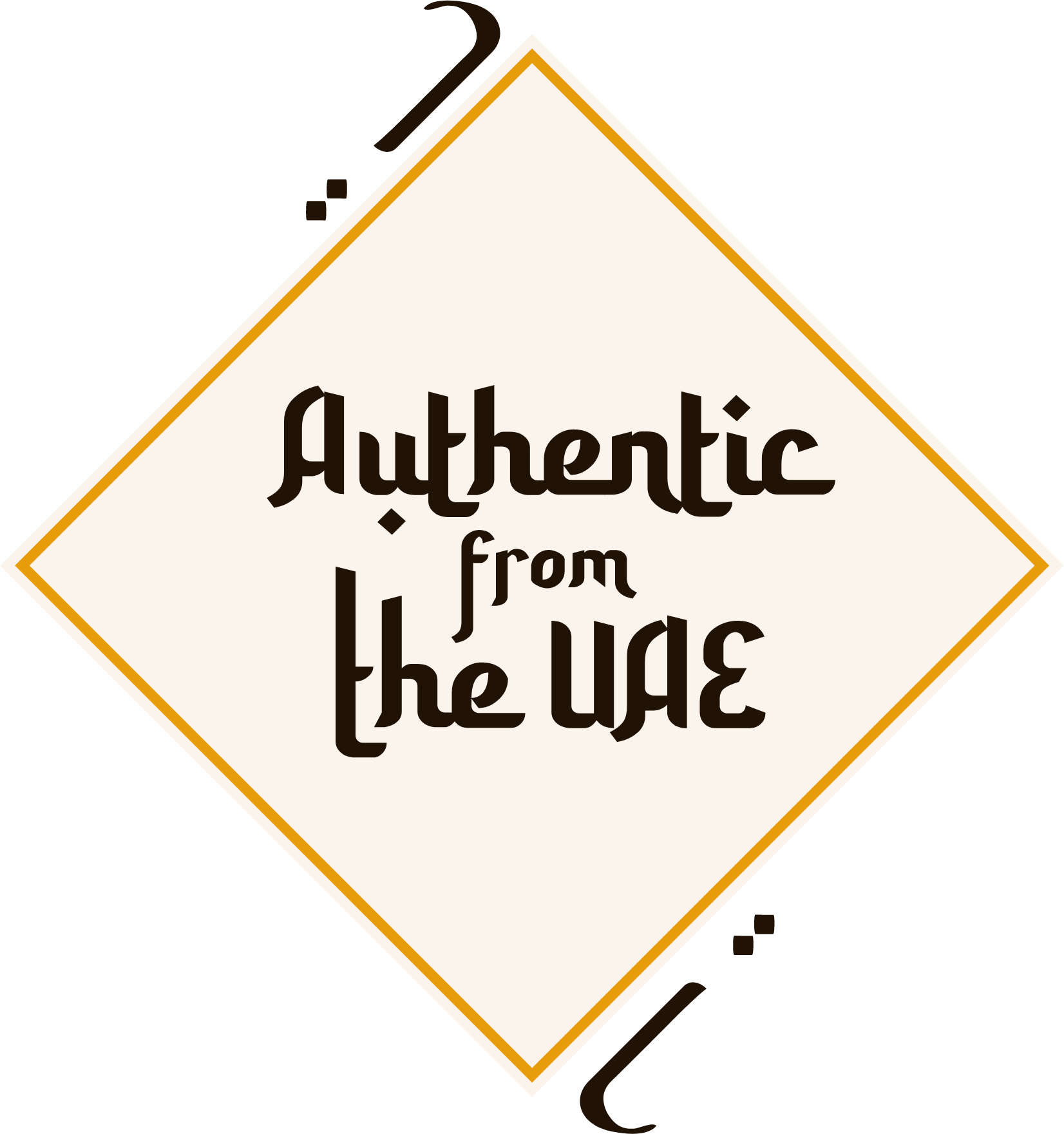 Share
