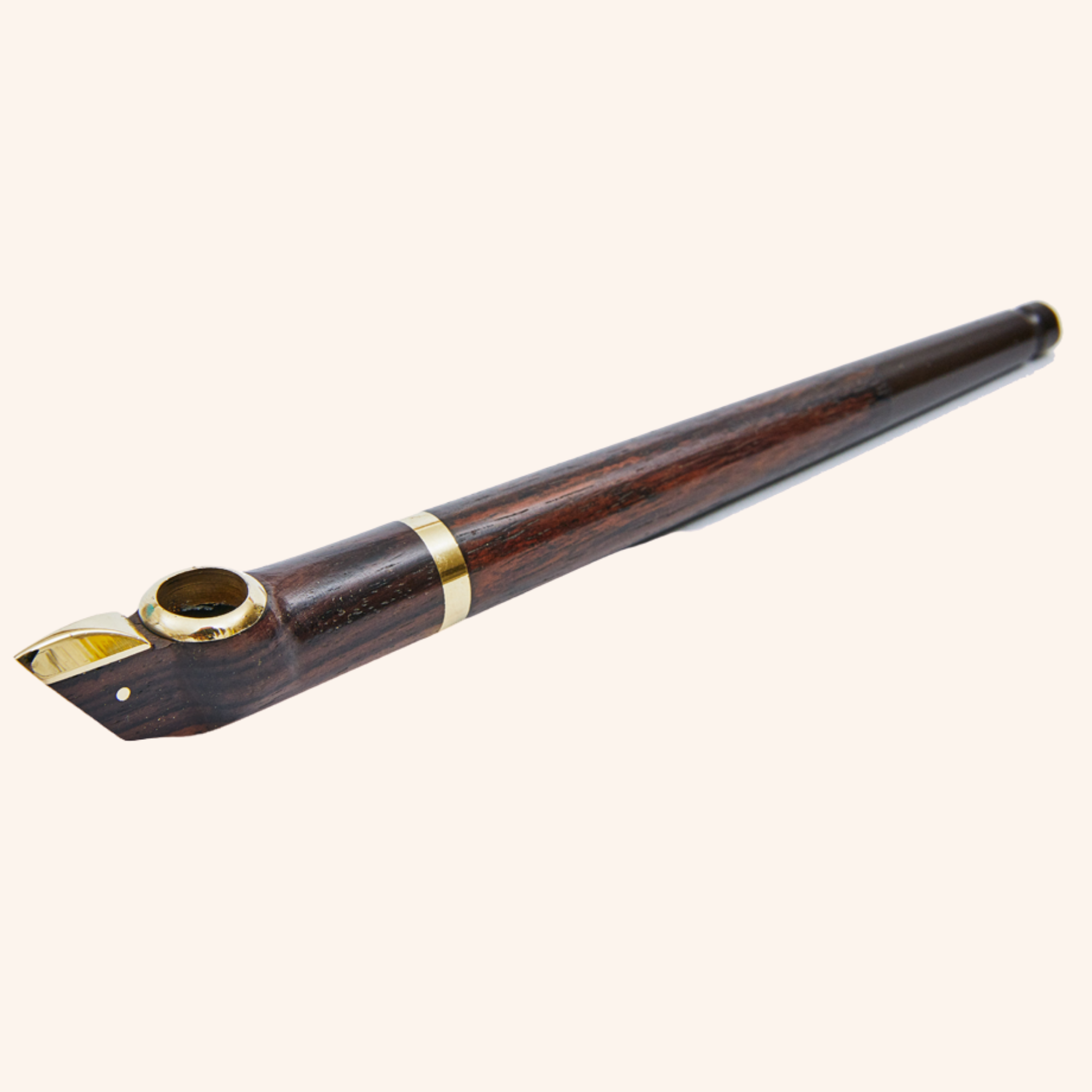 The Zephyr Medwakh 2.0 Dark just looks beautiful, then you smoke it and fall in love… zephyr  ˈzɛfə/   means a soft gentle breeze.
The Zephyr Medwakh 2.0 Dark is a redesign of the original Zephyr.  It's simple in design, yet sophisticated and looks fantastic.  From drawing board to creation, this Medwakh pipe has had a lot of input from many different people.  Hand made in the UAE, you wont find this anywhere else in Europe.
Zephyr Medwakh 2.0 Dark is a deluxe addition to any pipe collection.  If you are looking for something unique, something exclusive, then this Pipe is for you.  It is very strong and durable, with a unique shape and design.  Most importantly, it feels comfortable in your hand and smokes incredibly well.
*** Internal filters ***
5 x 9mm cotton filters will be supplied with the Zephyr Medwakh 2.0 however you can purchase more here.   We recommend to use Dr Perl Junior 9mm filters or Dr Plum 9mm Filters that can also be found on amazon.co.uk.
Unscrew the pipe next to the gold ring and put the filter in with the BLUE end next to the mouth piece.
We deliver next working day in the UK as long as you order before 3PM between Monday to Thursday.  International delivery with 24 hours to most of Europe, 48 hours to America and 72 hours for the rest of the world.
Welcome to our selection of Dokha, Medwakh Pipes and Smoking Accessories! We quality check every product and hand pick them for your satisfaction. Before deciding on and purchasing any product, feel free to visit our Testimonials Page for peace of mind when purchasing with Enjoy Dokha.
All online purchases are processed with SagePay because they support a secure portal – we accept major credit and debit cards.
At Enjoy Dokha, we are proud to bring you many different exciting blends such as Scorpion Dokha,  and Yousef Rida Dokha. We import directly from various sources in Dubai, United Arab Emirates including the local farms. Our selection process was not easy, many Dokha blends and Medwakh Pipes just simply did not meet our high standards.
We always go the extra mile, no questions asked because it's the service you deserve. Its the kind of service that you expect and its the kind of 1st class service that you will continue to receive until there is no more Dokha!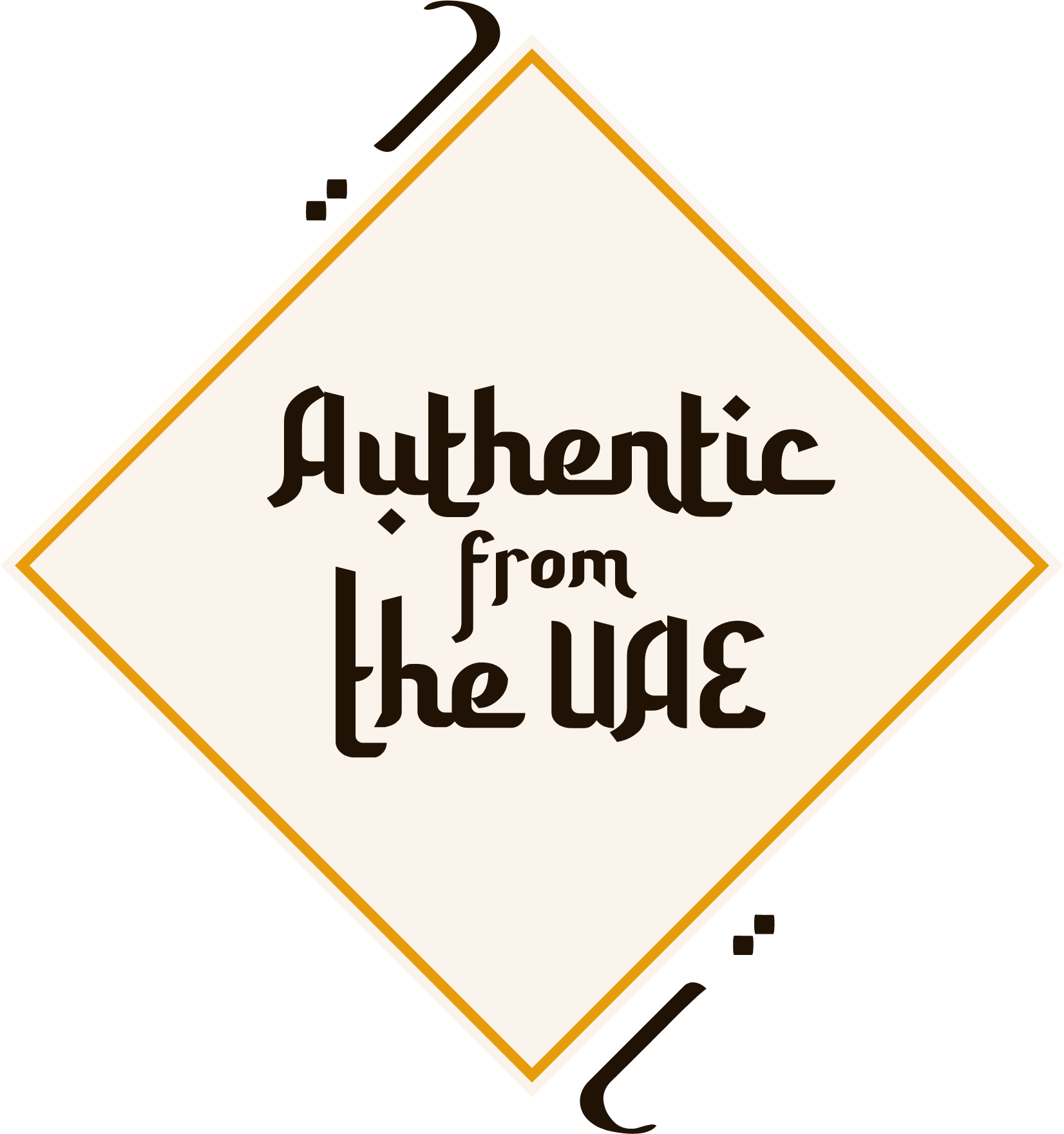 Share
