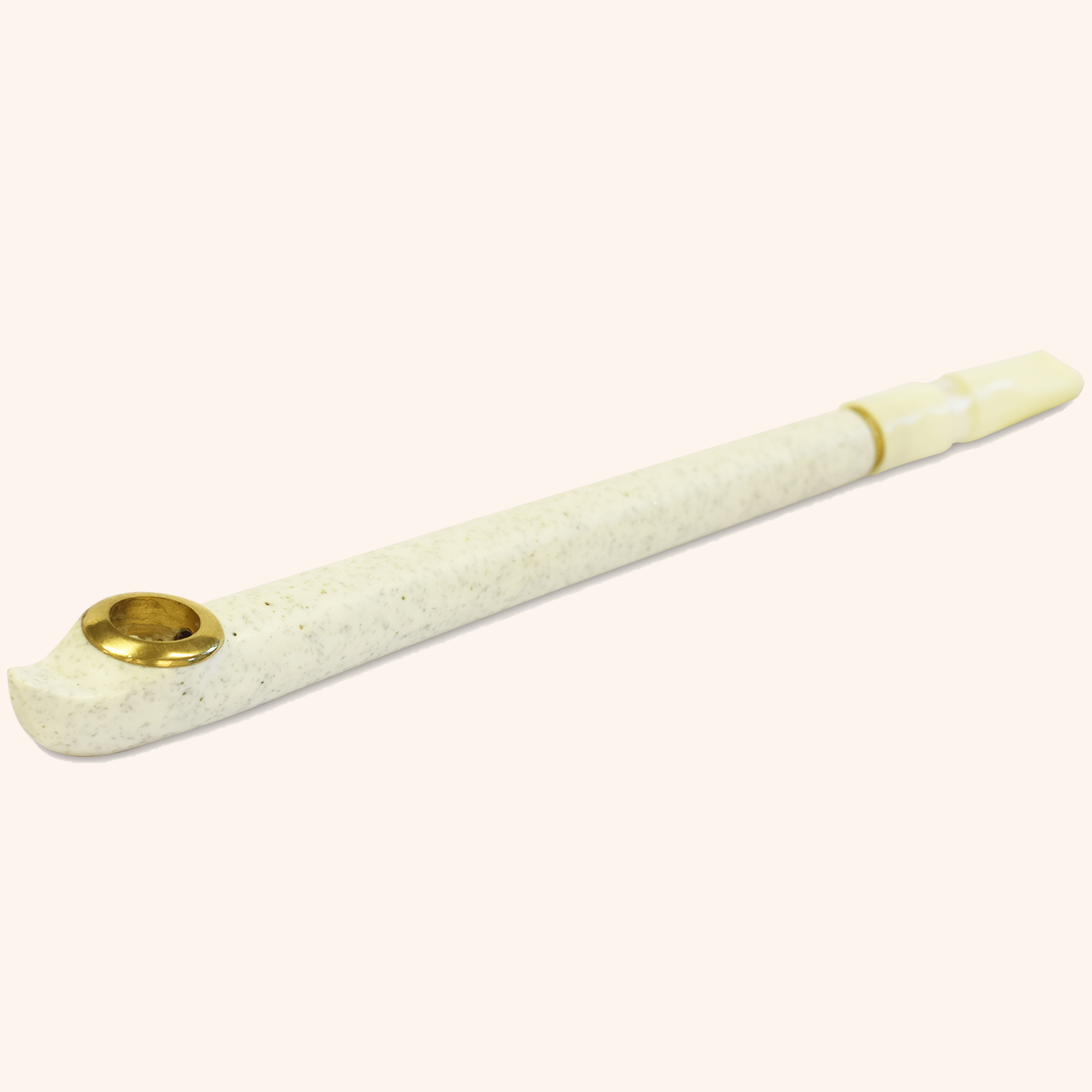 Snowstorm Medwakh 507
Snowstorm Medwakh 507 is part of the Fleckle Medwakh range.  The name 'Fleckle' comes from an ancient painting technique during which the paint is splattered, creating fine spots!  This fine Medwakh smoking pipe is sleek and stylish so is a good addition to your Medwakh collection.  High quality, handmade resin tobacco pipe with a unique look and feel, the Snowstorm Medwakh 507 pipe is simply adorable!
Benefits of owning the Snowstorn Medwakh 507
standard 6 inch length so handles with ease
gold bowl with metal interior down the stem
easy to clean
stylish and affordable
All of our Medwakh Pipes are quality checked and handpicked for your satisfaction and the new Snowstorm Medwakh 507 is no exception.
Medwakh pipes come in various sizes, but this one is the standard 6 inches and has a gold bowl with metal down the stem for ease of cleaning, either with a fabric pipe cleaner or a bristle pipe cleaner…
As this pipe is made from a resin we advise not to tap out the old tobacco from the bowl but to use the requisite pipe cleaner as there is potential to crack or break the pipe, particularly the bowl.
There are two other Medwakh pipes in the 'Fleckle' range: Fleckle White 505, Fleckle Grey 506.
All of our Medwakh pipes are imported by us directly from various sources in Dubai, United Arab Emirates and beyond. Our selection process was not easy, many Medwakh Pipes simply did not meet our high standards…
We always go the extra mile when it comes to Customer Service, so if there is a question you would like to ask about the Snowstorm Medwakh 507 that we haven't covered here, please feel free to get in touch with us…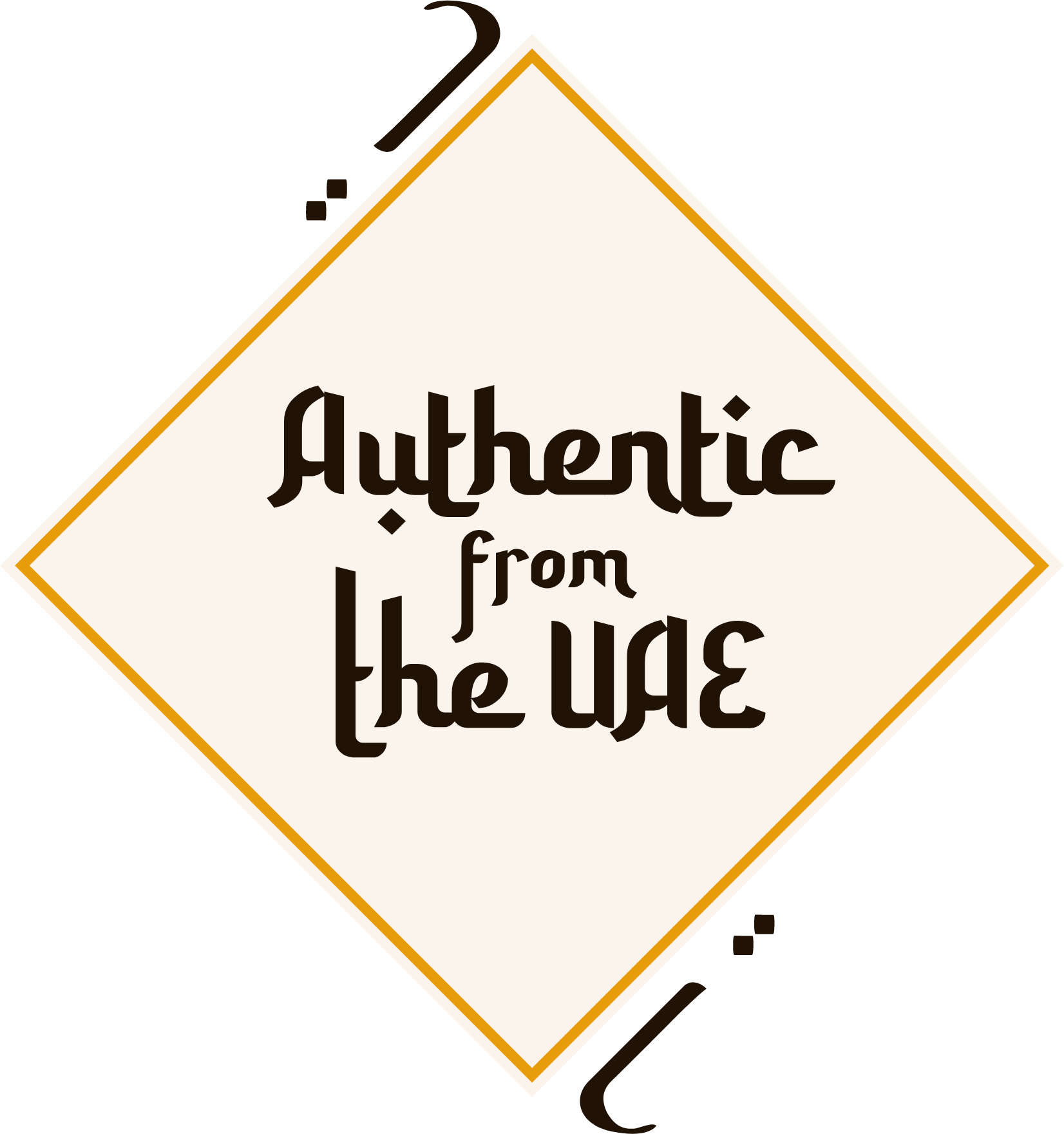 Share
