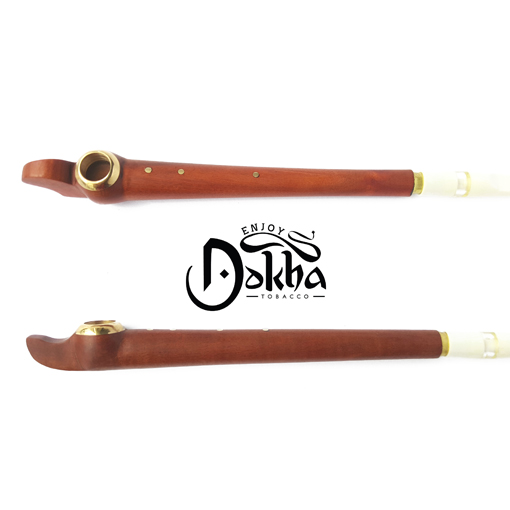 Enjoy Dokha Gold Maple 404
Enjoy Dokha Gold Maple 404
Enjoy Dokha Gold Maple 204 has a smooth hand carved finish, with a natural look.  Maple wood lies within the 'hardwood species' which basically means the wood used in the manufacture of this pipe is very durable.
Benefits of owning the Gold Maple
Standard 6inch length so handles with ease
Gold bowl
Easy to clean
Available with Gold Bowl or Silver Bowl
Stylish and affordable
All of our Medwakh Pipes are quality checked and handpicked for your satisfaction and the Maple 404 is no exception. A lot of time and energy has gone into the hand crafting of this beautiful Medwakh, with an outstanding result, pictures do not do it justice… The Enjoy Dokha Gold Maple 404 is sure to complement your collection and is exclusive to Enjoy Dokha.
Medwakh pipes are made from various woods and resins and for ease of cleaning we recommend that you use a pipe cleaner – either fabric or metal regularly to ensure that your pipe is fit for use each and every time you want to smoke Dokha.
At Enjoy Dokha, we are proud to bring you many different exciting Dokha blends for your Medwakh pipe such as Fadayee, Yousef Rida, Scorpion, Rabsha and Max Time Dokha as well as blends from local farms. Everything is imported by us directly from various sources in Dubai, United Arab Emirates and the Middle East. Our selection process was not easy, many Dokha blends and Medwakh Pipes just simply did not meet our high standards.
If this particular pipe is not to your liking you can browse the many alternative pipes on offer – there are standard Medwakh pipes and Premium Medwakh pipes – all quality assured by Enjoy Dokha.
We always go the extra mile, no questions asked, so if there is a question you would like to ask about the Enjoy Dokha Gold Maple 404 that we have not covered here, please feel free to get in touch with us…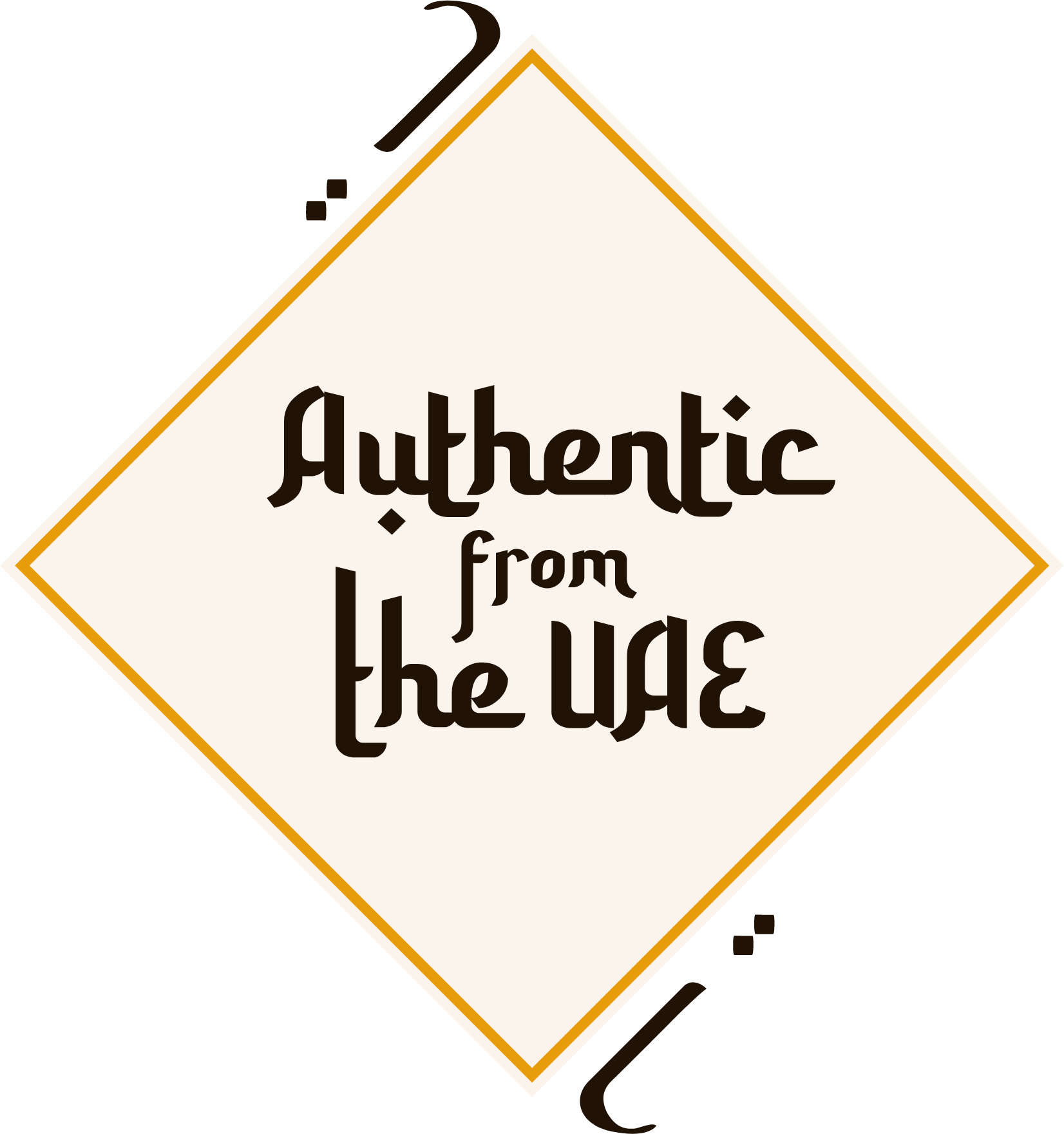 Share
