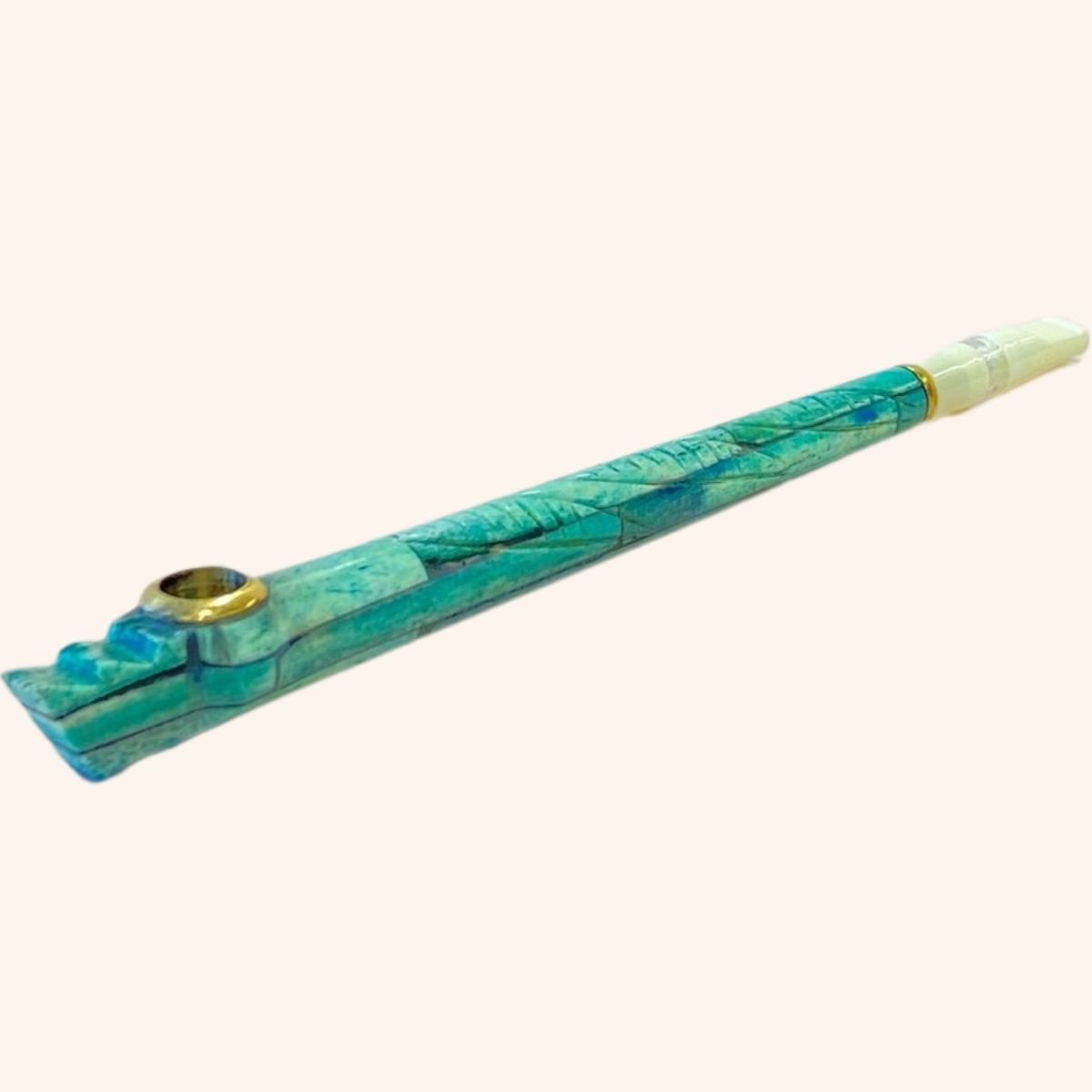 Born Aqua Medwakh
The Born Aqua Medwakh shouts awesome from the roof tops but won't set you back loads of money like the Rare Deer Medwakh.
Born Aqua Medwakh comes with a distinctive design embossed with golden filigree. Enjoy Dokha have put this unique Arabic tobacco pipe to the test and it smokes just as well as a wooden traditional Medwakh pipe.
Benefits of owning the rare Born Aqua Medwakh
These beautiful Medwakh pipes don't come around very often but we have got our hands on some and they are priced very competitively!
standard 6inch length so handles with ease
gold coloured bowl with metal interior down the stem
easy to clean
rare, sleek, stylish and affordable
All of our Medwakh pipes are quality checked and handpicked for your satisfaction and the rare Born Aqua is no exception.
Medwakh pipes come in various sizes, but this one is the standard 6 inches and has a gold bowl with metal down the stem for ease of cleaning, either with a fabric pipe cleaner or a bristle pipe cleaner…
**WARNING** This pipe is made from bone so we advise not to tap out the old tobacco from the bowl but to use the requisite pipe cleaner as there is potential to crack or break the pipe.
There are two other Medwakh pipes in this 'Born' range – The Born Pink and the Born Red Medwakh pipe…
The rare Born Aqua Medwakh has been selected by Enjoy Dokha as our customers specifically asked for 'animal bone' pipes rather than wooden Medwakh pipes and all have been imported by us directly from various sources in Dubai, United Arab Emirates and beyond. Our selection process was not easy, many animal bone Medwakh pipes were simply not good enough to meet our high standards…
Due to the nature of the material used (animal bone), each Medwakh pipe is completely original.  Some may look slightly different to the picture but the quality is assured by Enjoy Dokha.
We always go the extra mile when it comes to Customer Service, so if there is a question you would like to ask about this Medwakh pipe that we have not covered here, please feel free to get in touch with us…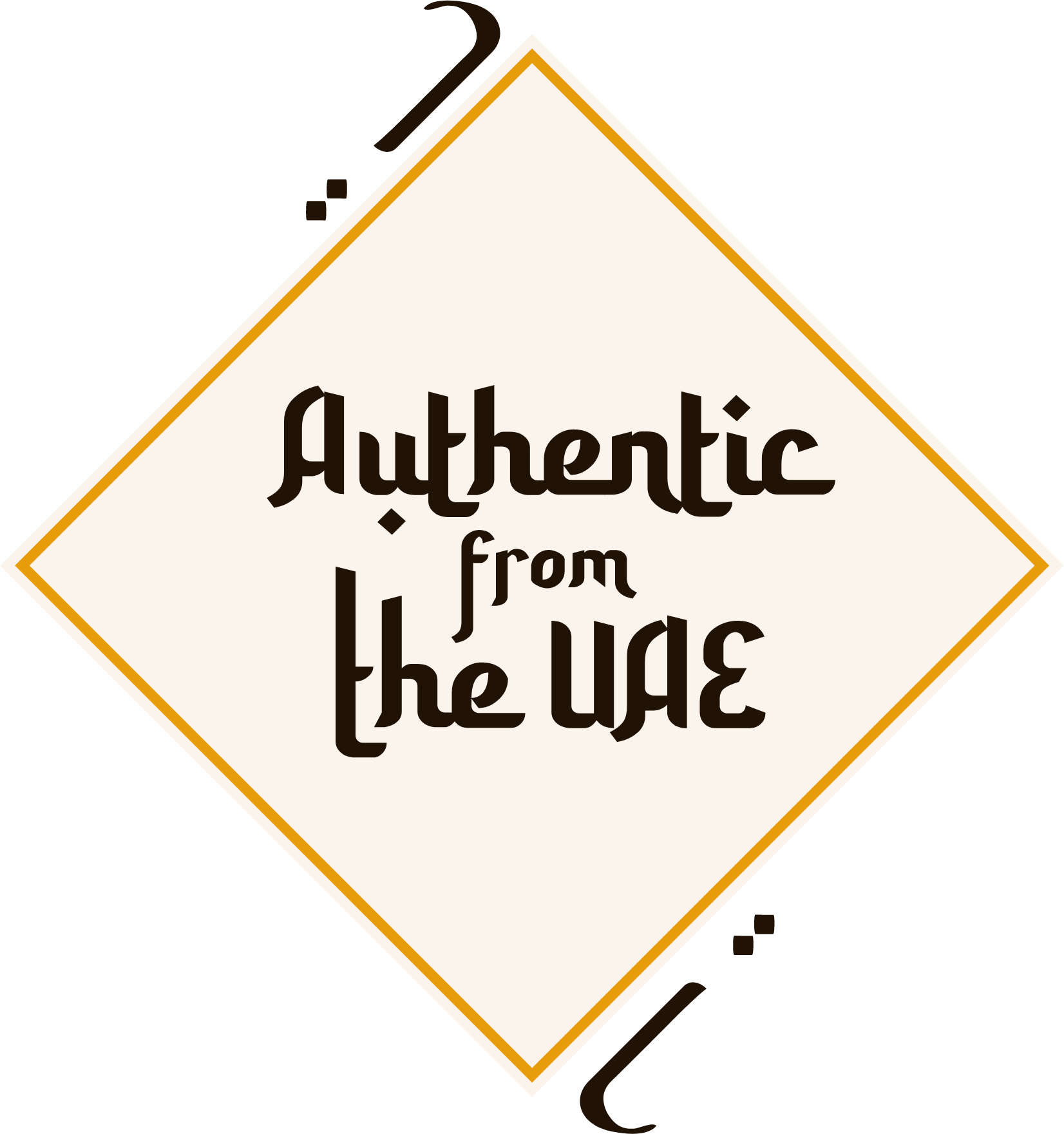 Share
