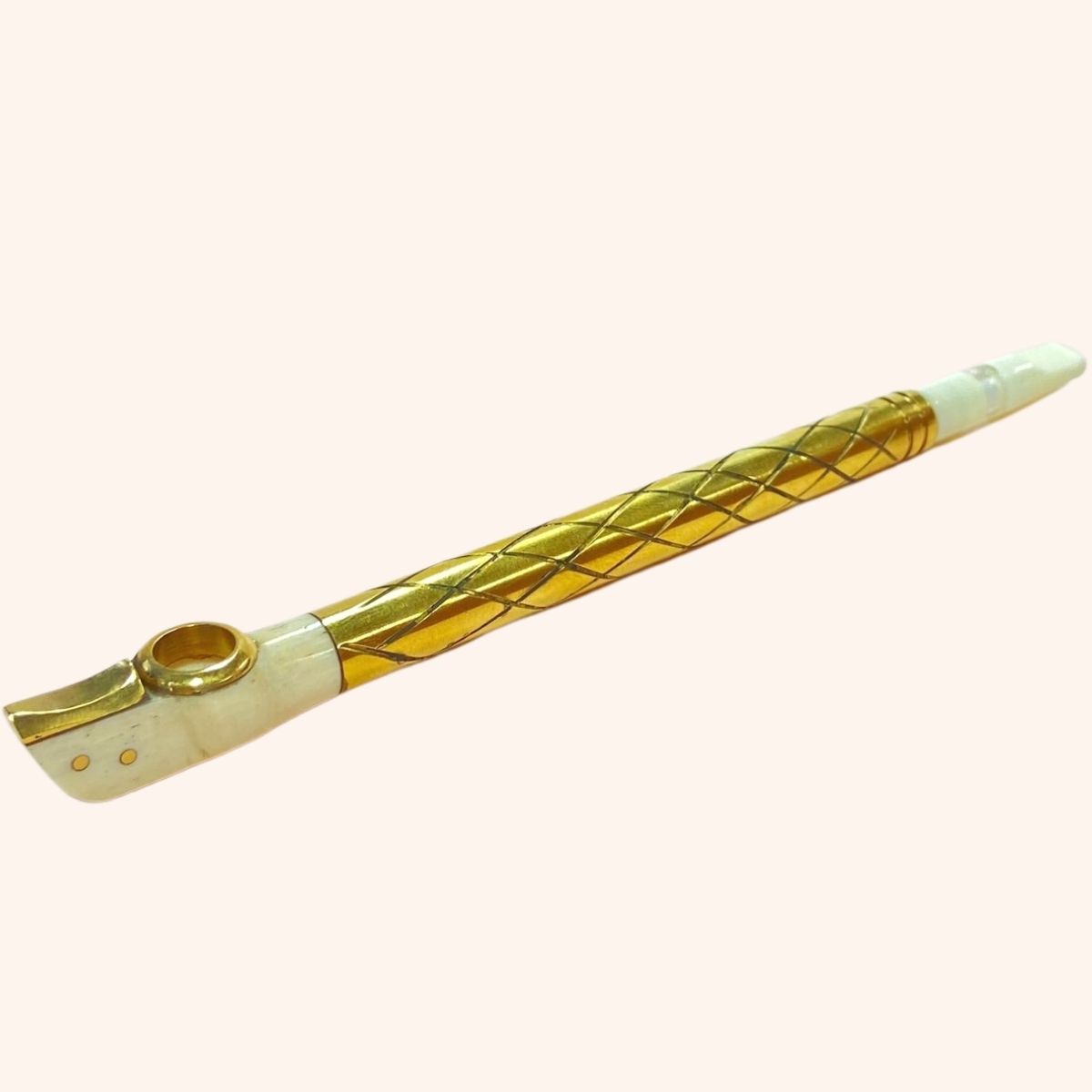 Baba White Medwakh
The Baba White Medwakh pipe is part of our new range of metal Medwakh pipes that offer superior durability and protection against cracking along the stem. Made from Ox bone and metal, this fine smoking pipe brings strength and style together with a choice of two colours. Looking for a new metal pipe? Add this to your collection today.
Benefits of owning the Baba White Medwakh
standard 6 inch length so handles with ease
gold bowl with metal interior down the stem
easy to clean
stylish and affordable
**WARNING** Part of this pipe is made from Ox bone so we advise not to tap out the old tobacco from the bowl but to use the requisite pipe cleaner as there is potential to crack or break the head of the pipe.
All of our Medwakh pipes are quality checked and handpicked for your satisfaction and the Baba White Medwakh is no exception.
Medwakh pipes come in various shapes and sizes, but this particular Medwakh is a clear winner when it comes to style and design – who wouldn't want to own this beautifully crafted Medwakh?
All of our Medwakh pipes are imported by us directly from various sources in Dubai, United Arab Emirates and beyond. Our selection process is never easy as many Medwakh Pipes simply don't make the cut.
We always go the extra mile when it comes to Customer Service, so if there is a question you would like to ask about this beautiful Medwakh that we have not covered here, please feel free to get in touch with us.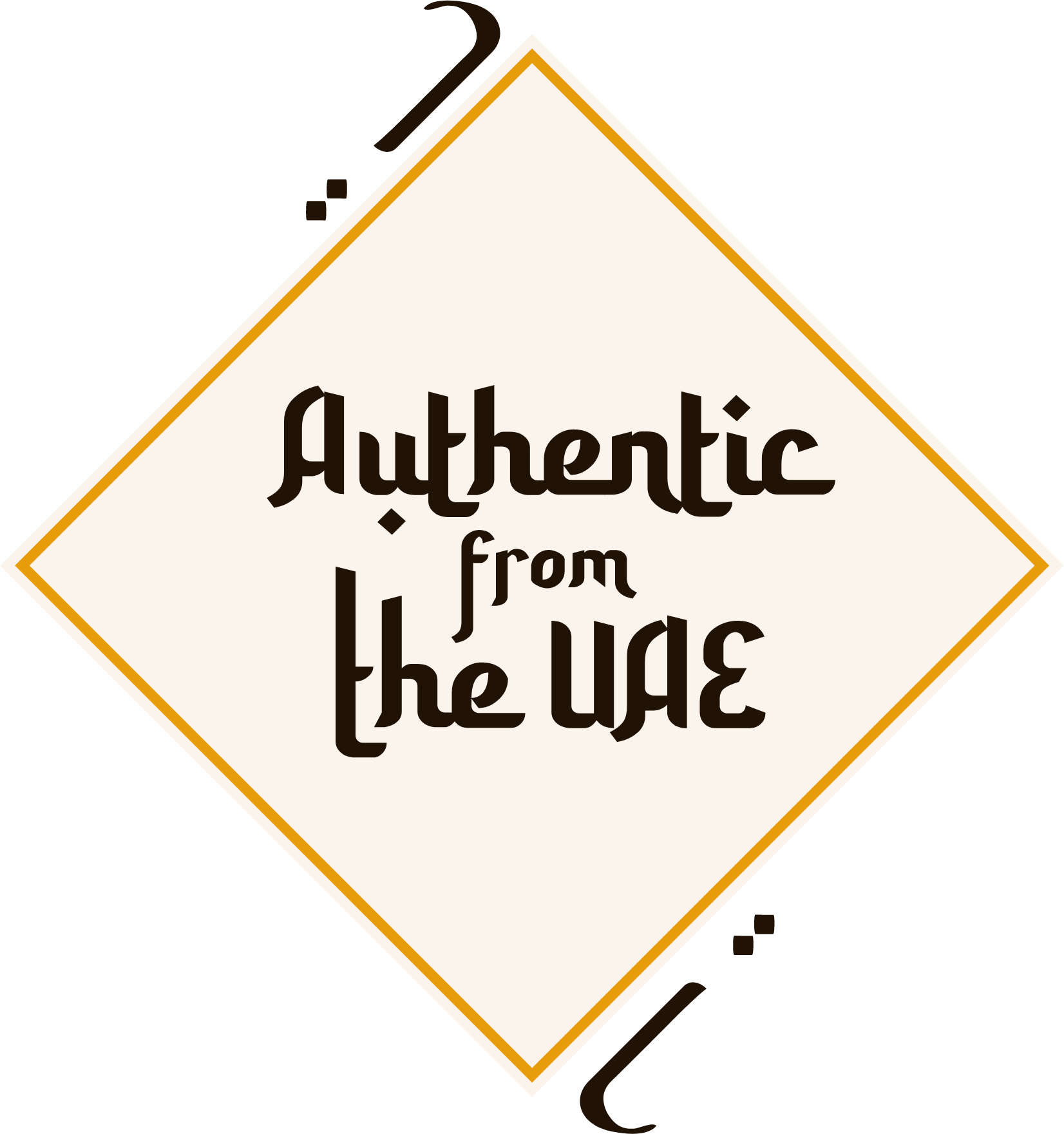 Share
