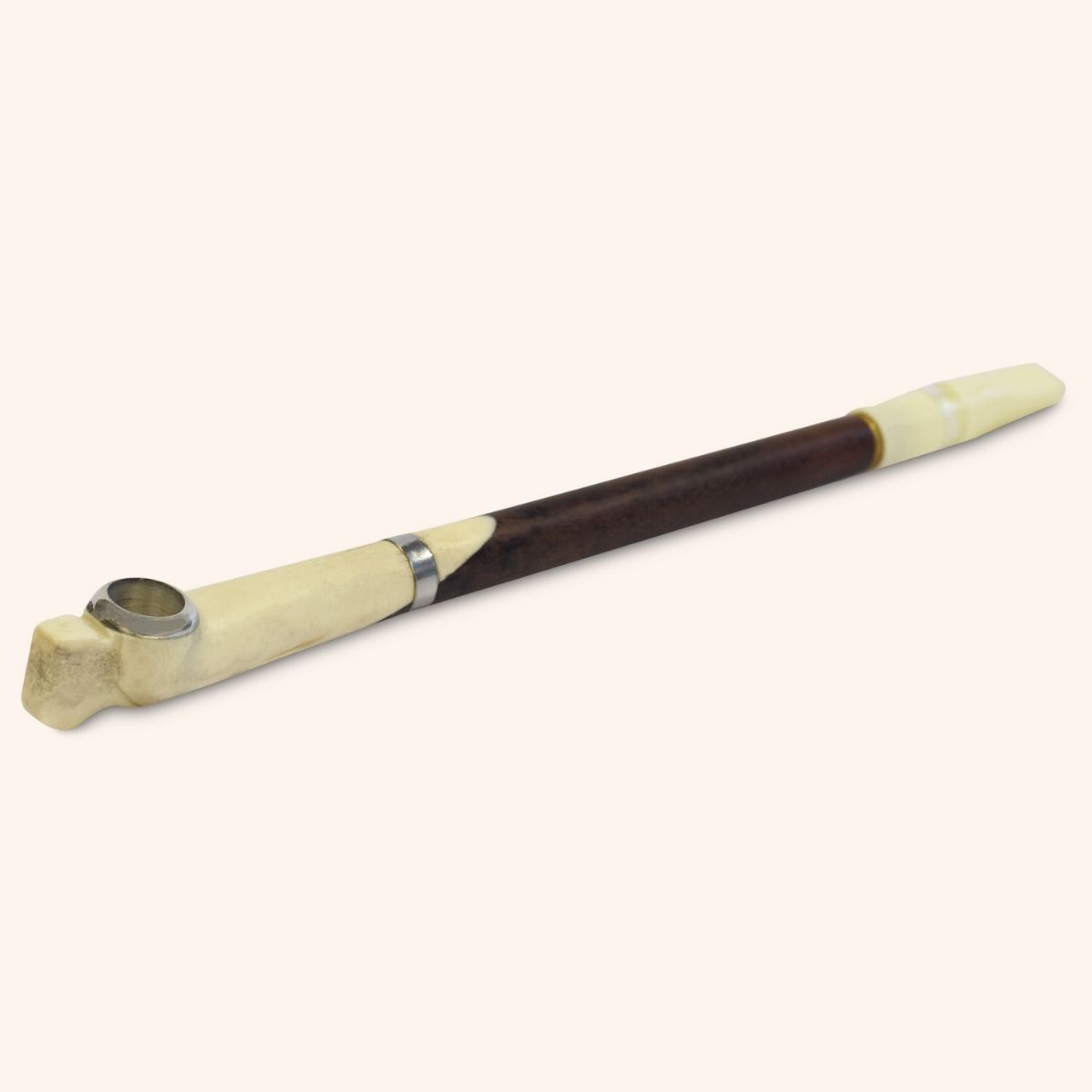 Rare Woodhorn Medwakh – This unlikely mix is special
We only have a handful of these Rare Woodhorn Medwakh 304, they are very hard to get hold off due to the nature of the materials it's made from.
Benefits of owning the Rare Woodhorn Medwakh
standard 6inch length so handles with ease
silver bowl with metal interior down the stem and decoration
made from Deer horn and hand carved wood
easy to clean
rare, sleek, stylish and still affordable
All of our Medwakh pipes are quality checked and handpicked for your satisfaction and the Rare Woodhorn 304 is no exception…
Enjoy Dokha recommends that for ease of cleaning you use either a fabric pipe cleaner or a bristle pipe cleaner…
**WARNING**As this Medwakh pipe is made from 'animal bone' we advise not to tap out the old tobacco from the bowl but to use the requisite pipe cleaner as there is potential to crack or break the pipe, particularly along the stem.
There are two other Medwakh pipes in this 'animal bone' range – The Ox Horn and the Rare Deer Medwakh…
The Rare Wood Horn Medwakh 304 has been selected by Enjoy Dokha as our customers specifically asked for animal bone pipes rather than wooden or resin Medwakh pipes and all have been imported by us directly from various sources in Dubai, United Arab Emirates and beyond.
We think that the pipes we have chosen will meet our discerning Medwakh pipe owners' requirements beautifully.  A lot of time and energy has gone into crafting this beautiful Medwakh, with an outstanding result – our pictures do not do it justice.  This pipe is sure to complement your collection. This elegant Rare Woodhorn Medwakh is exclusive to Enjoy Dokha.
We always go the extra mile when it comes to Customer Service, so if there is a question you would like to ask about this specific pipe that we have not covered here, please feel free to get in touch with us…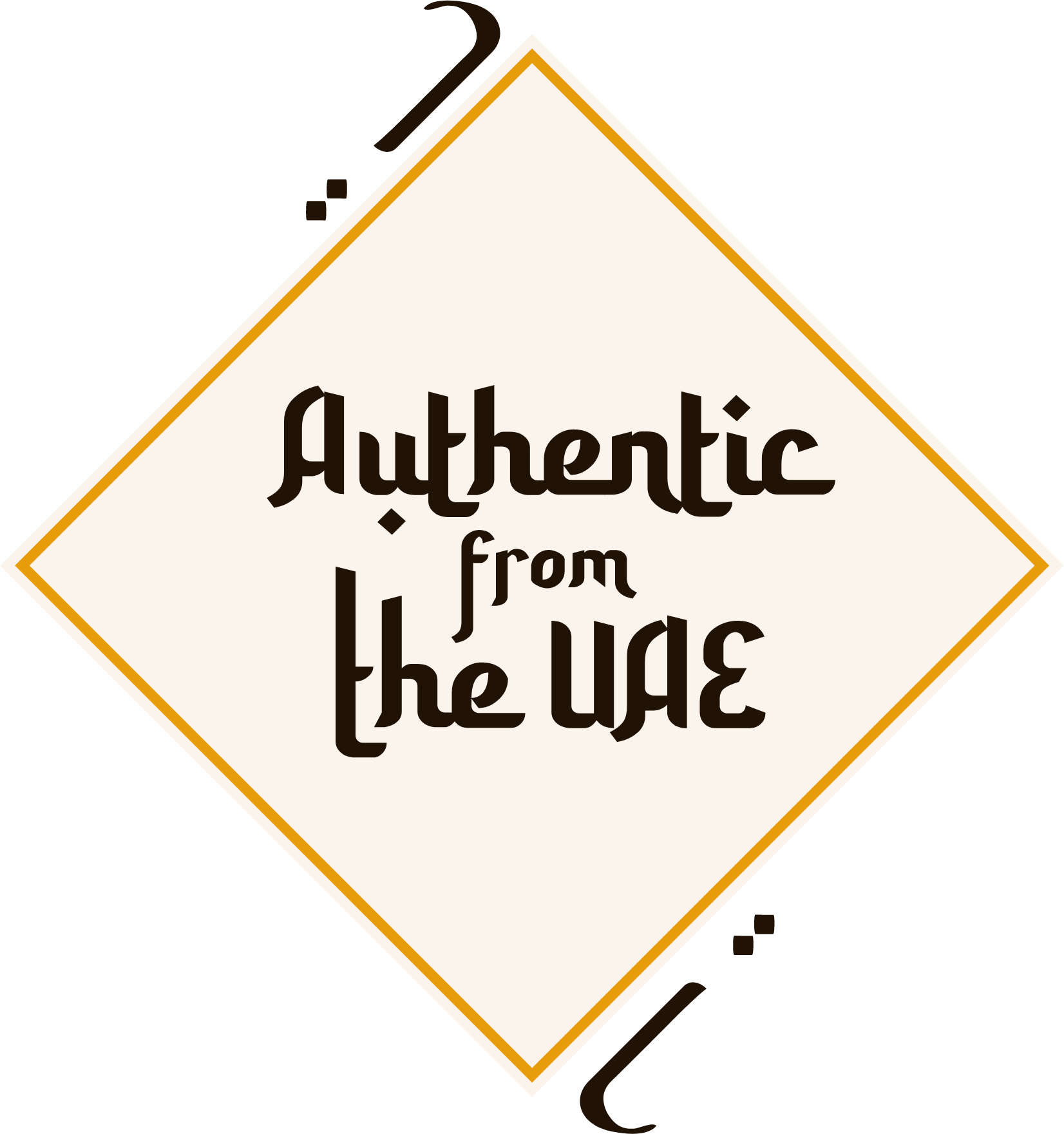 Share
