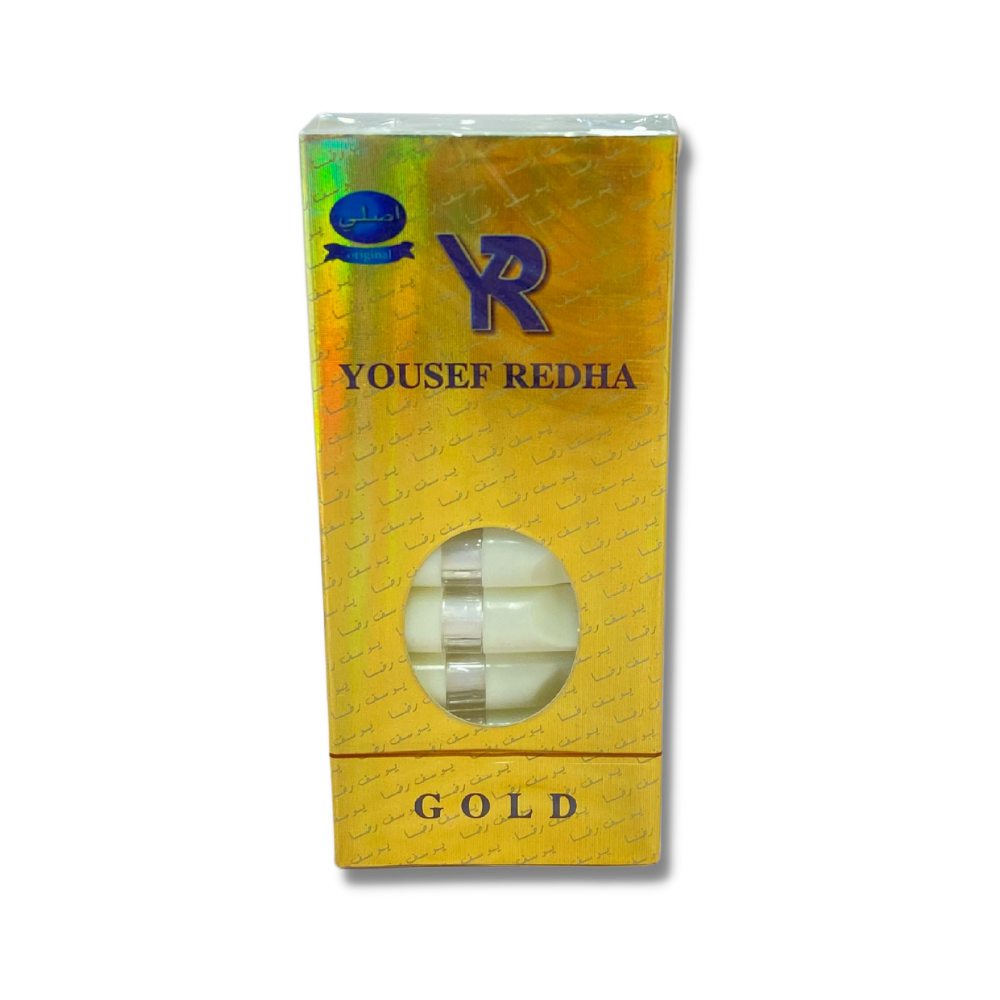 Yousef Rida Gold Filters 10pk
Yousef Rida Gold Filters 10pk (White)
Although these filters  have been named Yousef Rida Gold Filters by our suppliers, they are actually white cotton air filters in a plastic casing, just as you have probably bought before but called Turbo or Bio or Double White Filters – they are all basically the same product produced and packaged by different suppliers.
Why choose Yousef Rida Gold Filters?
classic white filter with cotton for use with your Medwakh pipe
10 individual filters per pack which should last up to 20 smokes approximately
durable materials used in the manufacture of this product
absorbs most tar, impurities and tobacco particles
using a filter on the end of your favourite Medwakh pipe will not impede the flow of smoke or change the flavour of your Dokha tobacco, but it will stop bits of tobacco from getting into your mouth.  Enjoy Dokha sell several different types of filters, so if Yousef Rida Gold Filters 10pk is not what you are looking for, there is bound to be another style of filter that will suit your needs on our website.
We quality check and hand pick all of the products we sell for our customers' satisfaction and we are proud to bring our customers many different 'filtering' experiences from top suppliers across the UAE.  We continue to source high quality filtering methods to keep pace with customers' ever changing tastes and to help them have a fresh smoke every time they reach for a bottle of Dokha – a clean Medwakh pipe with a new filter on the end ensures the best smoking experience.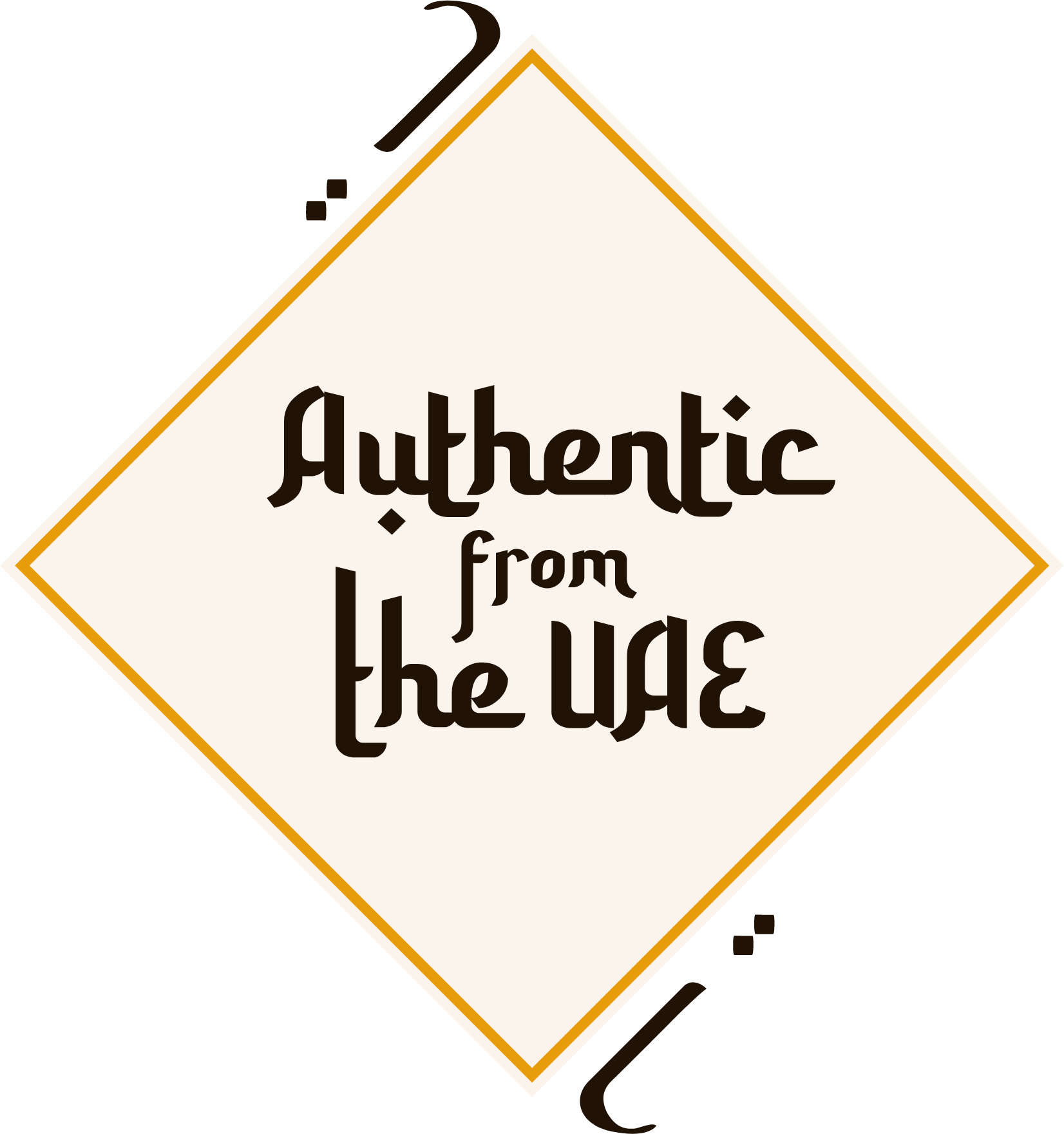 Share
