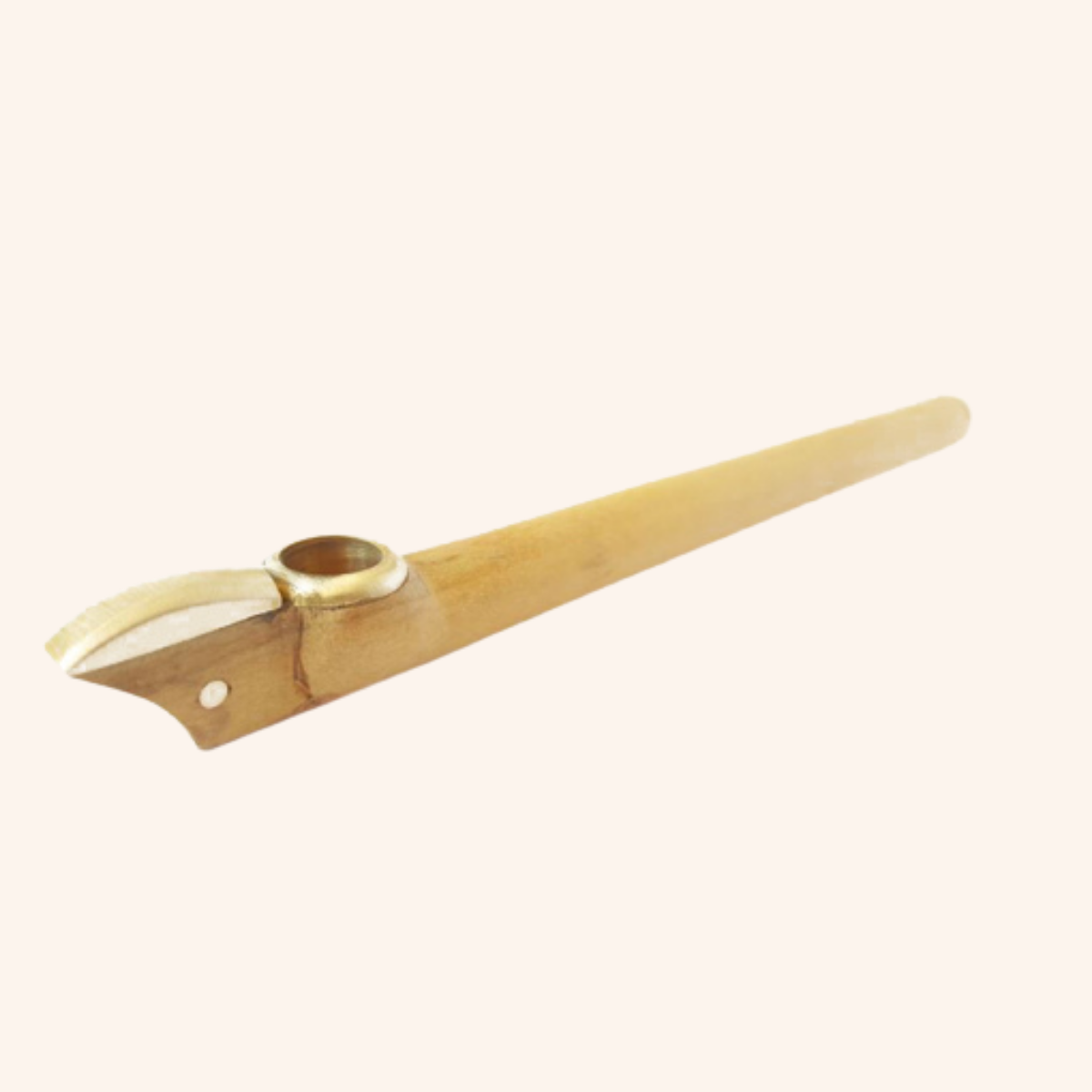 Enjoy Dokha Light Wood 200
Enjoy Dokha Light Wood 200 – from the UAE
The Enjoy Dokha Light wood 202 is completely hand carved, with a gold brass finish.  A lot of time and energy has gone into making this beautiful Medwakh pipe, with an outstanding result – pictures just don't do it justice. The elegant Enjoy Dokha Light Wood Medwakh is exclusive to Enjoy Dokha, we have gone to many locations looking to create a design like this to complement our unique and quality collection. Stand our from the crowd with this Enjoy Dokha Light Wood.
Why Choose Enjoy Dokha Light Wood 200?
Lovely light wood – hand carved to perfection
Exclusive to Enjoy Dokha
Length – standard 6 inches
Gold bowl
Easy to handle – comfortable in your hand
Welcome to our selection of Dokha, Medwakh Pipes. All are quality checked and hand picked for your satisfaction and the Enjoy Dokha Light Wood 200 Medwakh is no exception. Before deciding on and purchasing any product, feel free to check any reviews, for peace of mind.
All online purchases are handled through a secure portal – we accept all major credit/debit cards.
If you are looking for a great Dokha blend to smoke in your Light Wood 200 Medwakh then you have lots to choose from.  We have partnered with some of the most iconic names in the Dokha industry such as Scorpion, Yousef Rida, Rabsha, MaxTime and Fadayee. Everything is imported by us directly from various sources in Dubai, United Arab Emirates and the Middle East. Our selection process was not easy, many Dokha blends and Medwakh Pipes just simply did not meet our high standards.
We always go the extra mile, no questions asked because it's the service you deserve. Its the kind of service that you expect and its the kind of 1st class service that you will continue to receive until there is no more Dokha!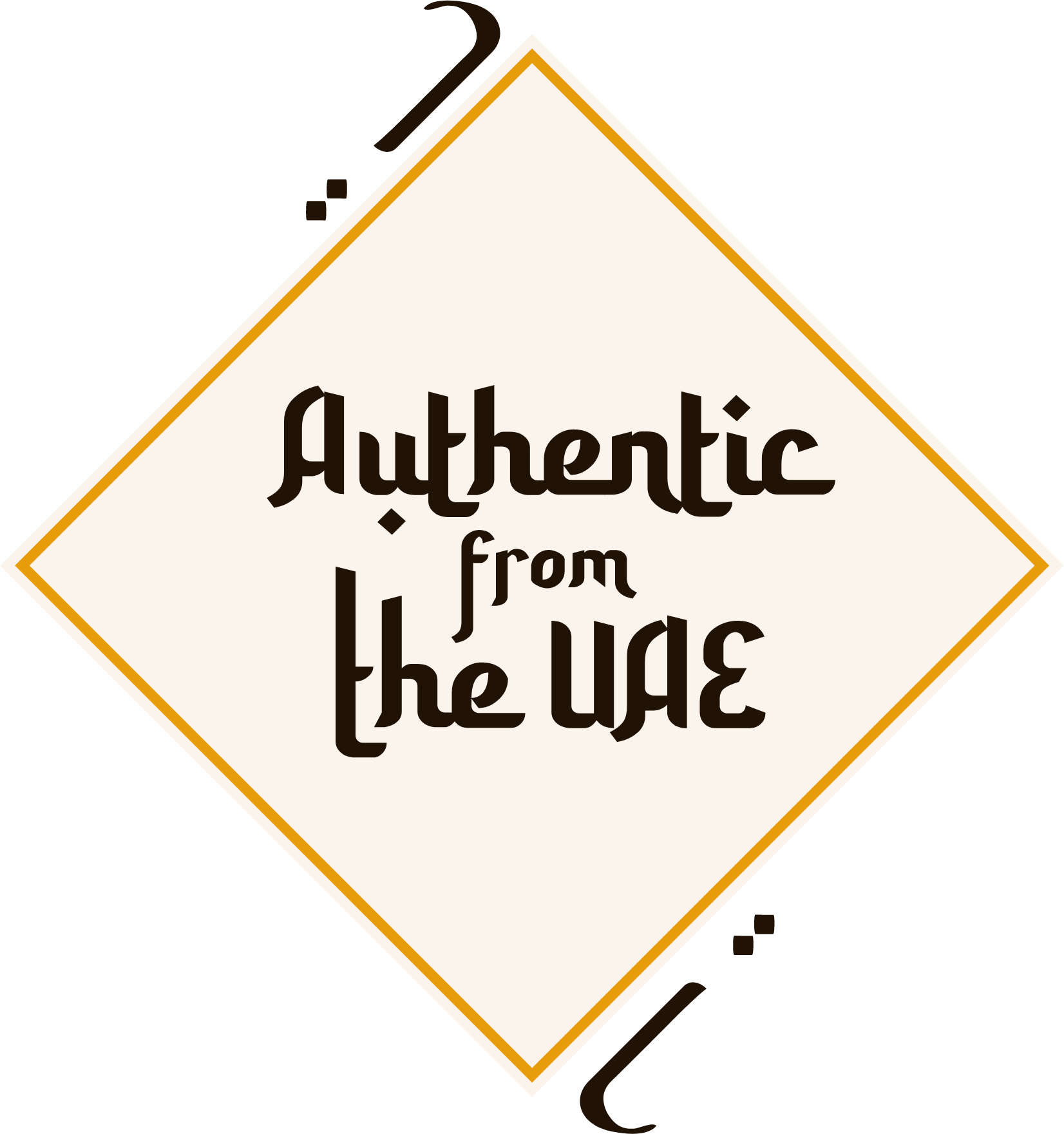 Share
