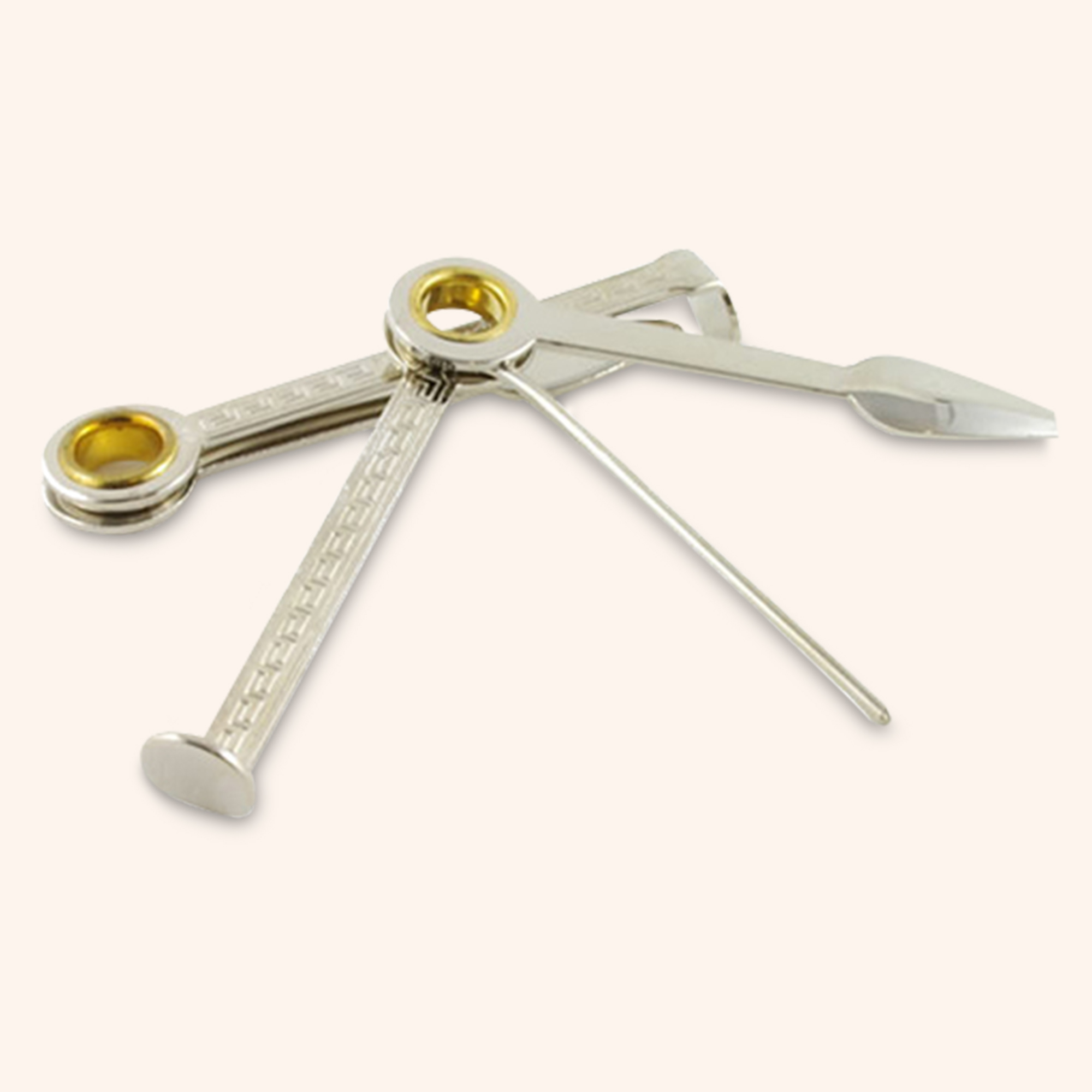 3 in 1 Metal Medwakh Pipe Cleaner
3 in 1 Metal Medwakh Pipe Cleaner
3 in 1 Metal Medwakh Pipe Cleaner is a no nonsense, no frills, yet very functional bit of kit.  No more and no less. It's something every Medwakh pipe user needs in their pouch as you'll be using it all the time!
Benefits of using the 3 in 1 metal pipe cleaner
This little 'gem' is strong so it will last a long time
Easy to clean all aspects of the 3 in 1 metal with soapy water – ensure completely dry before re-use
Extremely useful tool for cleaning the bowl of your Medwakh in particular
Using the 3 in 1 metal tool ensures your Medwakh is clean always ready for use
Comes with it's own leather pouch so fits easily into your Dokha pouch, pocket or bag, wherever you go
Although tapping a Medwakh pipe after smoking to get residual tobacco particles out is common practice, it can actually be very damaging to the pipe.  This practice can lead to cracks and breakages to the pipe, especially along the shaft, making it no longer fit for purpose.
If the 3 in 1 metal tool is not to your liking, we have a number of other Medwakh pipe cleaning solutions available on our website under the 'Accessories' category.  You can choose from fabric pipe cleaners, bristle pipe cleaners  – which can also be washed in soapy water…
Your can also use an aerosol cleaning spray – some Tobacconists sell this product for their Western pipe smokers, and it will do the same job for a Medwakh pipe.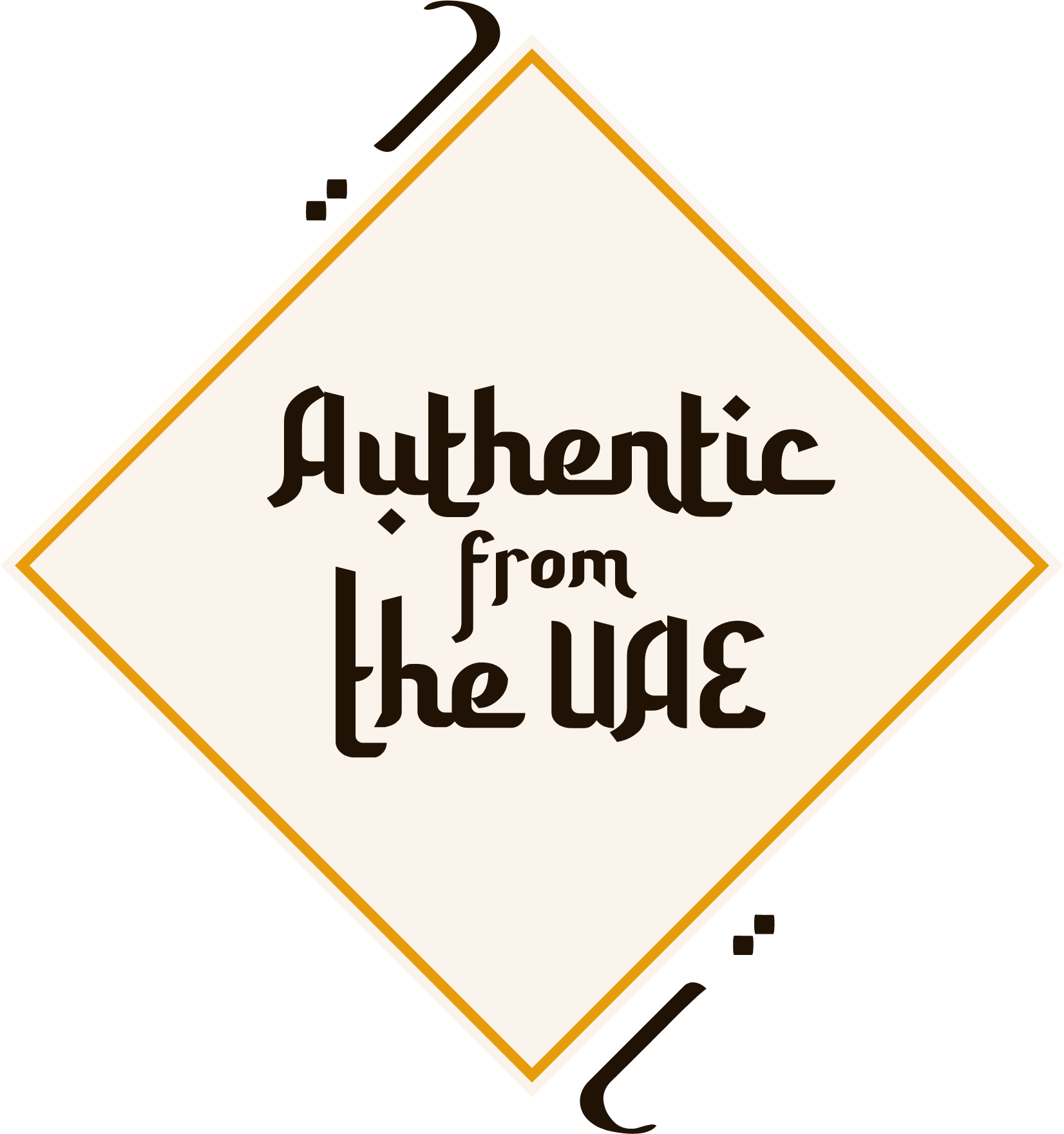 Share
