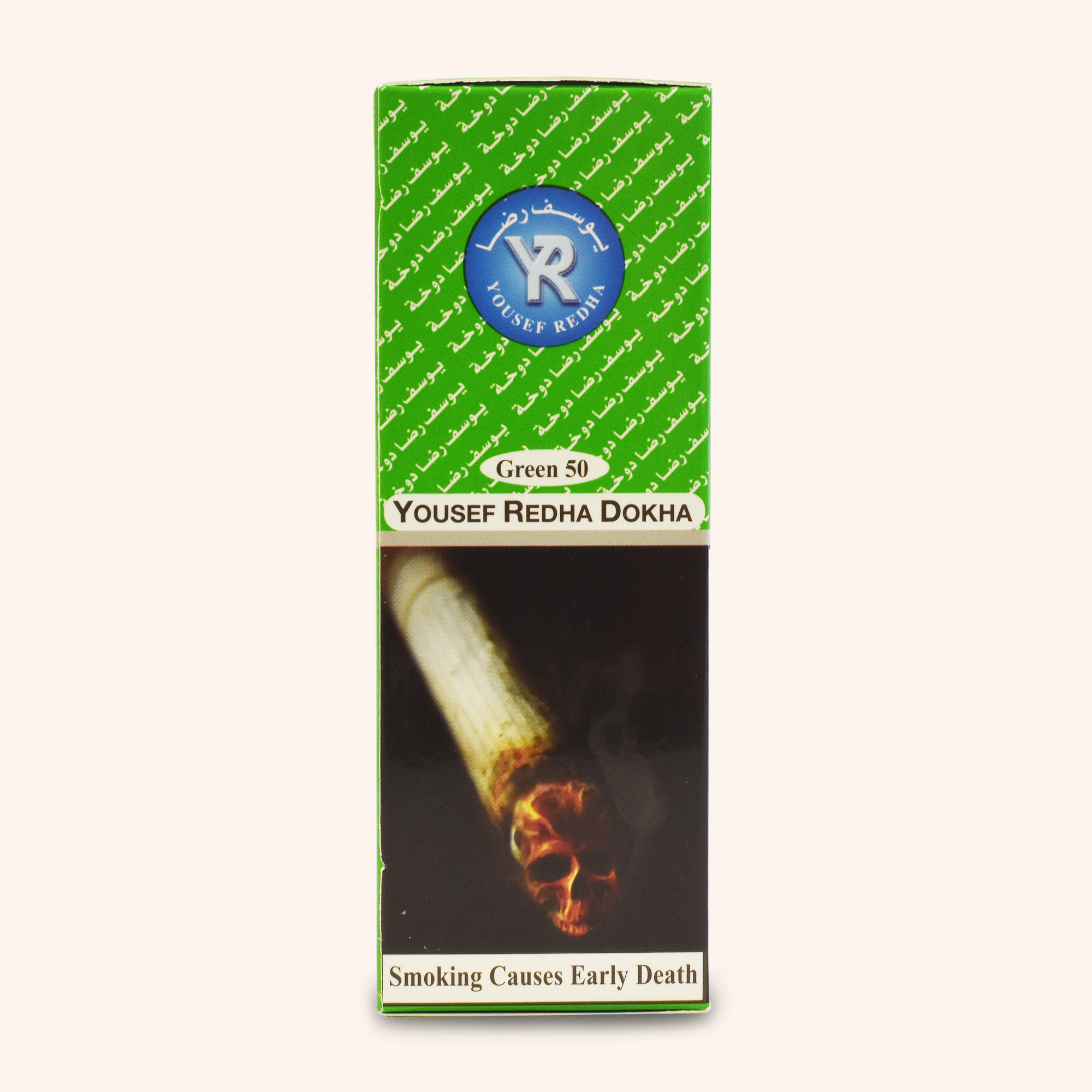 Yousef Rida Green 50 Dokha – 50ml / 13g
Yousef Rida Green 50 – Strong flavour and a medium buzz
Yousef Rida Green 50 Dokha – 50ml / 13g mixes leaves from different levels of the tobacco plant to ensure an excellent tasting medium blend.  It's satisfying warm taste is something you will enjoy a lot, combine this with the fine cut and you have a very good Arabic pipe tobacco that burns smoothly and gives a great buzz.  This Yousef Rida Green 50 is medium and definitely kicks back so make sure you are prepared! This Yousef Rida blend will give you a very big satisfying buzz!
Why buy Yousef Rida Green 50 Dokha?
bottle size – 50ml / 13grams
the all important 'Buzz'
strong medium flavour but gentle on the throat
reputation matters – and Yousef Rida have that in spades!
cuts a smooth smoke in your Medwakh
As Yousef Rida products are pre-packaged and come direct from Dubai, we cannot offer any samples of these products at this time.
Enjoy Dokha quality check every product and hand pick them for your satisfaction and we are delighted to add the Yousef Rida Green 50 to their existing range on our platform – you asked for it and we listened!
Before deciding on and purchasing any product, feel free to check out any reviews of your chosen product on our website, for peace of mind.
All online purchases are processed with SagePay because they support a secure portal – we accept major credit and debit cards.
At Enjoy Dokha, we are proud to bring you many different exciting blends such as Max Time, Fadayee, Scorpion, Rabsha and of course, Yousef Rida Dokha. We import directly from various sources in Dubai, United Arab Emirates including the local farms. Our selection process was not easy, many blends and Medwakh pipes just simply did not meet our high standards. The Yousef Rida Green 50 Dokha – 50ml / 13g blend consistently offers a great smoking experience, so we look forward to supplying this great blend to our customers on a regular basis…..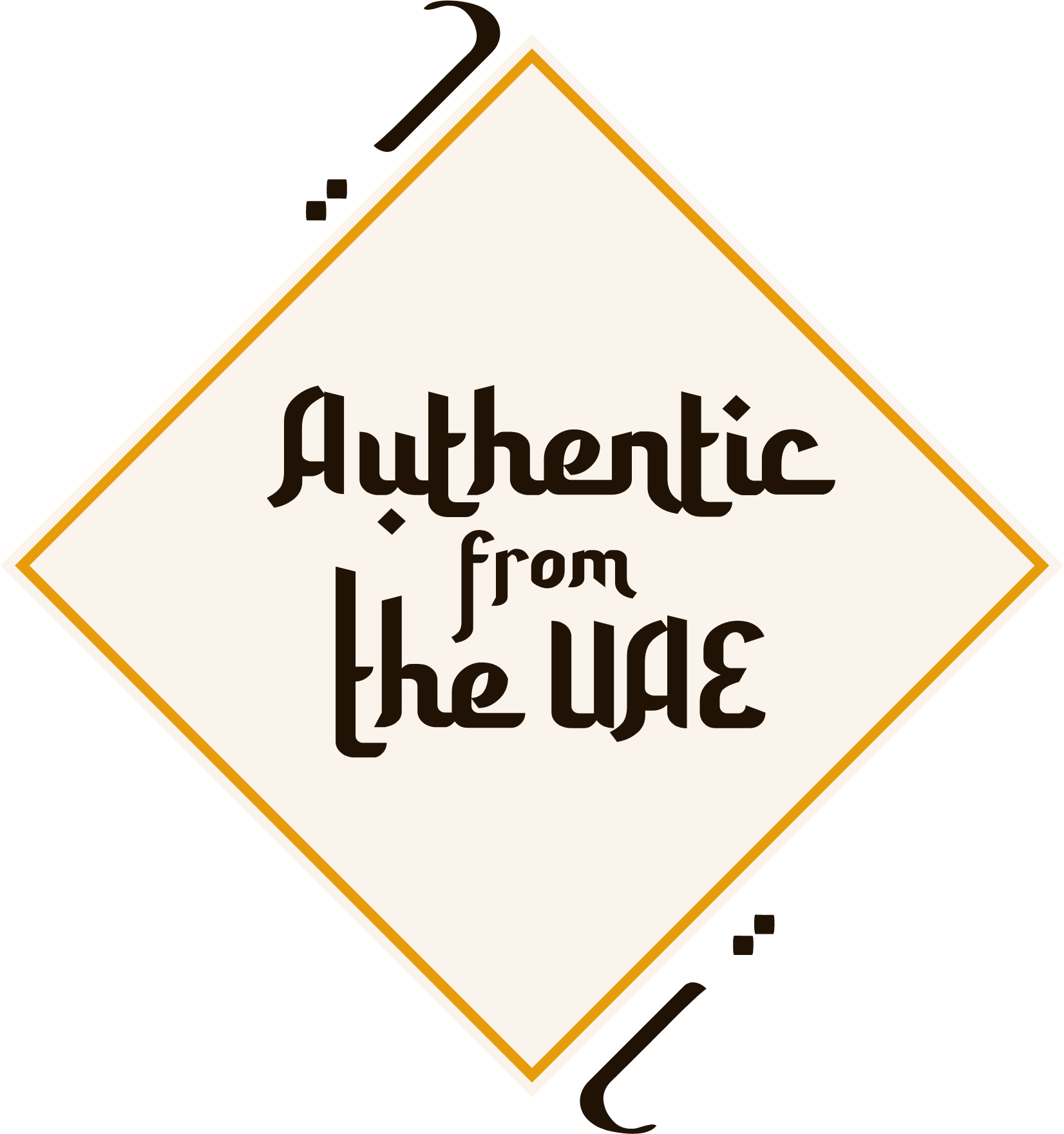 Share
