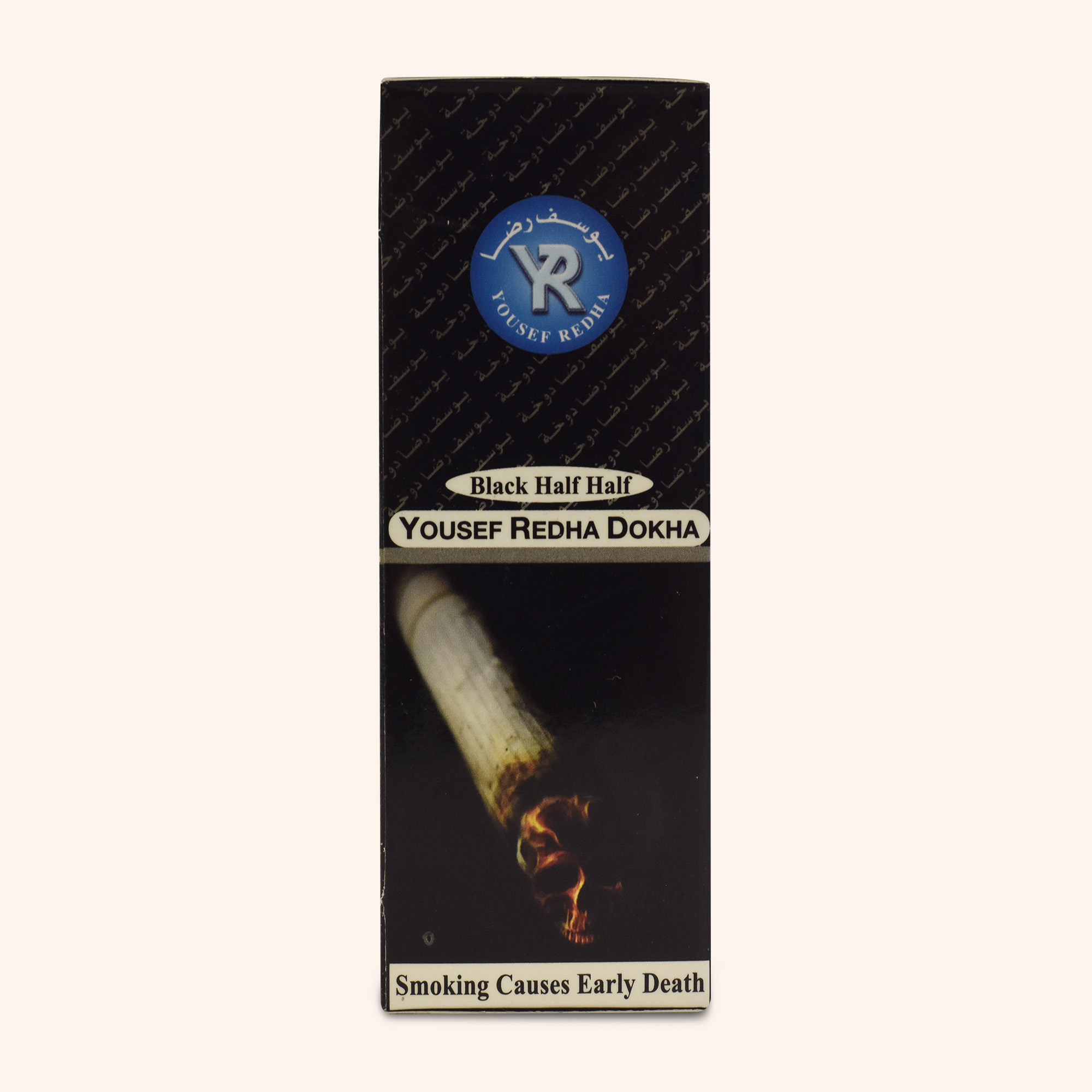 Yousef Rida Black Half and Half Dokha
Yousef Rida Black Half and Half Dokha
Yousef Rida Black Half and Half Dokha is made from the best mix of medium and hot tobacco from different levels of the tobacco plant .  It's satisfying over-warm to hot flavour is something you will love straight away, combine this with the fine cut and you have a very good blend.
Why buy Black Half and Half Dokha?
bottle size – 50ml / 13g approx.
the all important 'Buzz'
strong medium hot flavour but still gentle on the throat
reputation matters – and Yousef Redha have that in spades!
cuts a smooth smoke in your Medwakh pipe
As some of our customers have actually visited Yousef Redha's shop in Dubai (spelled both ways Redha and Rida), they appreciate the efforts Enjoy Dokha have gone to in bringing these blends to our customers.  All of the Yousef Rida Dokha which Enjoy Dokha sell online have been quality checked and hand picked for our customers' satisfaction.
Unlike most pipe tobaccos on the market in the West, the tobacco used in the manufacture and production of Yousef Rida Black Half and Half is not fire cured and cut, it is dried in the arid desert region where it is originally grown and nurtured.  To preserve the original flavour of the tobacco's strength and freshness it is finely ground in a timely manner, while also ensuring the highest level of quality control and testing at every stage of the production process.
Our simple strategy – we won't sell it if we don't love it and our customers tell us that they love this blend as well.
So long as our customers keep returning for their favourite Yousef Rida Dokha blends, and that includes Yousef Rida Black Half and Half Dokha, we at Enjoy Dokha are happy!
If Yousef Redha Black Half and Half is not what you are looking for, please take the time to check out some of our other stronger Dokha blends such as  Bushab, Achilles or G65, for example.
All online purchases of Dokha and Dokha related products are handled through a secure portal – we accept all major credit/debit cards.
Enjoy Dokha are proud to bring you many different and exciting blends such as Bin Khumery, Scorpion, Abu Mohammed, Fadayee, Rabsha and Max Time Dokha as well as our own Enjoy Dokha blends from the local farms. Everything is imported by us directly from various sources in the Middle East.
Our selection process was not easy as many Dokha blends and Medwakh pipes just simply did not meet our high standards, but we think the Yousef Rida Black Half and Half is an exceptionally good Dokha blend.
We always go the extra mile when it comes to Customer Service, because it's the kind of service that you expect and its the kind of 1st class service that you will continue to receive until there is no more Dokha!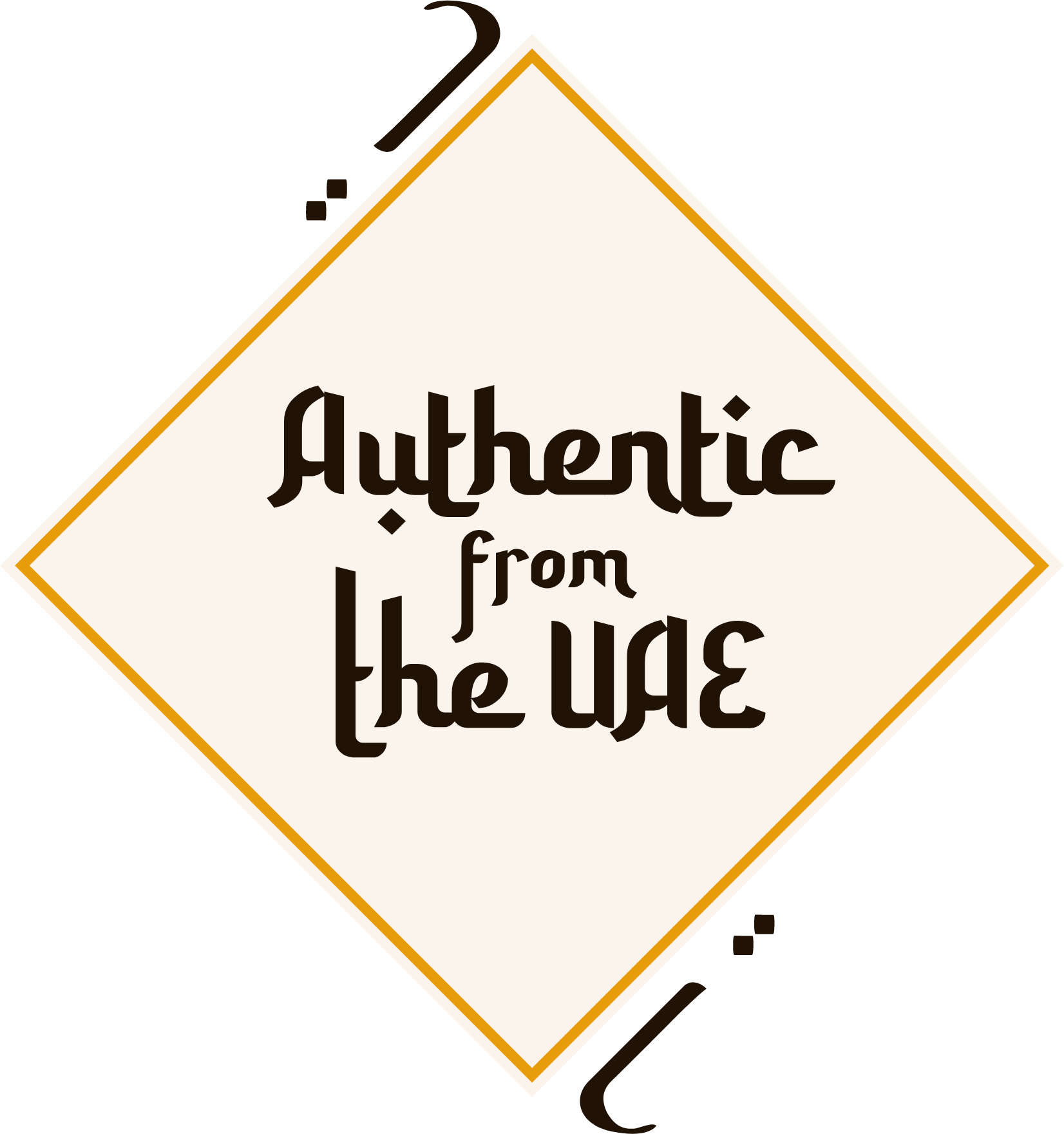 Share
