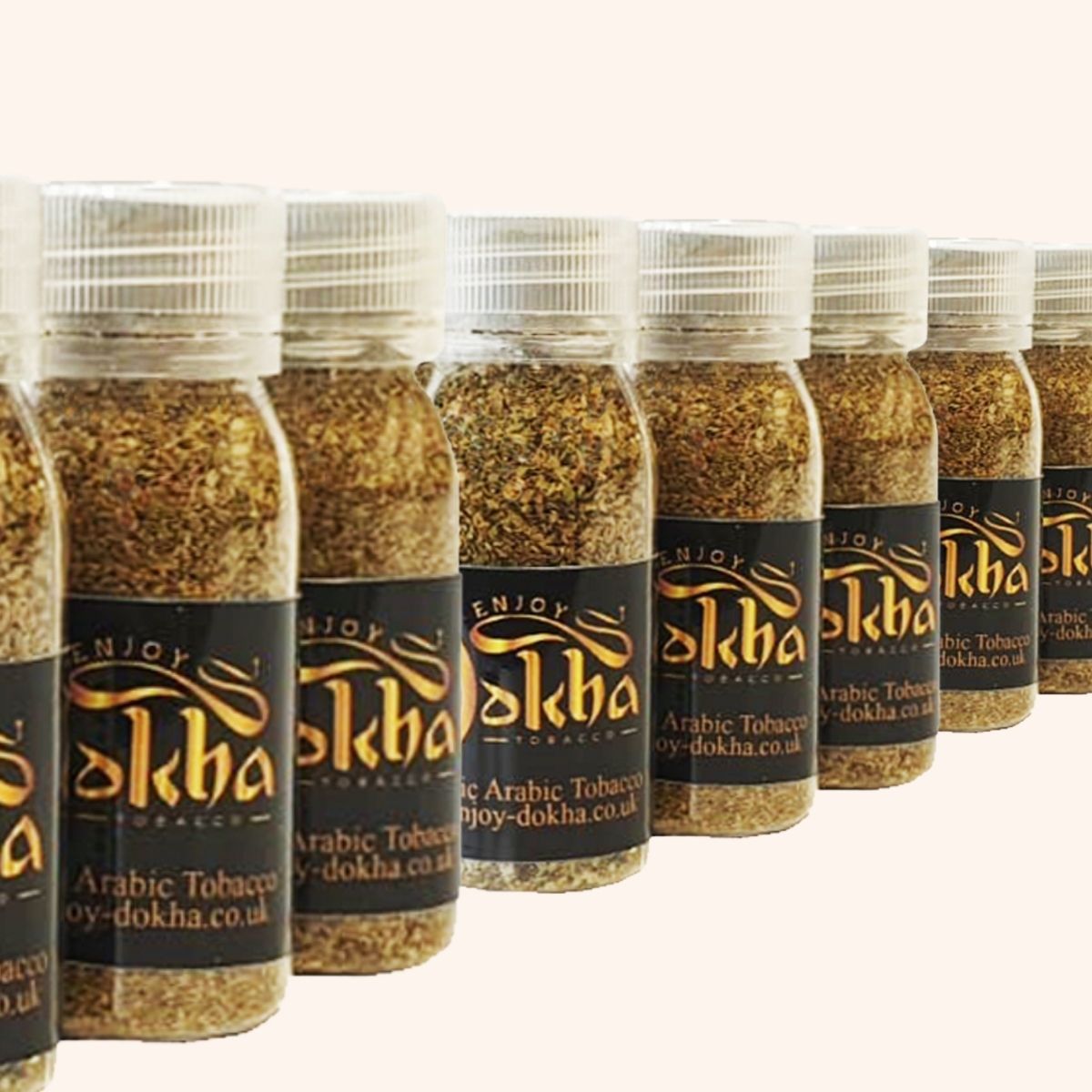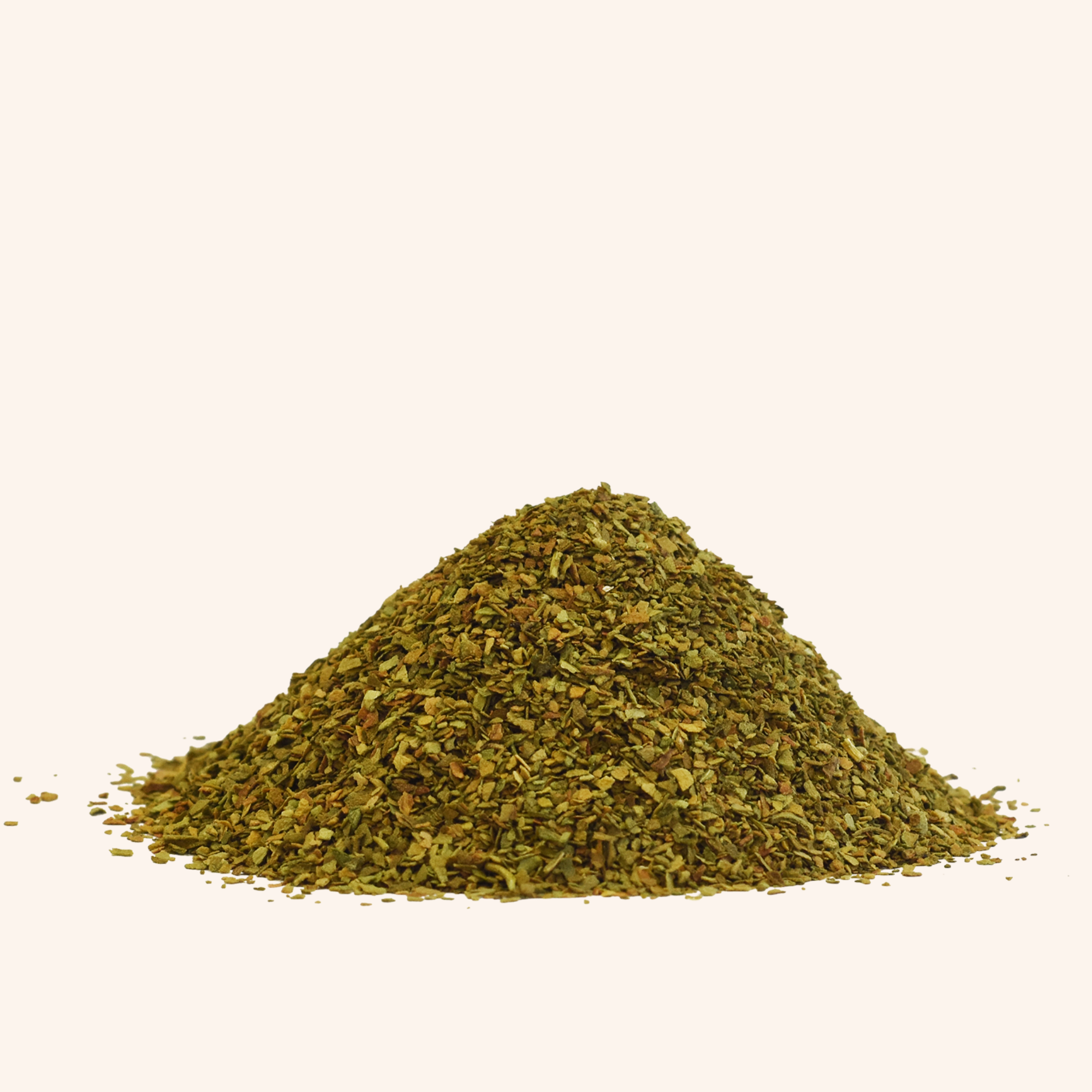 Any 15 Dokha Bottles – (15 x 50ml bottles)
15 Dokha Bottles**, which is roughly 1450-1800 smokes with your Medwakh.
Any 15 Dokha Bottles x 50ml / 14grams, excluding our premium blends
Benefits of Choosing 'Any 15 Dokha Bottles'
Top quality Dokha at a more affordable price
Each bottle size 50ml / 14grams – (each 50ml bottle hold 14 grams of Dokah tobacco)
Quality and quantity – a more economic purchase
You can choose from some 20 different Enjoy Dokha blends
With this number of bottles available to you, your friends might want to try some!
**Exclusions**
Maya, Mister, NDD, G65, Felisa, Special 50, Special 60, Sultan and Enjoy Dokha 500 range (Blue 500, Gold 500 and Silver 500)
Yousef Rida Blue 50/Gold 50/Silver 50/Green 50 and Black Half & Half/White.  Also excludes Fadayee, Max Time, Scorpion and Trex Blends.
Any 15 Dokha bottles – you can choose one bottle of each blend or you can choose a selection of your preferred blends – for example, 5 CLS, 5 Ameeri, 5 ED Gold.   You might like to have 5 bottles of ED Blue (light), 5 bottles of ED Gold (Medium) and 5 bottles of ED Red(Hot), or a variation best known to yourself!
There is an Enjoy Dokha label on each bottle, ensuring you are getting the genuine product. Also, to ensure that the aroma and freshness lasts longer, each bottle is 'clicked' air tight.  As a result, we have developed a quality product that's also cool and trendy to hold. After all, you deserve nothing but the best…
Before deciding on purchasing any product, feel free to check if there are any reviews of your preference, for peace of mind…
All online purchases are handled through a secure portal – we accept all major credit/debit cards.
If the 15 bottle option is not what you're looking for, Enjoy Dokha are proud to bring you many different exciting blends such as Scorpion, Yousif Rida (sometimes spelt Yousef Redha), Bin Khumery, Fadayee and MaxTime Dokha.
All of the Dokha we supply is imported directly by us from various sources in Dubai, United Arab Emirates and the Middle East. Our selection process was not easy, many Dokha blends and Medwakh Pipes just simply did not meet our high standards.
We always go the extra mile, no questions asked because it's the service you deserve. Its the kind of service that you expect and its the kind of 1st class service that you will continue to receive until there is no more Dokha!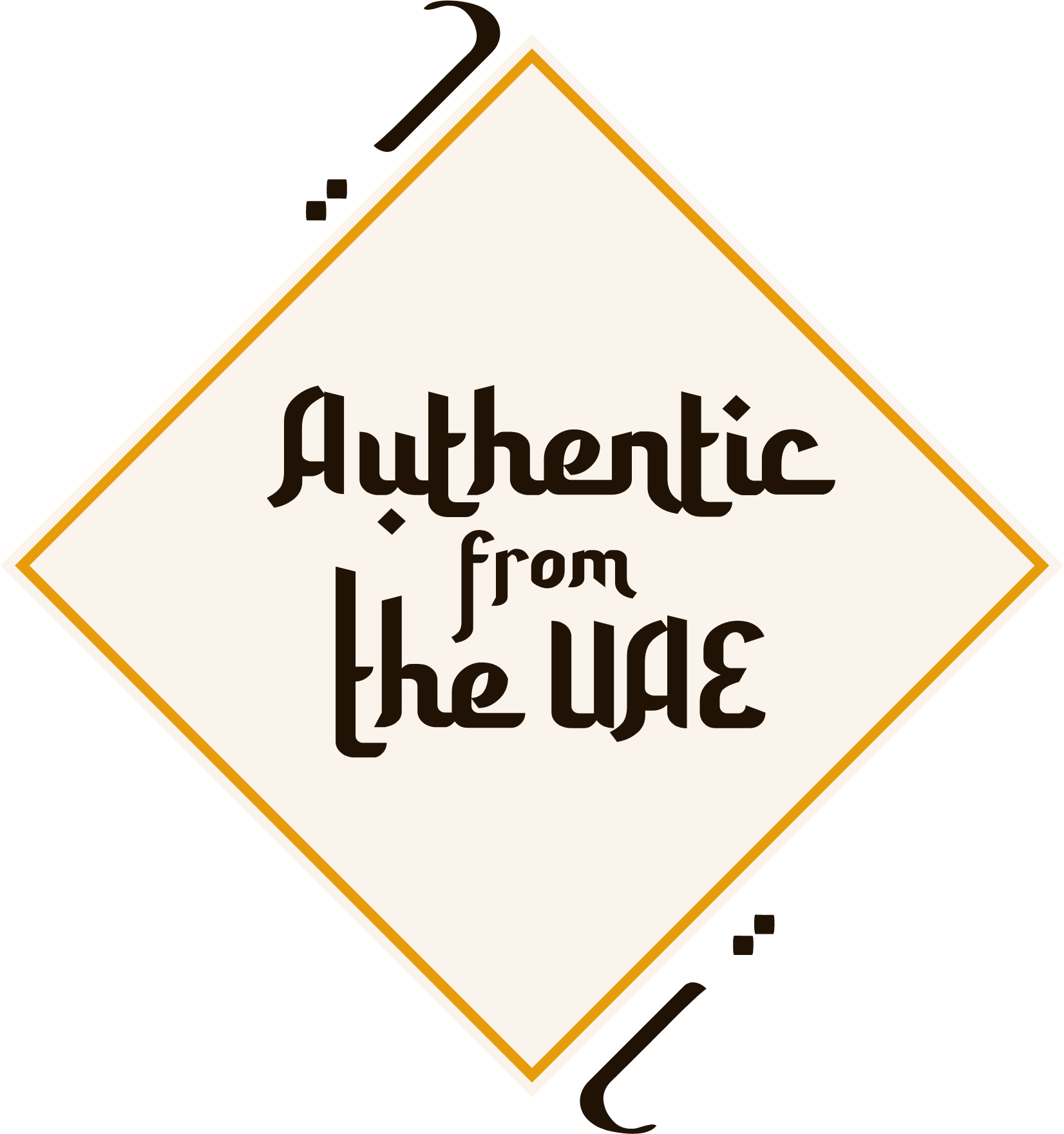 Share
