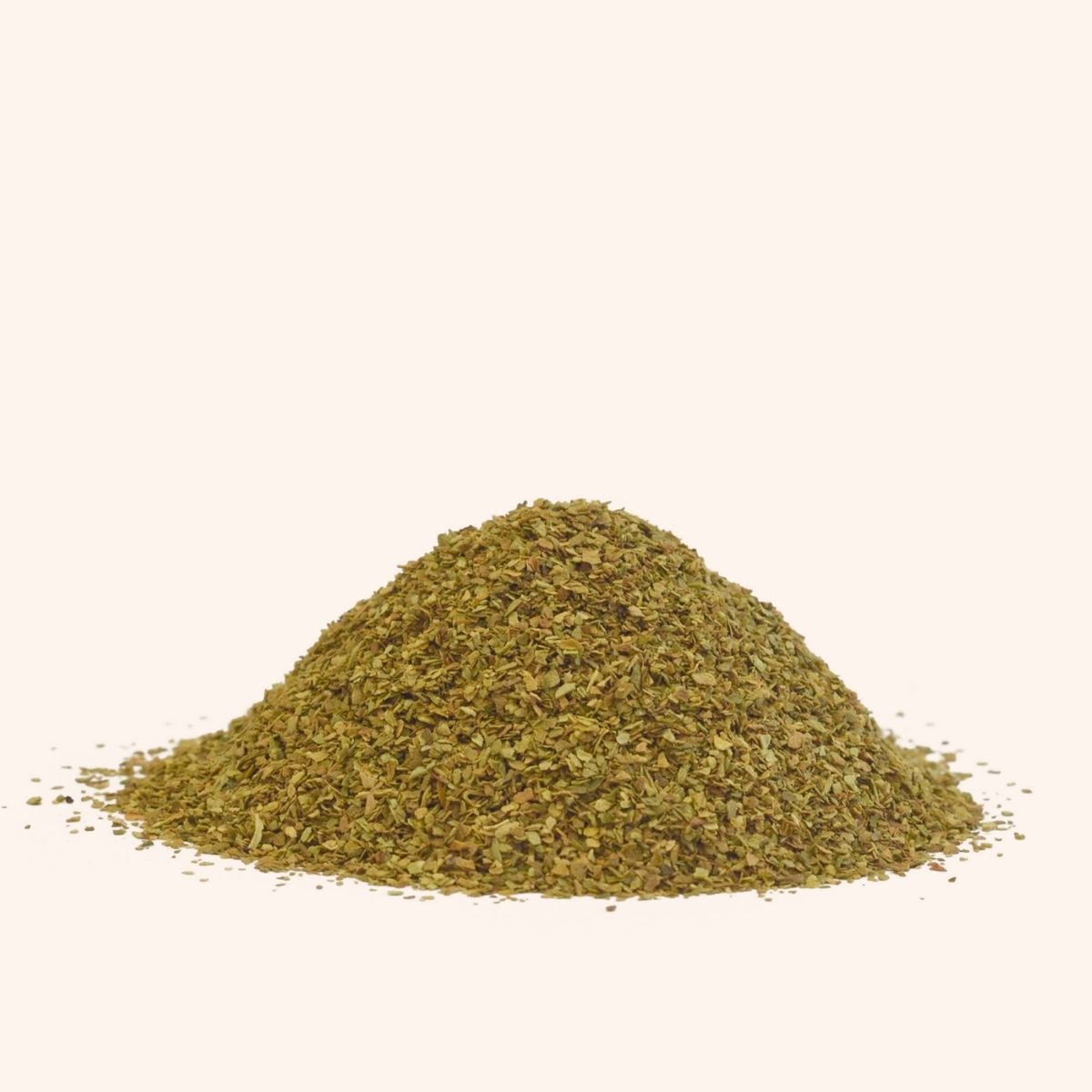 Abu Mohammed SP60 Dokha
Abu Mohammed SP60 Dokha takes superior leaves from the top of the tobacco plant to ensure an excellent tasting over warm blend that leaves you severely buzzed. This satisfying over warm Medwakh pipe tobacco is something you won't want to share around!
Why buy Abu Mohammed SP60 Dokha
over warm Medium – great 'Buzz'
premium Dokha
bottle size 50ml / 14grams – easy to carry in your Dokha pouch
finely cut leaves ensures a high quality Dokha
Enjoy Dokha quality check every product before offering it to our customers. You can look through some of the reviews on our website for peace of mind when purchasing with Enjoy Dokha, and you may also find reviews of the Abu Mohammed SP60.
All online purchases are processed with SagePay because they support a secure portal – we accept major credit and debit cards.
As a purveyor of fine Arabic tobacco, Abu Mohammed have two excellent blends in this range, SP60 and SP50. You can trust all of the other different and exciting blends supplied to Enjoy Dokha by top quality suppliers like Yousef Rida, Max Time, Rabsha and Scorpion Dokha. Enjoy Dokha's own blends, fresh from the local farms are amongst our top sellers. We import directly from various sources in Dubai, United Arab Emirates, including the local farms.
Now that you have chosen a great Dokha blend, you can turn your attention to which Medwakh pipe you might like to smoke it in!  We have lots of Medwakh pipes to choose from our standard Medwakh range or if you are looking for something special you can check out our Premium Medwakh range to smoke your Abu Mohammed SP60.
We always go the extra mile for our customers when it comes to Customer Service because it's the kind of service our customers deserve. It's the kind of 1st class service our customers will continue to receive until there is no more Dokha!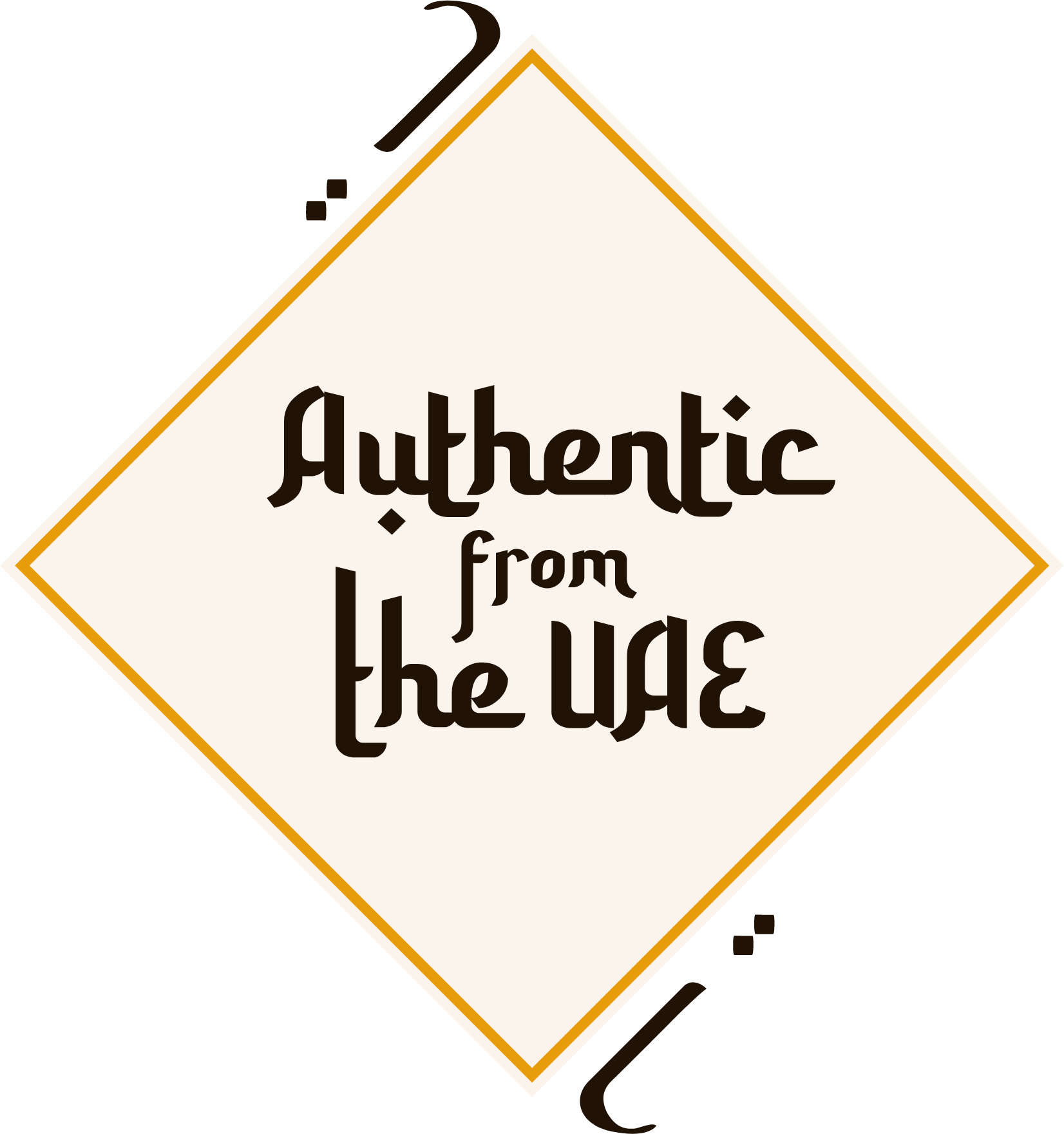 Share
