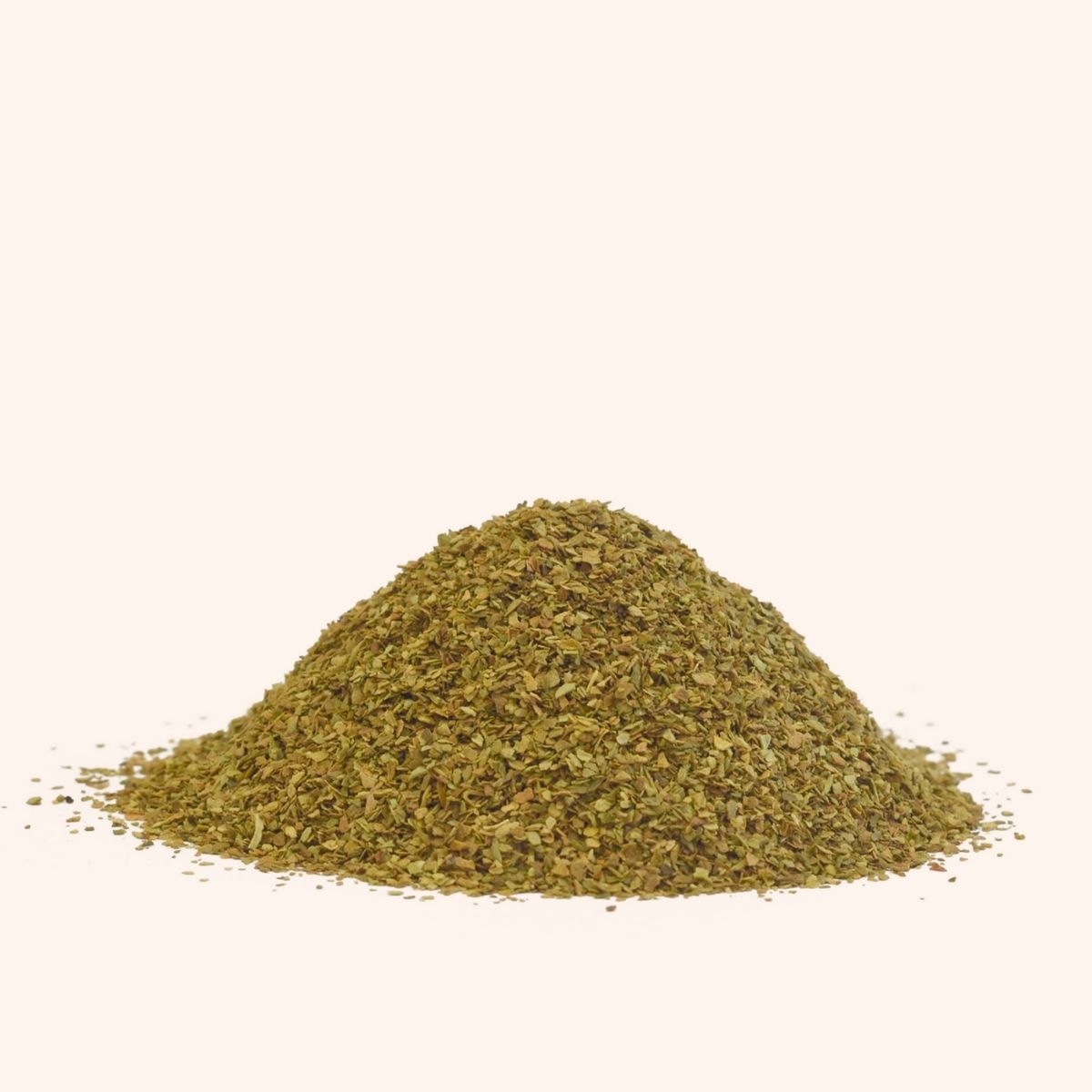 25ml Mehriz Dokha
25ml Mehriz Dokha originates from Fujairah in the UAE, a blend direct from the local farms.  It is famously finely chopped and when smoked offers a very smooth and medium warm buzz every time and will not disappoint!  It will be smooth on the throat, and give a very satisfying buzz!  Our customers smoke Dokha for a true smoking experience, something the Mehriz Dokha blend delivers every time.
Why choose Mehriz Dokha?
the Mehriz Dokha is a medium warm Dokha blend
long lasting buzz…
Mehriz Dokha bottle size – 25ml / 9 grams
finely chopped Arabic tobacco
also available in 50ml / 14g and 250ml /70g (5 x 50ml bottles) – a more economic purchase
Enjoy Dokha, we are proud to bring you many different and exciting blends, if Mehriz is not what you are looking for, why not consider trying one of our other blends such as Farsan, G55, Mister or Felisa, for example, for an equally sustained buzz.
Our Dokha blends are sourced and imported by us directly from various growers and manufacturers in Dubai, United Arab Emirates and the Middle East. Our selection process was not easy, many Dokha blends did not meet our high standards, but our customers tell us that the Mehriz blend is a superb blend…
We always go the extra mile when it comes to Customer Service, because it's the service you deserve and it's the kind of service you expect from a world class Dokha provider.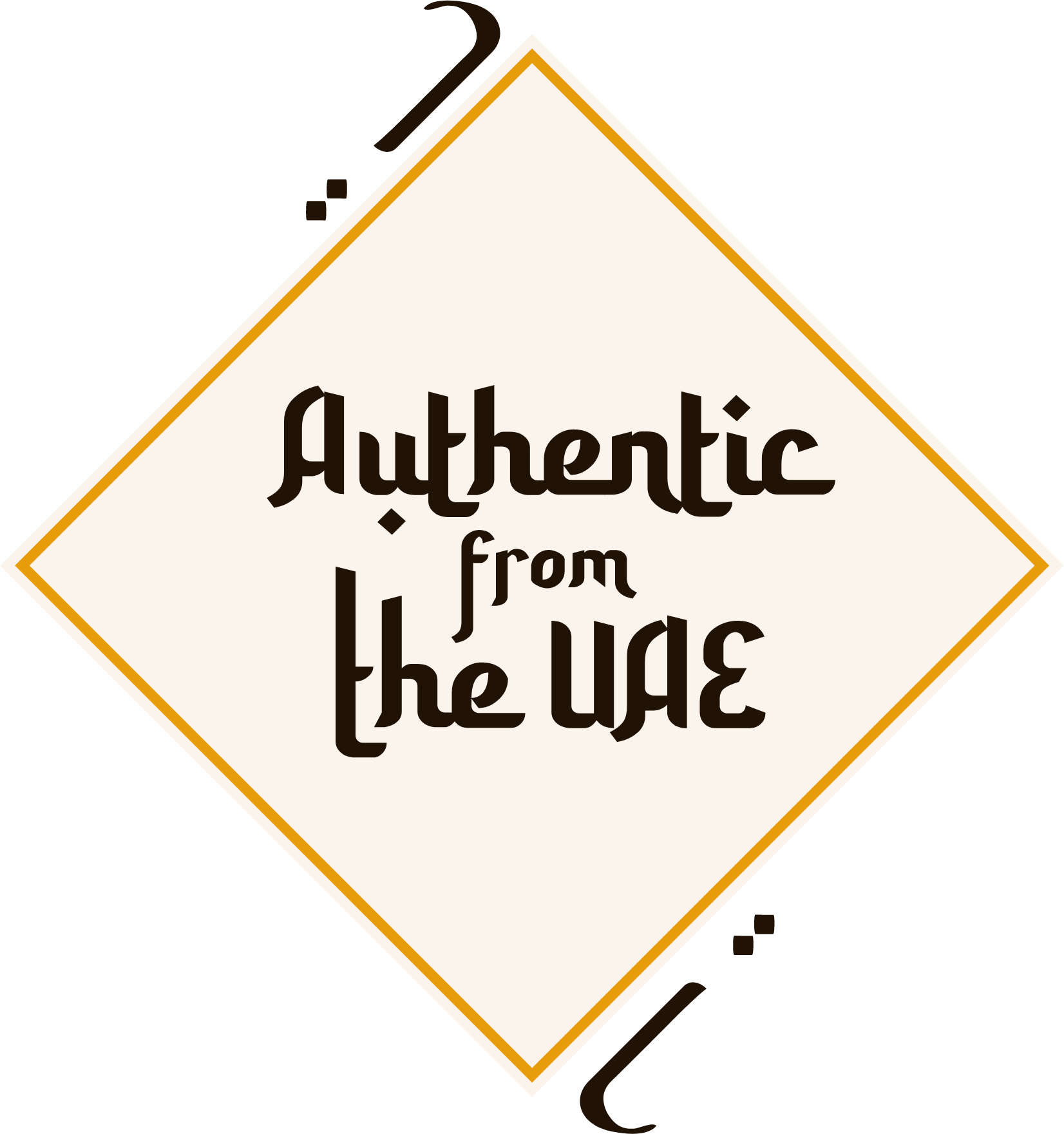 Share
