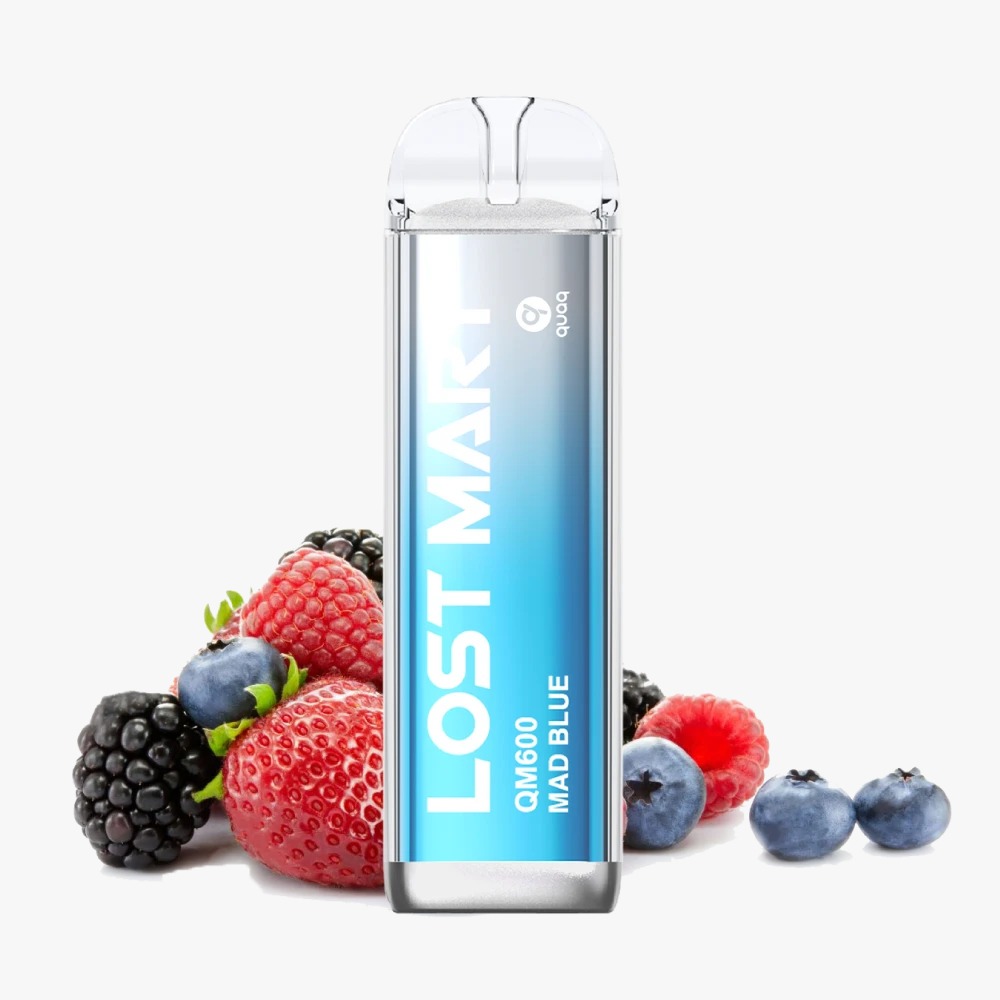 10 x Lost Mary Mad Blue QM600
The 10 x Lost Mary Mad Blue QM600 disposable vapes are pocket-friendly devices designed for on-the-go vaping.
They are ready to use straight out of the box and require zero maintenance, making them the ideal choice for new and experienced vapers alike. Each disposable will easily outlast 20 cigarettes too, by delivering up to 600 puffs.
With the QM600 vaping devices you won't need to change any fiddly coils or refill with e-liquid, just replace the old device with a new one when it's run out. Beyond that, there's 600 puffs in each device – more than 20 cigarettes would provide.
Why buy 10 x Lost Mary Mad Blue QM600?
multi-buy is more cost effective
user-friendly disposable vape that's perfect for all users
enjoy up to 600 puffs
inhale to activate
great flavours to choose from
20mg Nic salt
2ml E-liquid as standard
Each 10 x Lost Mary Mad Blue QM600 device features inhale activation technology, so you won't need any buttons or menus. Thanks to inhale activation, you just need to puff on the mouthpiece to vape. When you do, the device will create a small amount of vapour, which is ideal for MTL (mouth to lung) vaping and also feels more like a cigarette. Designed to deliver a better flavour, the QM600 vapes also feature built-in mesh coils that heat up more e-liquid at a faster rate giving your flavour a little boost.
What other flavours are available in this range?
Peach Strawberry Watermelon
Red Apple
Watermelon Ice
Blueberry Raspberry Cherry
Blueberry Ice
Your disposables will arrive prefilled with 2ml of Nic salt e-liquid that delivers a smoother vape, and when they're empty you can just replace them with new ones. When it comes to flavour, the range features fruit, menthol and soda-inspired vapes. Mad Blue creates a medley of sweet, juicy notes by fusing a bold blueberry flavour with the taste of raspberry and subtle hints of blackcurrant.
Package includes:
5 x Lost Mary Mad Blue QM600 blueberry flavoured disposable vaping devices
When swapping your old device for a new one, please dispose of your existing device in a responsible way by considering your recycling options.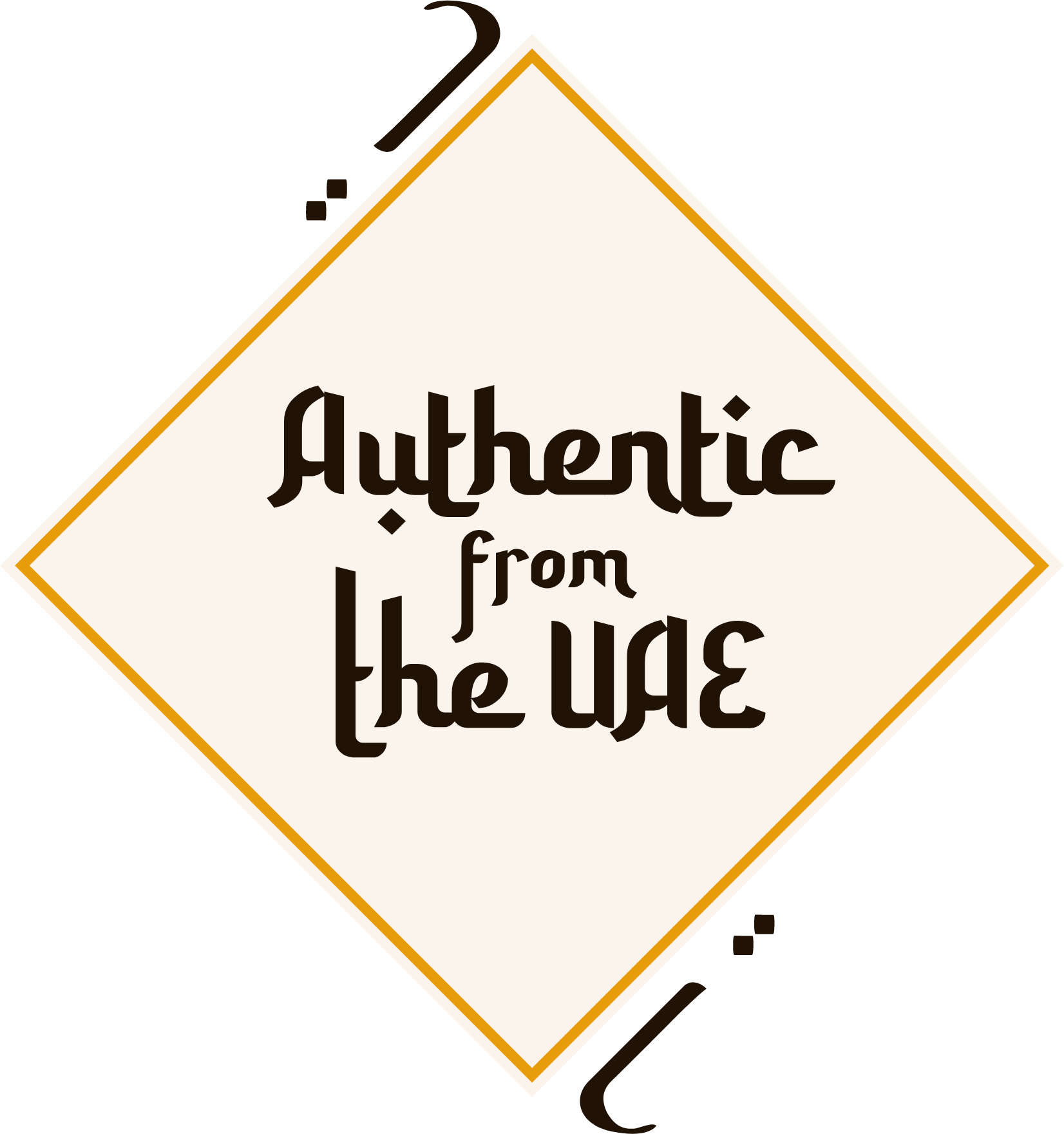 Share
