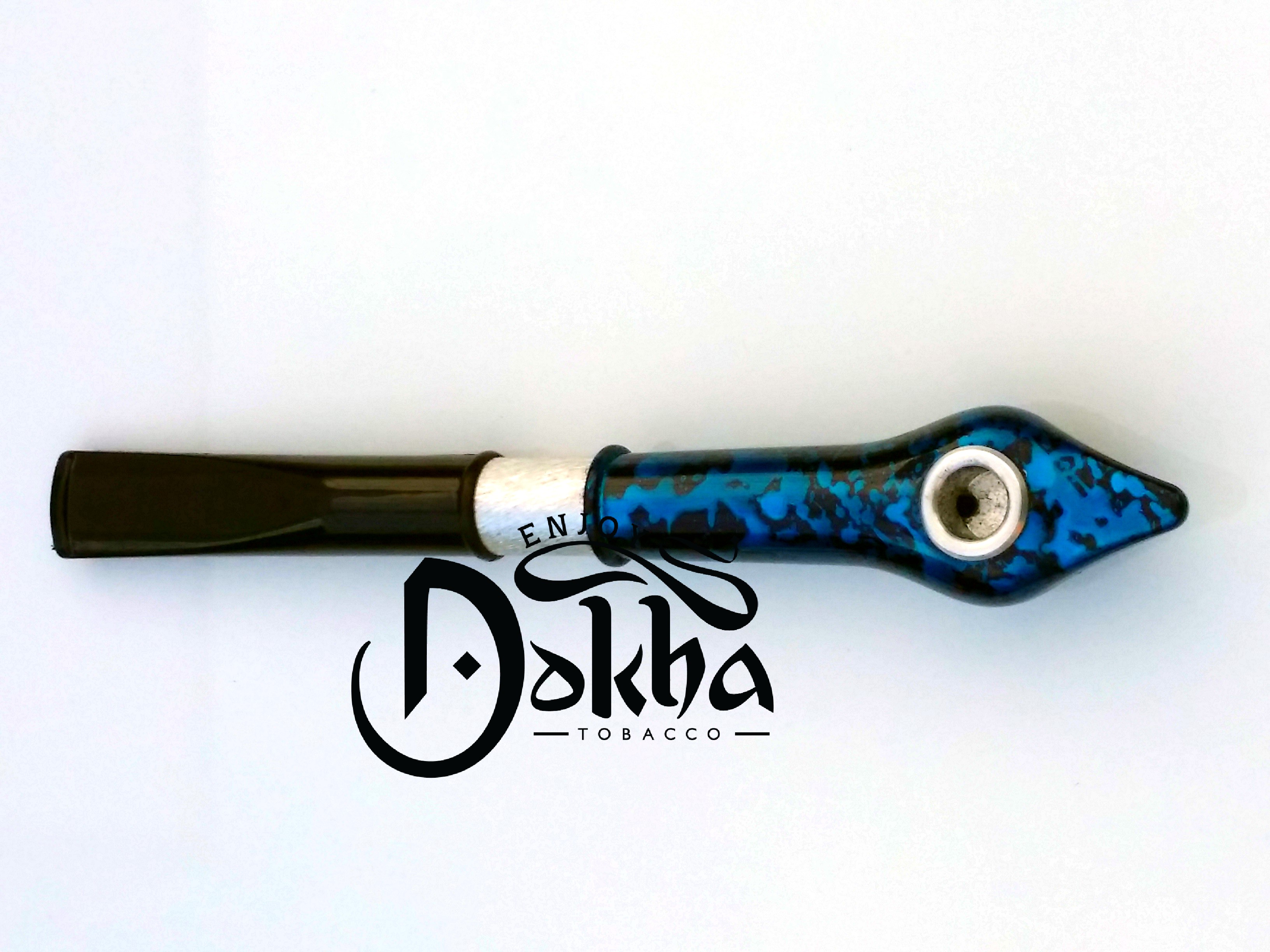 Sahara Sport Medwakh Marble Blue
Sahara Sport Medwakh Marble Blue – Tailored Perfection.
Sahara Sport Medwakh Marble Blue – Taking the Medwakh to a whole new level, the ultimate Medwakh experience.
Sahara Sport Medwakh Marble Blue is exclusively available at Enjoy Dokha. Enjoy Dokha Ltd., are the official UK distributors of Sahara Pipes. We are fully stocked and the Sahara pipes are now for sale at www.enjoydokha.com.
We offer guaranteed UK next day delivery as long as you order before 3PM between Monday – Thursday. We offer international delivery with 24 hours to most of Europe, 48 hours to America and 72 hours for the rest of the world.
A lot of time and energy has gone into hand crafting this beautiful Medwakh, with outstanding results.  The pictures just don't do it justice!  Each Sahara Sport Medwakh marble blue comes with its own box for safe keeping and is sure to compliment your Medwakh collection. The elegant Sahara Sport Medwakh is exclusive to www.enjoydokha.com in the UK.
Visit our Facebook and Twitter.
[share]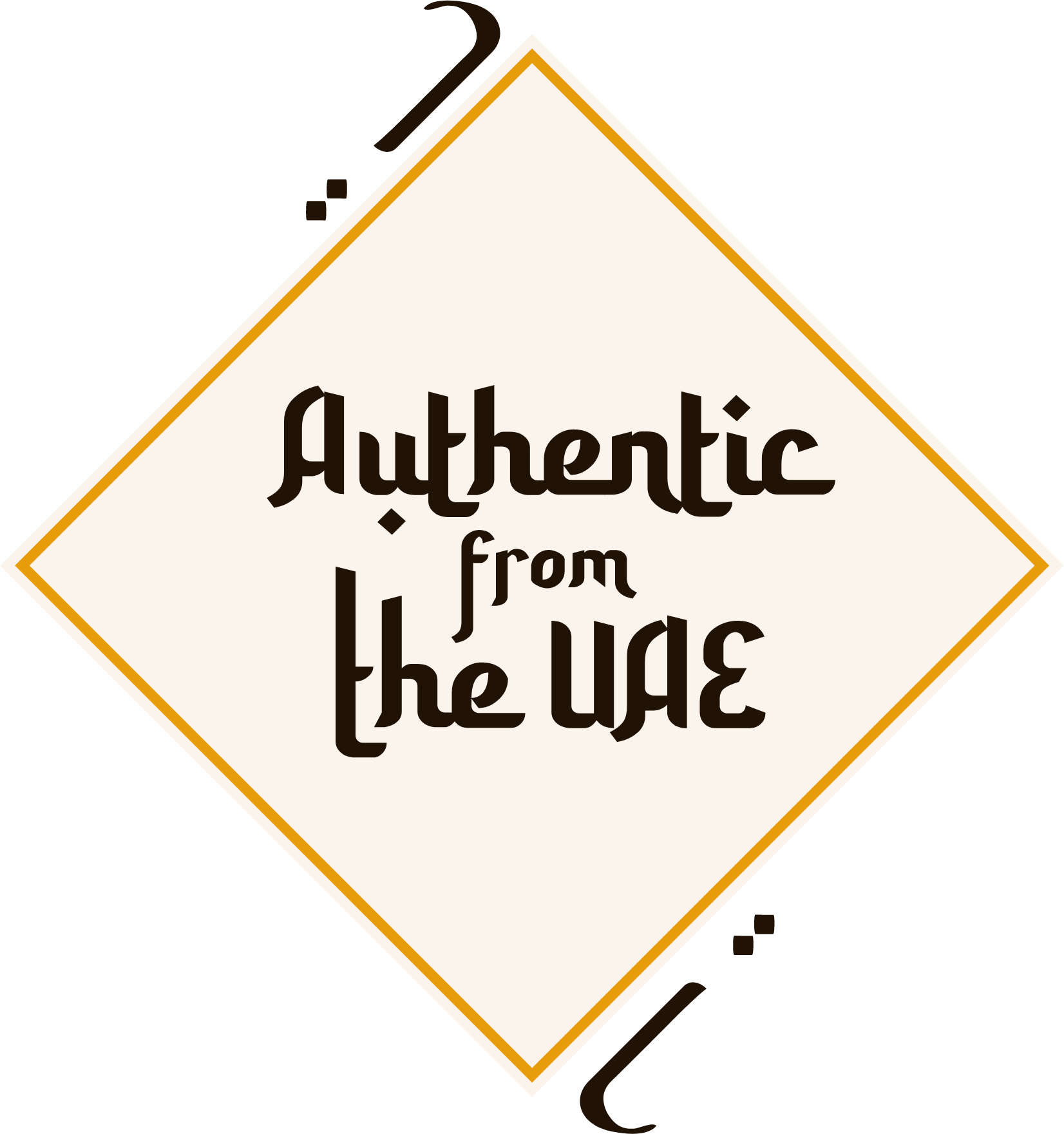 Share
