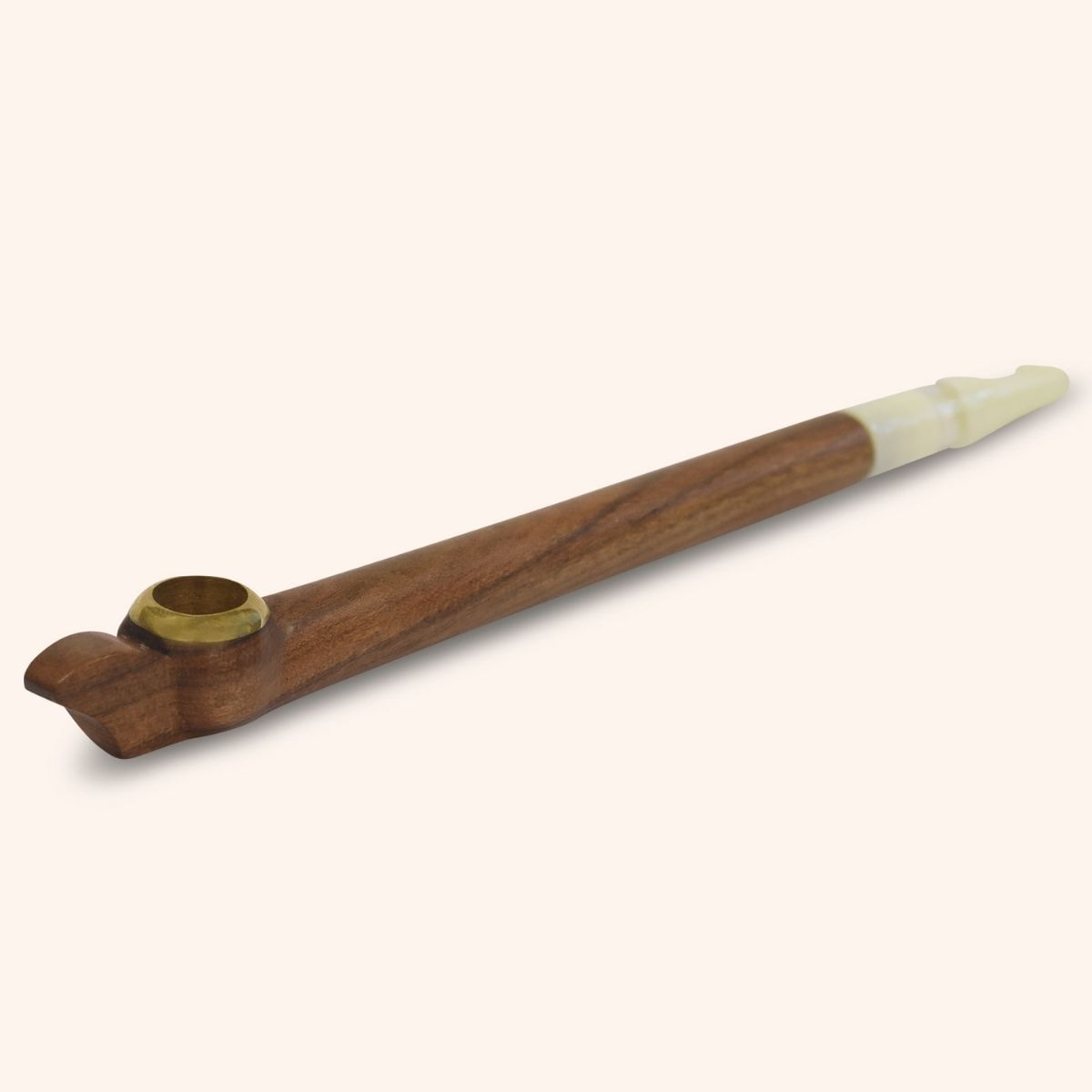 Enjoy Dokha Gold Danta 307
Enjoy Dokha Gold Danta 307 Medwakh
Enjoy Dokha Gold Danta 307 Medwakh which originates from Dubai, is part of our premium Medwakh range. The Gold Danta 307 is a limited edition so don't delay and buy today!
Benefits of owning the Gold Danta
standard 6inch length
sits comfortably in your hand and smokes incredibly well
smooth hand carved finish
durable grained wood
gold bowl
easy to clean
stylish and affordable
All of our Medwakh Pipes are quality checked and handpicked for our discerning customers, and the Gold Danta is no exception.
A lot of time and energy has gone into the crafting of this beautiful Medwakh, with an outstanding result – pictures don't do it justice.  This classy Enjoy Dokha Gold Danta 307 Medwakh is sure to complement your collection. This elegant Enjoy Dokha Gold Danta Medwakh is exclusive to Enjoy Dokha.
If this Gold Danta is treated with care it will give you immense pleasure and a very satisfying smoking experience.
Medwakh pipes come in various sizes and materials – the most common Medwakh pipes are made from wood. This Gold Danta Medwakh is a Premium pipe made from strong grained wood.  It can sustain tapping to remove old tobacco particles, however, you should take a little care if you use this technique to ensure you don't crack the stem of the pipe  It is best to clean this pipe with either a bristle pipe cleaner or a fabric pipe cleaner.  You can also use a cleaning spray.
All of our Dokha and Medwakh pipes are imported by us directly from various sources in Dubai, United Arab Emirates and beyond. Our selection process was not easy, many Medwakh pipes simply did not meet our high standards.
If the Gold Danta 307 is not to your taste, we have lots of different styles and price sensitive Medwakhs to choose from, whether from our standard range or our Premium range – the quality is assured by Enjoy Dokha.
Now that you have chosen your Medwakh pipe, perhaps it's time to check out which Dokha blend you might like?  Just click on the 'DOKHA' option at the top of the page and that will take you to an array of Dokha imported directly from our suppliers across the Middle East.
All online purchases are handled through a secure portal – we accept all major credit/debit cards.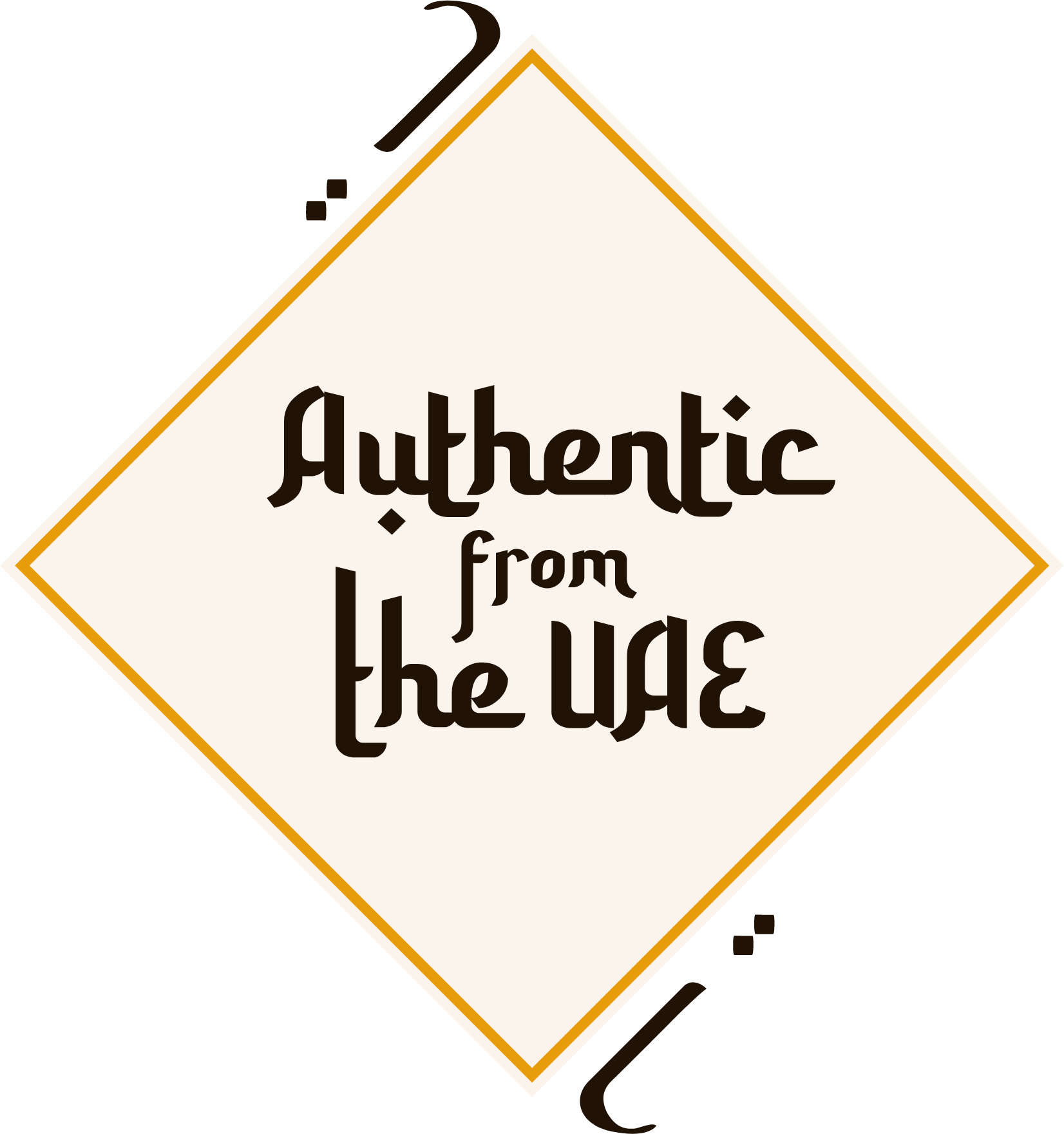 Share
