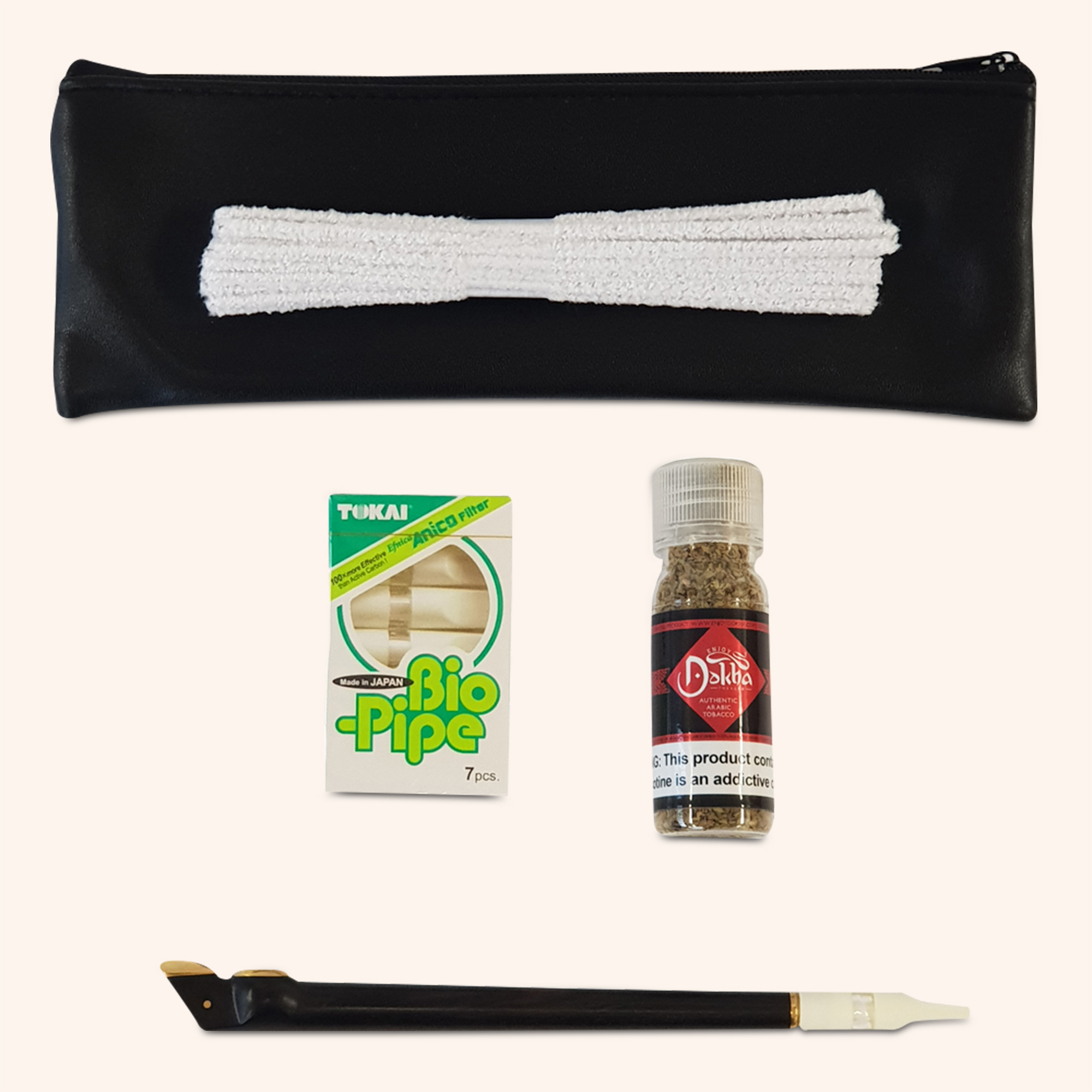 Red 9g Dokha Starter Kit
Red 9g Dokha Starter Kit is designed specifically to give you everything you need on the go.  Enjoy Dokha Red Dokha tobacco, Medwakh pipe, filters, pipe cleaners and pouch that fits perfectly in your pocket or bag.
Why Choose Red 9g Dokha Starter Kit
ED Red 9g / 25ml Hot Dokha

Strong on the inhale and exhale
Definitely NOT recommended for beginners
Medwakh pipe of your choice ( up to the value of £21 )

Pack of Filters

Pipe Cleaners

Red Faux Leather pouch
Please note that this starter kit is specifically 'ED Red tobacco' and no other product can be substituted.
Welcome to our selection of Smoking Accessories – they are all quality checked for your satisfaction. Before deciding on purchasing products on our website, feel free to check out any reviews for peace of mind and you might find a review of this product..
Online purchases are processed with SagePay because they support a secure portal – we accept major credit and debit cards.
Enjoy Dokha have worked tirelessly to come up with products that our customers will appreciate.  If you are a beginner to smoking Dokha or using a Medwakh pipe then the Hot Red 9g Dokha starter Kit is NOT recommend…  We welcome all Dokha smokers to the Dokha family…
We import lots of different products which we think our customers will enjoy directly from various sources in Dubai, United Arab Emirates including the local farms. Our selection process was not easy, many Dokha blends and Medwakh pipes didn't meet our high standards.
We always go the extra mile, no questions asked because it's the service you deserve. Its the kind of service that you expect and its the kind of 1st class service that you will continue to receive until there is no more Dokha! The Red 9 gram Dokha Starter Kit is recommended for seasoned Dokha and should not be smoked by beginners as smoking ED Red is a red hot experience!….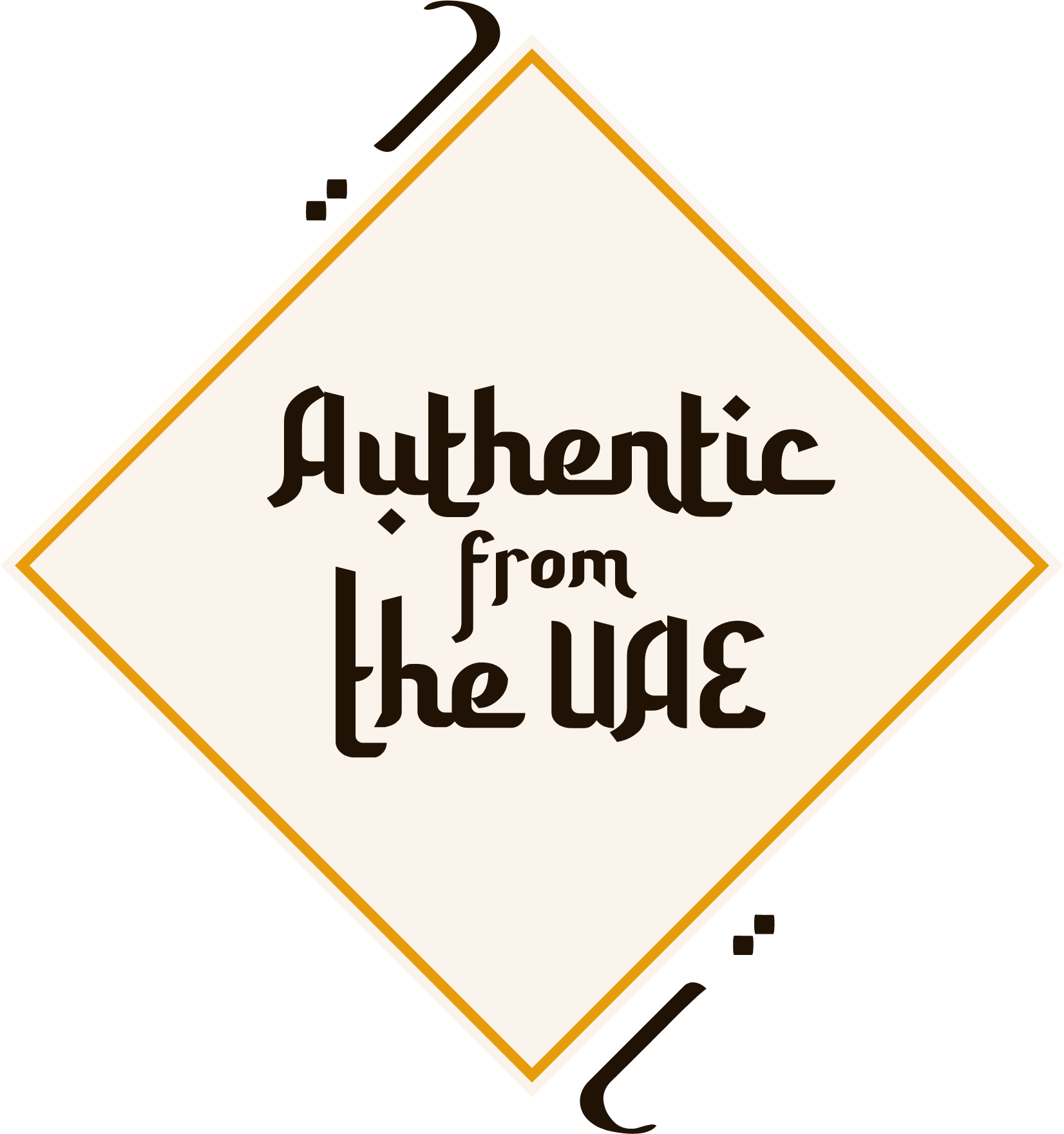 Share
