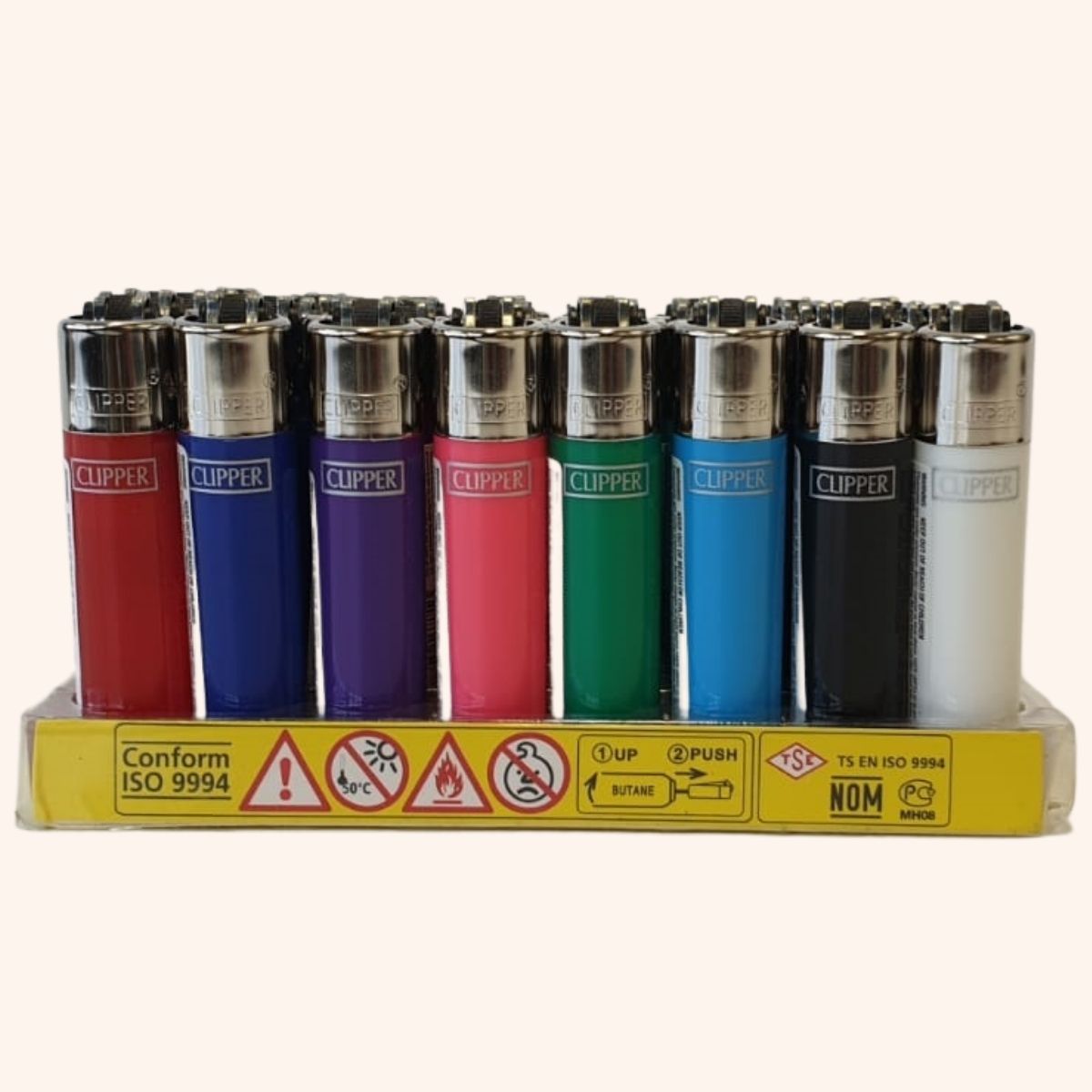 Clipper Mini Lighters – 8 Colours
Clipper mini lighters are available in a range of 8 colours
Clipper Mini Lighters – 8 Colours, will fit perfectly into your Dokha Pouch enabling you to light your Dokha and get the best buzz out of your Medwakh!
Why buy Clipper Mini Lighters
handles with ease
8 different colours to choose from
flame provides faultless performance and is refillable
compact and light with a one touch action
the perfect mini lighter for any gender or occasion
*** Please note this product is currently only available for UK Mainland customers due to flight restrictions ***
This is a durably engineered refillable flame lighter.  We suggest using standard cigarette lighter gas which is available in most tobacconists.
Safety Notice: Please ignite away from face or clothing when bringing the flame to your Medwakh Pipe. Also be very careful not to burn your fingers!
The Clipper Mini is a new addition to our vast range of lighters suitable to be used with your Medwakh pipe and is a great addition to have in your smoking accessories pouch. We have introduced these colourful Clipper mini lighters for our customers' convenience. All are quality checked and hand picked for your satisfaction.
At Enjoy Dokha, we are proud to bring you many different exciting products and the Clipper Mini Lighter is one of those special little products the Dokha smoker can't be without.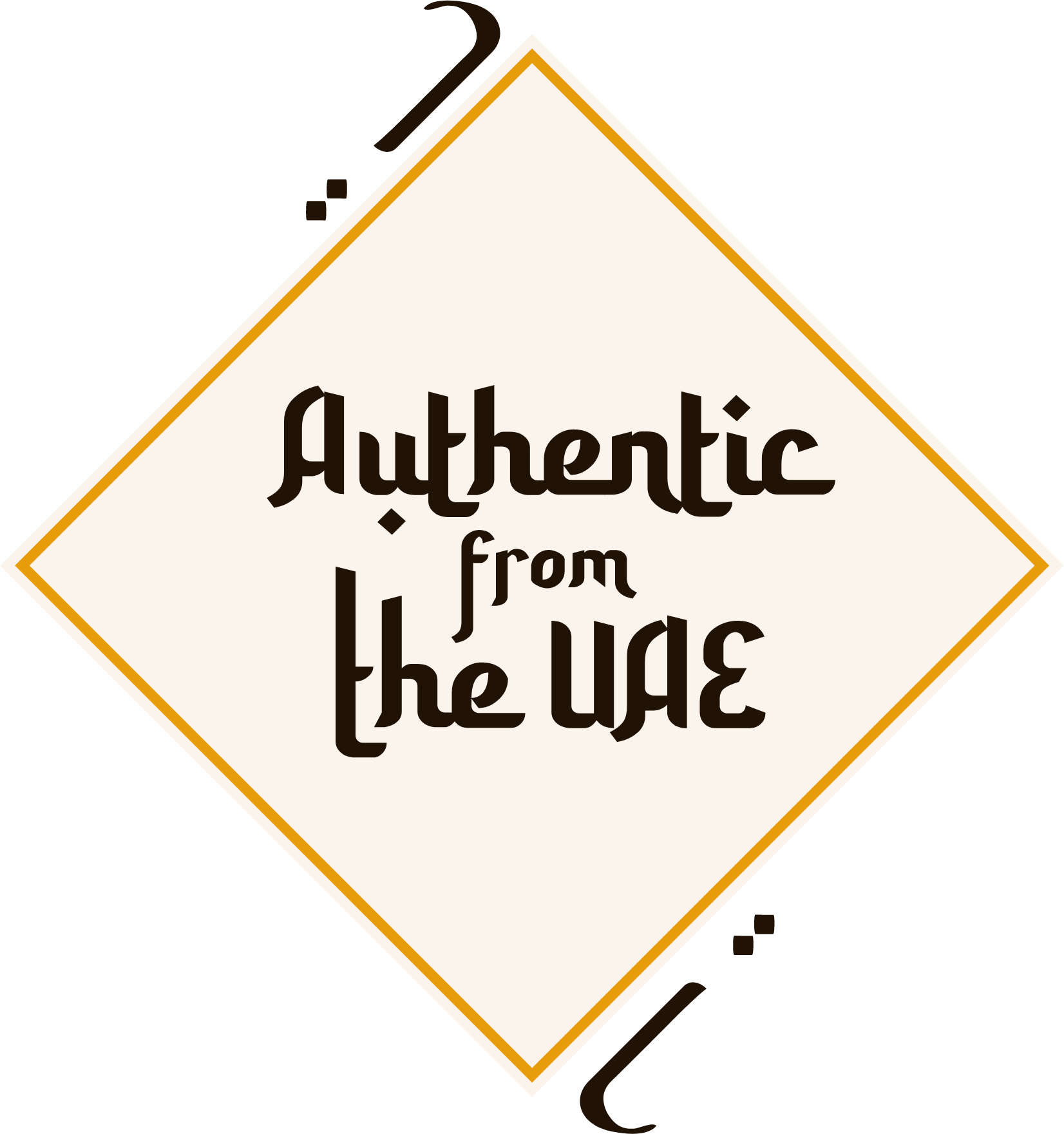 Share
