5 x Elfbar Strawberry Ice Cream
The 5 x Elfbar Strawberry Ice Cream disposable vapes are compact, simple and deliver a smoother vape.
5 x Elfbar Strawberry Ice Cream disposable vaping devices require no upkeep, including refilling and recharging.  They offer a genuine hassle-free vape experience and can be used straight out of the box with each bar containing enough e-liquid and a large enough battery to outlast 20 cigarettes – at a fraction of the cost.
Why Buy Strawberry Ice Cream Elfbar Vapes?
multi-buy is more cost effective
compact disposable kit
beginner-friendly
600 puffs per bar
inhale activated
20mg Nic salt e-liquid
smooth throat hit
zingy Summer strawberry flavour
Designed to mimic the inhale of a cigarette, the vape devices produce a small amount of vapour for an MTL (mouth to lung) vape. For a more natural feel all-round, the Elfbar also features inhale activation, which means no buttons or menu systems and you can control how much vapour is produced by how long you inhale. This combination of MTL vape and inhale activation can help make the transition to vaping much easier.
Thanks to the 20mg Nic salt e-liquid used in each bar, you'll experience a smooth throat hit. This type of nicotine is also fast-absorbing to ensure cravings are satisfied quickly.  If the Strawberry Ice Cream flavour is not to your liking then you can also try 5 x Elf Bar Pink Lemonade for a zingy sweet crisp vaping experience. Pink Lemonade and Strawberry Ice Cream are two great Summer flavours.
The smooth and sweet taste of Strawberry Ice Cream suggests lazy Summer days on the beach!
Package includes:
5 x Elfbar Strawberry Ice Cream Disposable vapes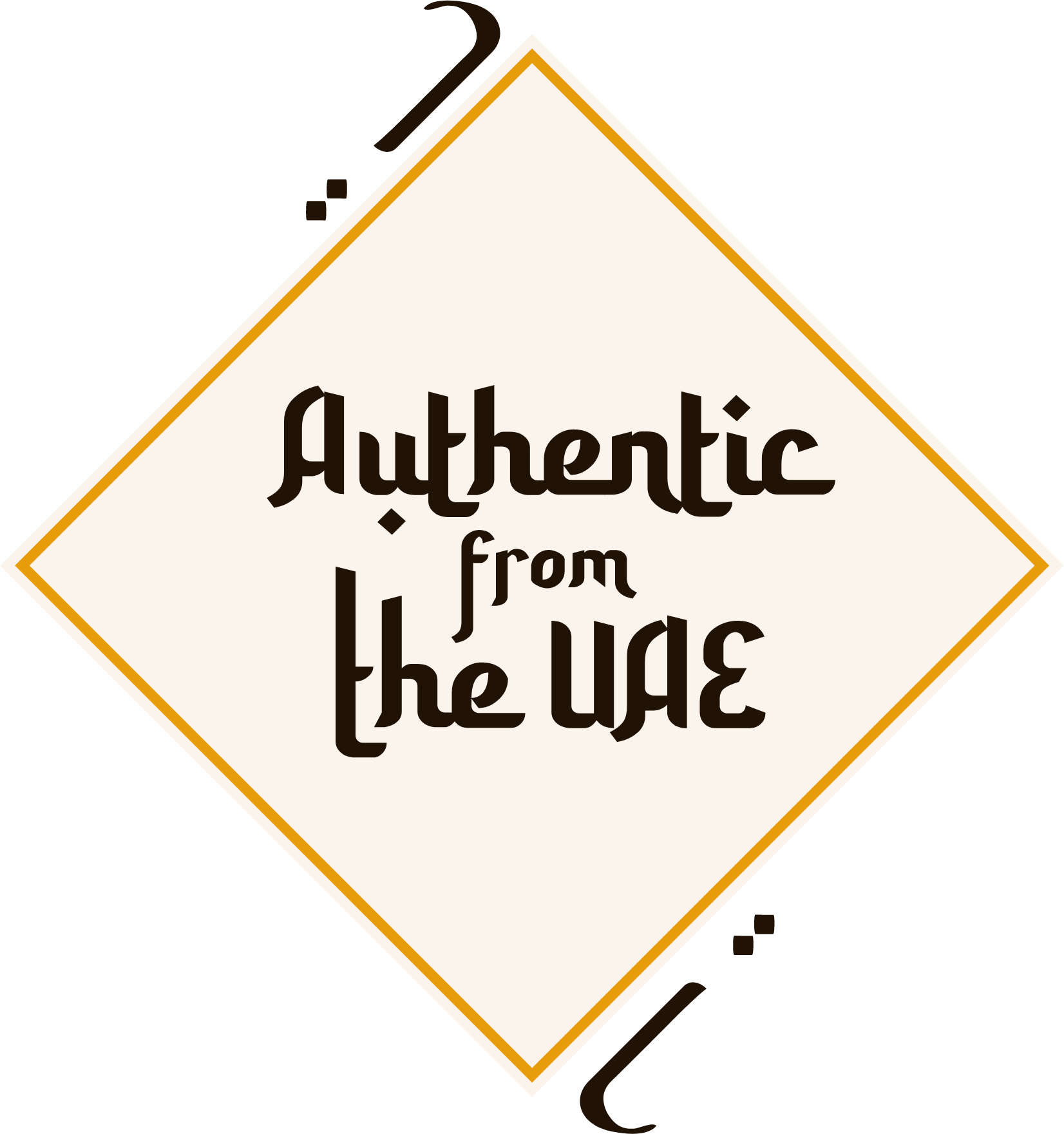 Share
