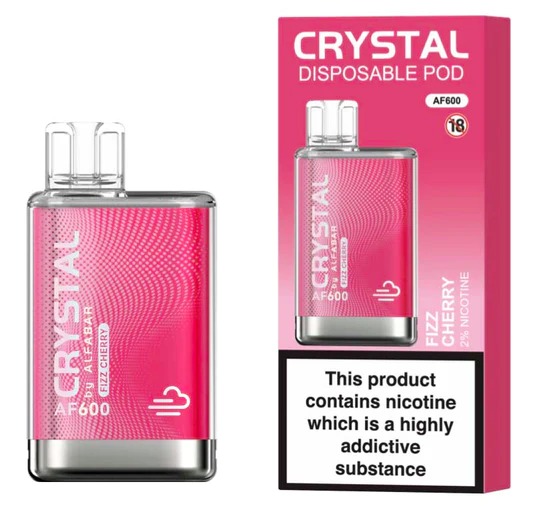 5 x Alfa Crystal Fizz Cherry
5 x Alfa Crystal Fizz Cherry disposable vaping devices are pocket-friendly devices designed for vaping on-the-go.
The 5 x Alfa Crystal Fizz Cherry are ready to use straight out of the box and require zero maintenance.  They are ideal for new and experienced vapers alike. Each disposable vape device will easily outlast 20 cigarettes too, by delivering up to 600 puffs.
Get busy with the fizzy flavourful delight of our 5 x Alfa Crystal Fizz Cherry disposable vaping devices. This unique flavour brings together the irresistible sweetness of cherries with a sparkling sensation that tickles your taste buds.
With every inhale, the burst of juicy cherry flavour will captivate your senses, while the effervescent fizz adds a playful twist. Our convenient and hassle-free disposable devices allows you to enjoy the fizzy and fruity sensation of Fizzy Cherry anytime, anywhere. Elevate your vaping experience with this refreshing and effervescent flavour sensation.
Why buy 5 x Alfa Crystal Fizz Cherry?
user-friendly disposable vape
600 puffs – outlasts 20 cigarettes
inhale activated
20mg Nic salt
2ml E-liquid
Thanks to inhale activation, you just need to puff on the mouthpiece to vape. When you do, the device will create a small amount of vapour, which is ideal for MTL (mouth to lung) vaping and also feels more like a cigarette. Designed to deliver a burst full of the flavour of sweet tangy cherries and the fizz of soda pop, these vapes also feature built-in mesh coils that heat up more e-liquid at a faster rate giving your flavour an added boost.
Experience the sweetness of fruity cherry goodness with these disposable vaping devices as each inhale fizzles your taste buds, creating a truly refreshing and satisfying vaping experience.  Elevate your vaping journey with these convenient disposable devices and indulge in these  delightful cherry flavoured vapes.
Are there other flavours of ALFA CRYSTAL disposable vapes to choose from?
Enjoy Dokha are offering two other flavours of ALFA CRYSTAL disposable vapes on our website:
5 x Alfa Crystal Rainbow
5 x Alfa Crystal Blueberry Cherry Cranberry
Your ALFA CRYSTAL  disposable vapes will arrive prefilled with 2ml of Nic salt e-liquid that delivers a smoother vape, and when one is empty you can just replace it with another. When it comes to flavour, these are tangy fruity soda-pop inspired vapes.
Package includes:
5 x Alfa Crystal Fizz Cherry disposable vapes
When swapping your old device for a new one, please dispose of your existing device in a responsible way by considering your recycling options.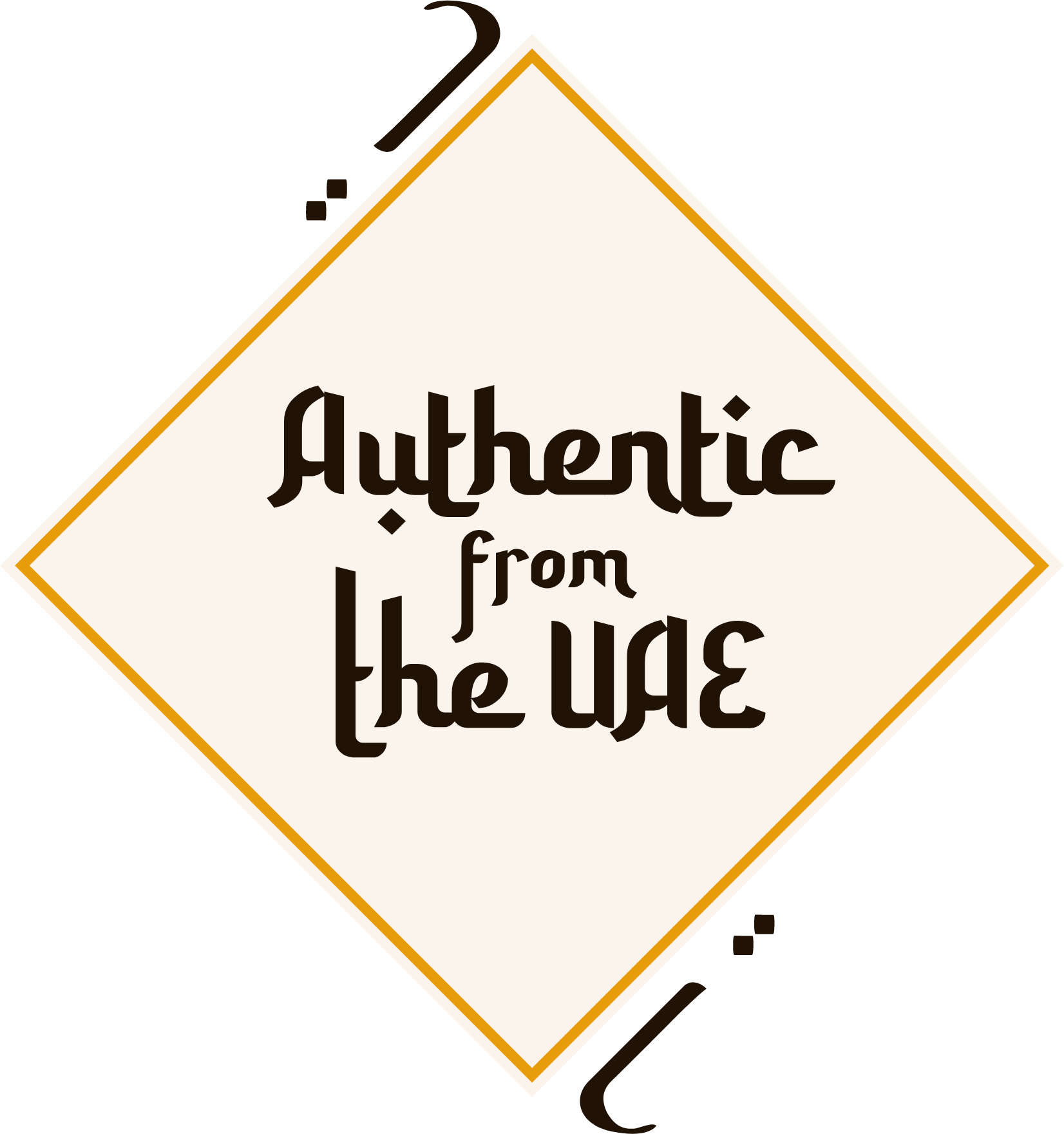 Share
