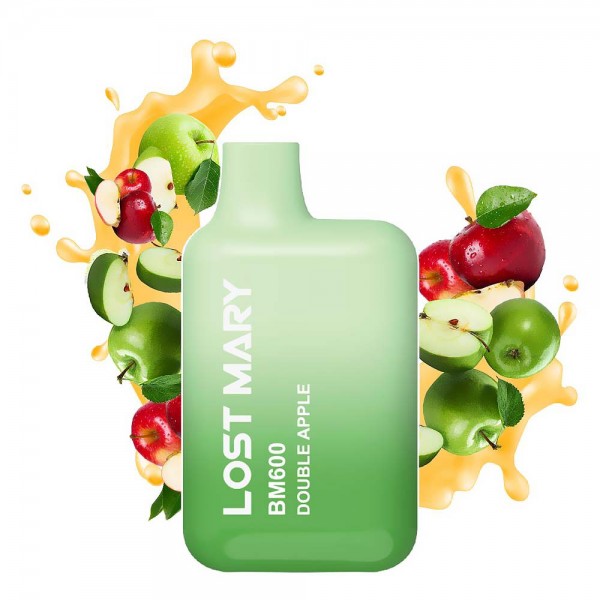 10 x Lost Mary Double Apple BM600
The 10 x Lost Mary Double Apple BM600 disposable vapes are built to be convenient and easy to carry around with you. Plus, we'd recommend it to vapers of all experience levels, because it's so simple to use.
You won't need to change any fiddly coils or refill with e-liquid, just replace the old device with a new one when it's run out. Beyond that, there's 600 puffs in each device – more than 20 cigarettes would provide.
Why buy 10 x Lost Mary Double Apple?
multi-buy is more cost effective
beginner-friendly disposable Vape
enjoy up to 600 Puffs
inhale activated
range of flavours
20mg Nic Salt
2ml E-Liquid
Each 10 x Lost Mary Double Apple BM600 features inhale activation technology, so you won't need any buttons or menus. All you need to do is inhale on the mouthpiece, which will activate your device and it'll then deliver an MTL (mouth to lung) vape. That means that when you inhale, you'll experience a discreet amount of vapour that mimics the feel of a cigarette but with the sweet tangy apple flavour.
What other flavours of  Lost Mary are available?
Pineapple Ice offers a little pineapple 'tang' to bring the tongue alive with 'icy menthol' for a cool vaping experience
Triple Berry offers flavours of tart raspberries, blueberry and sweet strawberry all in one puff
Cherry Peach Lemonade – three mouth watering summer flavours brought together for an extra 'zing'
Blue Razz Ice has strong blackberry, blueberry and raspberry flavours with 'icy menthol' infusion
The 20mg salt nicotine e-liquid inside produces a smoother throat hit and absorbs faster for a quicker craving satisfaction. You'll also find that there is a wide range of different fruit and menthol flavours available if the 10 x Lost Mary Double Apple is not to your liking to change things up. Double Apple recreates the distinctly crisp flavour of this popular orchard fruit as a vape.
Package includes:
10 x Lost Mary Double Apple BM600 Disposable Vape Device
When swapping your old device for a new one, please dispose of your existing device in a responsible way by considering your recycling options.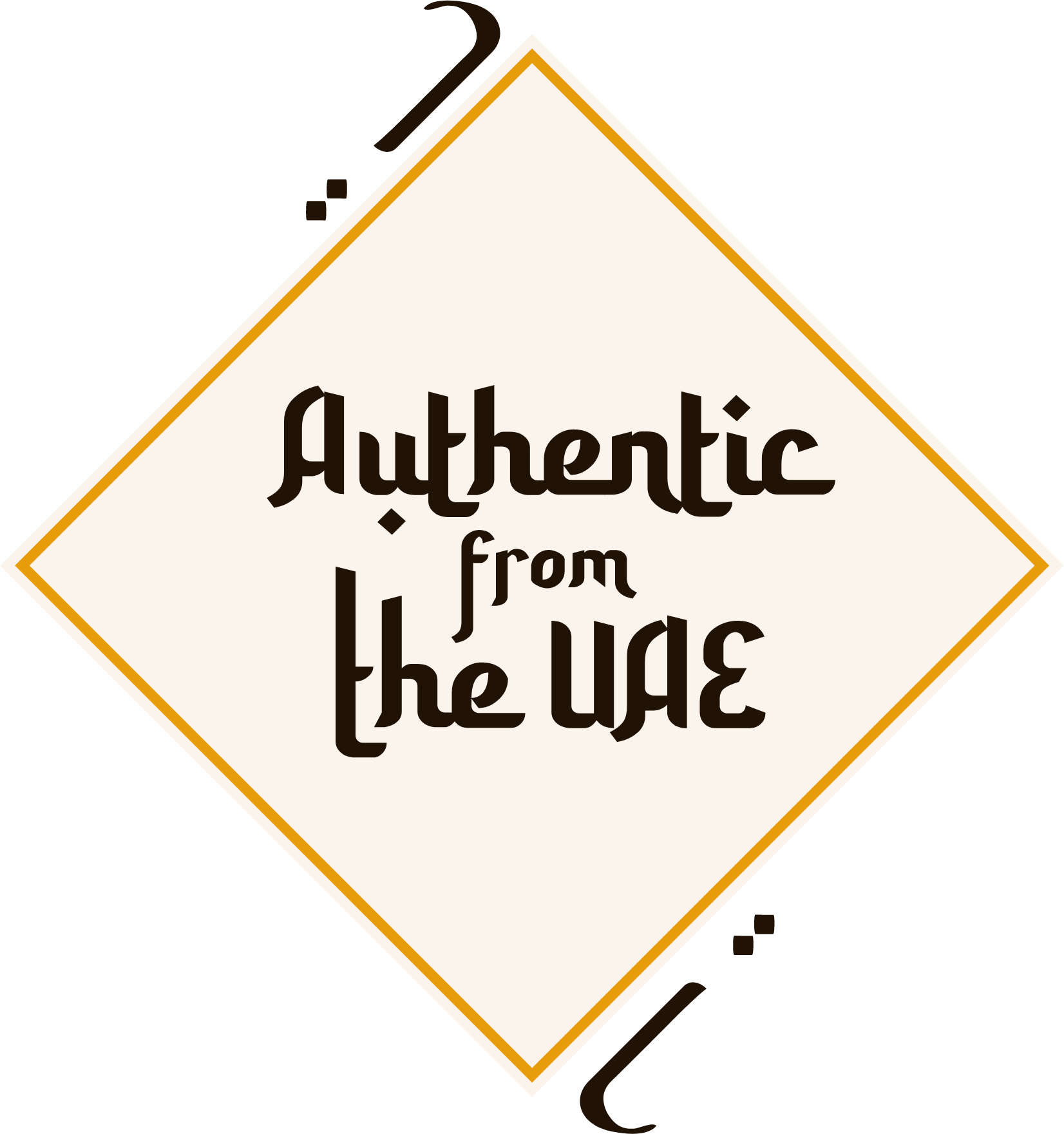 Share
